With Fast & Furious 6 premiering this Sunday on Star Movies, here's a look at six celebrities in India with some of the finest and fastest automobiles. Whether it's their passion for cars or the status symbols that the vehicles can be, these men take pride in their rides.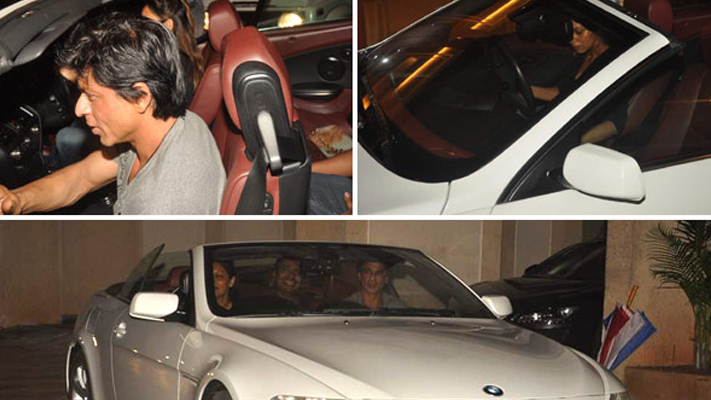 Shah Rukh Khan
The 'badshah of Bollywood' owns a BMW 7 Series, a BMW 6 Series, a BMW Convertible,  an Audi Q6, a Bentley Continental GT, a Mitsubishi Pajero SUV and a Rolls-Royce Phantom.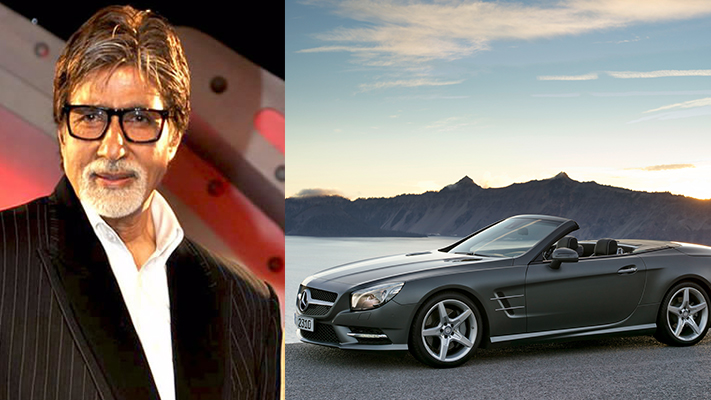 Amitabh Bachchan
The former, 1970s' 'angry young man' is mostly spotted in his Rolls-Royce Phantom.
Amitabh Bachchan
also owns a Bentley Continental GT, a Mercedes-Benz SL500, a Porsche Cayman S, a Range Rover, a Lexus LX470, a Mercedes-Benz E 240, a BMW X5, a BMW 7 Series and a Mercedes-Benz S320 among others.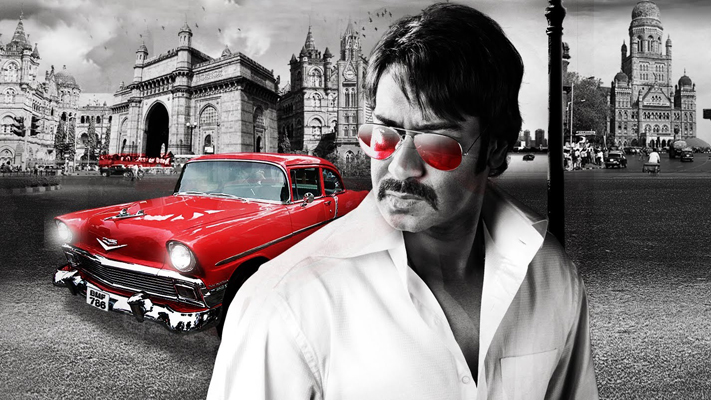 Ajay Devgn
The usually reticent actor proudly ODs on one thing—his love for  über-cool drives. Case in point: Devgn owns a modified Toyota Celica, a Mercedes-Benz Z-Class, BMW Z4, a Maserati Quattroporte, a Ferrari and a Range Rover Vogue. His Vintage 1967 car was even featured in his film
Once Upon a Time in Mumbai
.
Anil Ambani
The younger Ambani brother is not far behind with a lineup of a Lamborghini Gallardo, a Mercedes S Class, a Lexus SUV, a Mercedes-Benz GLK350,  a BMW 7 Series , an Audi Q7, a Rolls-Royce, a Maybach and a Porsche, to name a few.
Gautam Singhania
His need for speed is really no secret. Any wonder that he's the proud owner of a Honda S2000, a Lotus Elise Convertible, a Ferrari 458 Italia, a Verde Ithaca LP570 Superlaggera, a Lamborghini Gallardo, an Audi Q7 and the Nissan Skyline GTR. 
Vijay Mallya
Providing stiff competition to the 'badshah' is the 'king of good times', with his Jaguar Sport XJR 15, BMW M1, Rolls-Royce Ghost, and many vintage drives like the Chevrolet Corvette, the Ferrari 365 California Spyder and the Shelby America Cobra 427.
Watch Fast & Furious 6, starring Vin Diesel, the late Paul Walker, Dwayne Johnson, Michelle Rodriguez and Jordana Brewster, at 1:00pm and 9:00pm this Sunday, July 20, on Star Movies and Star Movies HD.
Written By : The Label team