The rivalry between the Indian cricket team and Australian team is not a new sight to behold. While the two teams may harbor great competitive spirit, especially against each other, they are known to respect each other too. The ICC World Cup 2015 semifinal will be epic, and Indian fans are already all set to bring the Eden Garden of Kolkata to Sydney. Here are a few players you should watch out for.
Indians, beware
Aaron Finch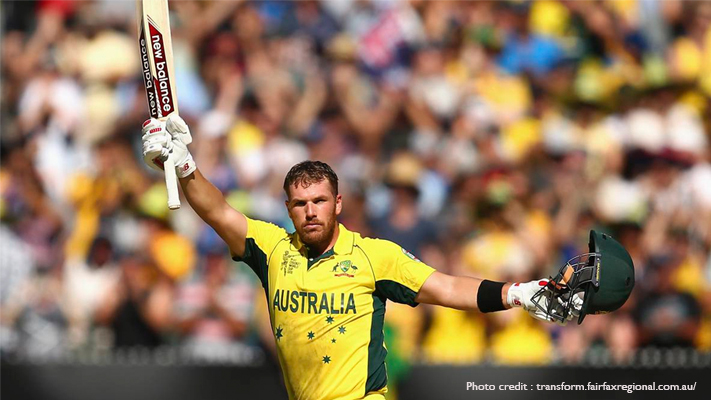 The sports star who created a world-record in the Twenty20 match, when he scored a whooping 156 off 63 balls, and who can forget the 14 sixes against England, their biggest rivals in the year 2013. Finch's amazing innings helped the Australian team win their first international cricket format in more than 200 days. This rock solid batsman should definitely be on your radar!
Shane Watson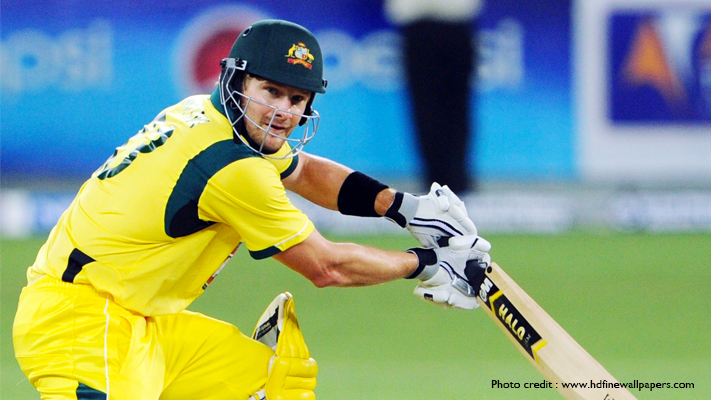 An all-rounder, who is great at batting and even better at bowling, this experienced cricketer brings a lot to the pitch and should not be taken lightly. His knowledge of the Indian team comes from his association with the IPL Rajasthan Royals and he could very well use that against Indian in the World Cup 2015 Semis.
Mitchell Johnson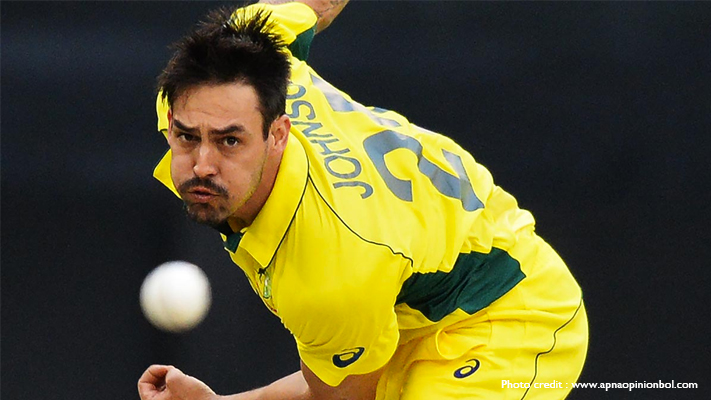 The verbal duel between the Australian and Indian team players is well-known, and apparently Johnson is all set to "Sledge" India during the semis. The background story? Earlier in January at the
Melbourne
Cricket Ground, Warner was fined for asking Rohit Sharma tto "speak English" during an ODI match. But apart from his sledging, Johnson also brings his bowling skills to the table and he can work magic with the new ball!
Aussies, these are the Indians you need to watch out for
Virat Kohli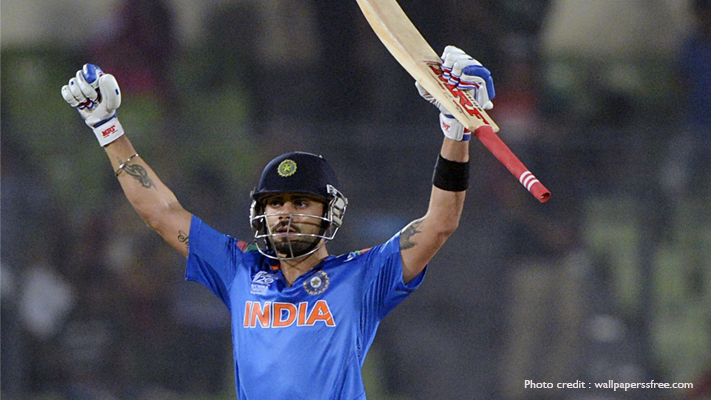 While we are the topic of duels, the next cricketer to watch out for, is the Indian sweetheart Virat Kohli. He, too, was fined during the test series along with Shikhar Dhawan and Ishant Sharma for verbal clashes with the Aussies.
Virat
is going to be a tough competition to the Aussies and his batting skills have been tried and tested during the ICC World Cup 2015 and, boy, has he passed with flying colours!
Rohit Sharma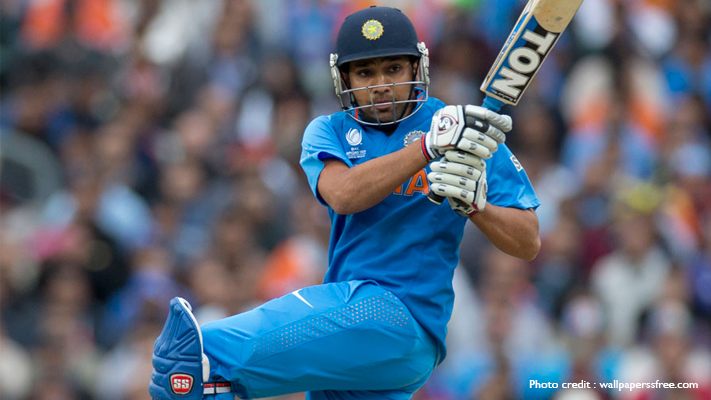 Rohit Sharma is undoubtedly a dark horse for the Indian Cricket Team. While sometimes he seems to disappoint us, his recent performance in scoring two ODI double centuries leaves us optimistic. Noting his performance in the quarter final against Bangladesh, his century was a much-needed push for the Indian team. He is in great form currently and could pose a grave threat to the Aussies.
Shikhar Dhawan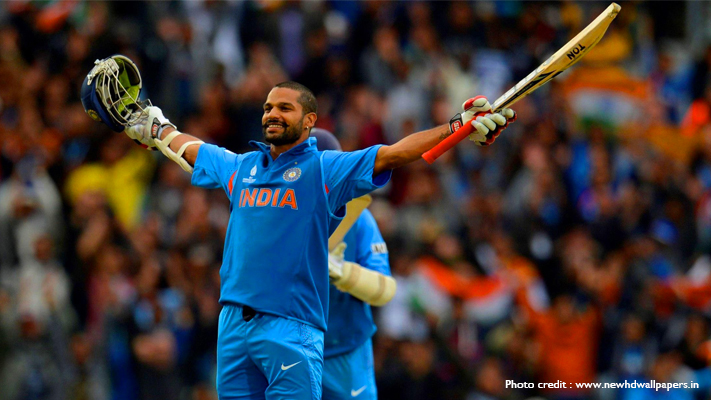 In cracking form this year, Shikhar Dhawan's technique and performance as an explosive opener could make all the difference to the match. The 29-year-old left hand batsman can also bowl and made both his ODI debut and Test debut against Australia. Scoring the fastest debut century by any batsman in his Test debut (achieving 100 in 85 balls), Dhawan has also scored two tons and a fifty in this World Cup series and is certainly someone the Aussies need to watch out for.
Written By : M Jansen