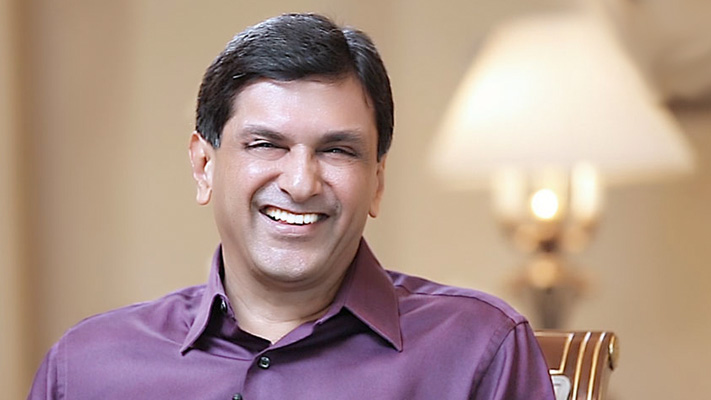 Excerpts from the interview:
Vijay: How did your badminton journey begin?
Prakash: Initially, I started playing without the intention of taking it up professionally; I just loved the game. My father used to play this sport, which is how I started playing. The first time I played was in a marriage hall; a very small one. We could play for only six months in a year, on days when there were no weddings. So that was how popular badminton was in the sixties.
Vijay: I suppose many people asked your parents why are you practicing a casual sport like badminton so much.How did you respond to that?
Prakash: Not really. We never thought of what the game could give us in return or if we should make a career of it because we loved it so much. That came much later. Whenever we got an opportunity, my brother and I with a few friends would go and play badminton in a small club in Malleswaram. It was just a passion. Whatever happened later was just a bonus.
Vijay: But didn't you have any problem managing both school and badminton?
Prakash: We managed it quite well actually. It really helped that we could only play for six months in the year. This way, we focused on our education for the other six months. Plus the game was not very popular in India back then so that added to it. I was fairly good in studies too. Of course, I couldn't take up streams like engineering or medicine, but I finished my graduation. Whenever I was in town, I made it a point to attend the classes regularly. I would do for my physical training in the mornings, attend school in the afternoon and go for training again in the evenings. At that time, there weren't as many tournaments as there are now, so it really helped us balance both aspects of our life.
Vijay: What was it like, being a professional badminton player in India at the time?
Prakash: Coming from a fairly middle class family, my parents were very much against it. So I started working for a bank back then. When I won at the Commonwealth Games and the All England Open, I received a one-year contract to play badminton, but I had also just got two promotions at the bank. My parents were quite conservative, so they told me, "You have just become a senior and you have a good job. Why do you want to risk it all to play a sport like badminton?" I said I have to continue playing, and if I have to remain on the top, I have to take that risk. They argued saying "But what will you do after one year?" to which I said, we will see after one year. It was a huge risk, but I played well and my contract got extended. I continued playing for six years, which helped me stay on the top. And the rest is history…
Written By :