India's former tennis stalwart, sports commentator and actor Vijay Amritraj, is one such sportsman who has upped his brand value to another notch. Recently, he concluded hosting Louis Philippe's 
In Pursuit of Excellence
, a talk show that featured 10 personalities from varied fields like entertainment, banking, sports and business who defined the vitality of excellence in their respective fields and what it meant to them.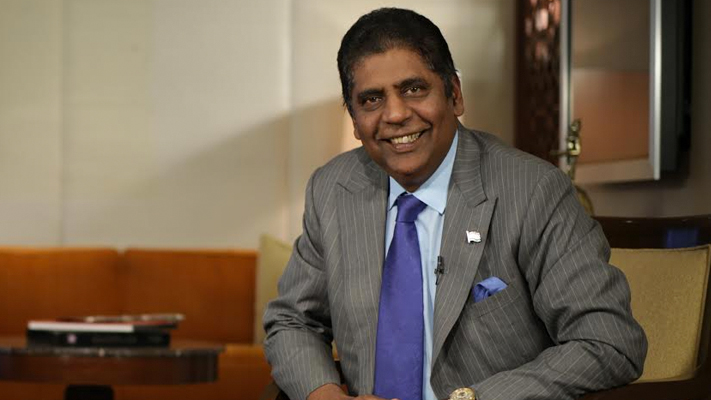 With a journey that began in 1970, he has achieved significant successes on and off the court. In a one-of-its kind interview, Vijay Amritraj answers some never-been-asked-before questions. During the interview, he reveals how his career began from the courts of Chennai to a victory path that lead all the way to the centre court at Wimbledon.
Vijay further reveals his style mantra and discusses the importance of excellence in his life. On the lighter side of things, in this interview, he reveals some of his favourite things and gives you a glimpse of a side of him you haven't seen before.
Watch Vijay Amritraj completely unplugged only on The Label…after all, it's not just a regular interview, it's a face to reality.
Written By : THE LABEL TEAM