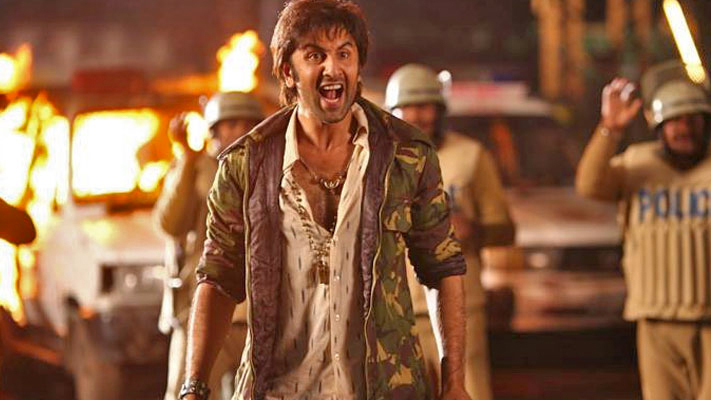 Tell us a little bit about your role in Besharam.
He's truly a besharam guy. He's an orphan who lives life to the fullest. For him, being shameless isn't a negative thing; it's about the attitude that one possesses, having no inhibitions and just being yourself.
Being part of the audience, we are excited to see the mother-father-son trio on screen. But how was your experience of working with your parents?
It was not only amazing to share screen space with my parents, but it was also helpful to work as professionals. We spent a lot of time together on the set, but my parents never interrupted me in any scene or offered suggestions on doing a certain scene a different way. But what I enjoyed the most was performing with my favourite actor, my father Rishi Kapoor.
What have you learned from your parents about being an actor in the Indian film industry?
Professionalism, punctuality, giving your 100 per cent to every shot, and to follow the director's vision. I also learned a lot about song and dance performances from my dad. He is not only a good dancer, but an exceptional performer. He really gets into the feel of the song and emotes accordingly; that really helped me do better in my songs.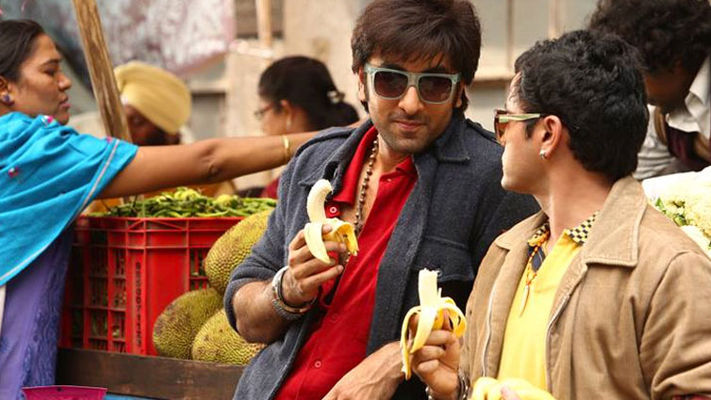 A mix of the retro and disco eras, what inspired your style in Besharam? The look in the film is inspired a lot by Mr Bachchan as my character Babli is a huge fan of his. So, long-collared shirts and jackets and printed shirts define Babli's style.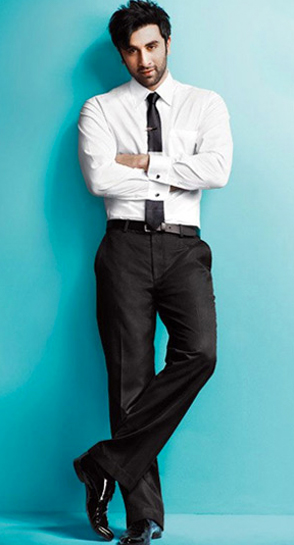 You come from an incredibly well-known Bollywood family, has that ever proven to be a disadvantage?
The family that you are born in is not a choice you get to make. I am blessed to be born in this family. I am proud of the fact that out of 100 years of cinema, the Kapoors have contributed to 85 of them. I am more than happy to be taking the lineage forward.
I've read that you are not the kind who indulges in fancy cars or expensive watches and clothes. Is that true?
To be honest, I believe that one shouldn't work for money; let money work for you. Ever since I was a kid, we have lived luxuriously, and by god's grace, whatever we wanted was available to us. We actors are blessed with expensive gifts and gadgets. I don't particularly fancy or loathe any of them. If I like anything and By disgusted much. I can afford it, I buy it.
What is your passion besides acting?
I love football, playing video games and watching good TV shows.
What kind of character do you dream of portraying some day?
As an actor, I want to play all kinds of roles. I want to stretch my limits and challenge myself. From The Dark Knight's Joker to Raj Kapoor's Joker, I want to play everything as long as it stimulates me and keeps me pumped up creatively.
Written By : Ruchika Vyas