Already counted amongst India's best artists, Kartik Sood's works seem complex—abstract on the surface, often mysterious, yet packed with layers revealing possible stories. Winner of The Inlaks Shivdasani Foundation/Charles Wallace India Trust Award (2014), Emerging Artist Award (2013) and more recently part of the
Forbes India's
30 Under 30 list, Kartik is an alumnus of New Delhi's College of Art and MSU in Vadodara. What started out as simple, often mindless doodles as a child has transformed into artwork that speaks volumes. As his first solo show, titled
In Search of a Dream and Other Stories, 
opens to
art
aficionados in New Delhi, we catch up with him for an insight into what makes him one of the country's most appreciated young artists.
Here are excerpts from our conversation.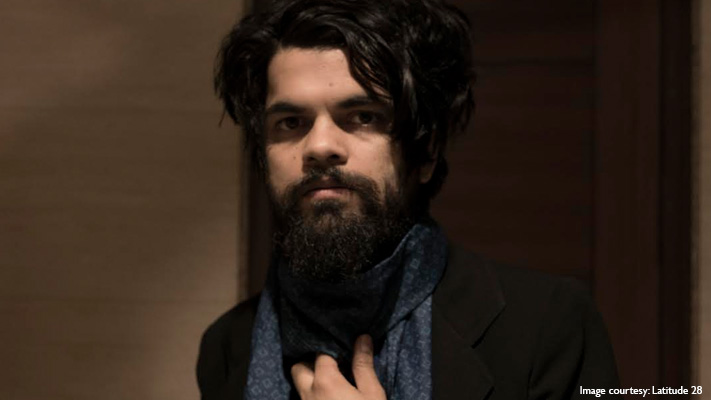 Q. Tell us about your latest show, In Search of a Dream and Other Stories.
This project was inspired by the tradition of oral culture and storytelling. It is my reinterpretation of everyday life in a visual format that is reminiscent of folk tales, short stories and modern play. Each day piles upon the next, constructing pasts and personal histories of meandering anecdotes, hearsay, gossip and popular wisdom—creating tangible meanings—that bypass the elusiveness of one's own identity. This lends the art a dream-like quality, with visuals that are saturated with unreal colours, telling tales of the subtle, subjective realities of life that are absurd even when they feel profound.
Q. As an artist, what are the major influences that find their way into your work?
Everyday I write, draw, shoot videos or record sounds. My art arises from stories that are developed from these diaries. Subtle in colour and painterly in approach, they are autobiographical, inventive and dislocated. My stories are about reality as I perceive it, but also with an element of fiction.
A lot of my work also starts intuitively and grows organically. What I am working on currently is a part of a major multi-projection audio-video piece that talks about desire and solitude.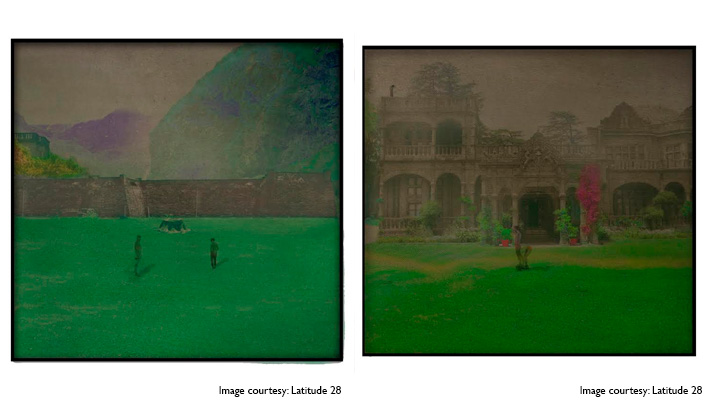 Q. You've won a slew of awards and even been selected for prestigious residency programmes in the recent past. Tell us about some of your memorable moments?
My travels to Italy, Paris,
Switzerland
and London all have been equally wonderful and educational. Meeting new artists and gaining exposure to a new culture is always beautiful and makes your understanding of yourself insightful and deep.
Q. What is the 1 subject you're waiting to explore through your art. Tell us about its significance in your life?
Time, dreams, perception—everything that constitutes this finer fabric of life interests me.
*Visit Latitude 28 to take a look at Sood's art. The exhibition is on until 1 March 2016.
Written By : Shirley Mistry