Besides being known for its beaches and rich wildlife, another very popular characteristic that makes Australia a dream destination is its cuisine. While the native produce still holds a strong foothold, contemporary Australian food is innovative, thanks to the influence from Thai, Mediterranean, Lebanese and French cultures. Australian
chefs
these days are also infusing unique flavours into traditional cooking, making the dining experience popular under the name of Modern Australian or 'Mod-Oz'. Here's our list of iconic food that you should definitely try on your Aussie tour.
Vegemite
Invented in 1922, by Dr. Cyril Callister, vegemite is a dark brown savoury spread—salty with a subtle bit of bitterness. Applied lightly on a toast or a sandwich with an even spread of veggies or cheese, this spread can be relished for breakfast, lunch or tea.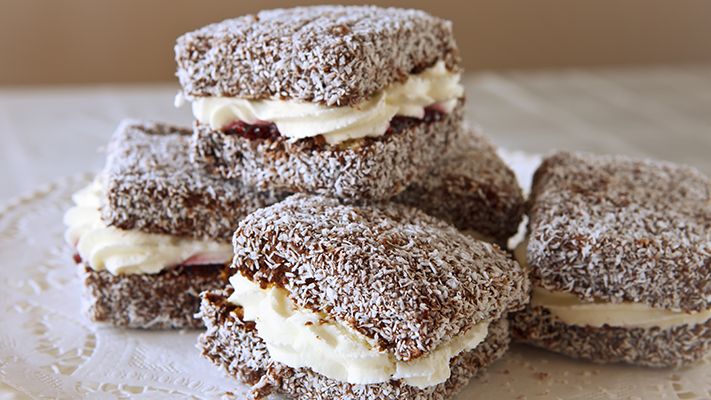 Lamingtons
Found commonly across all Australian cafés, this square sponge cake is coated with a layer of chocolate icing and desiccated coconut. Lamingtons are also made with jam and a layer of cream in the center during summer—an ideal accompaniment with tea or coffee and perfect for those social gatherings.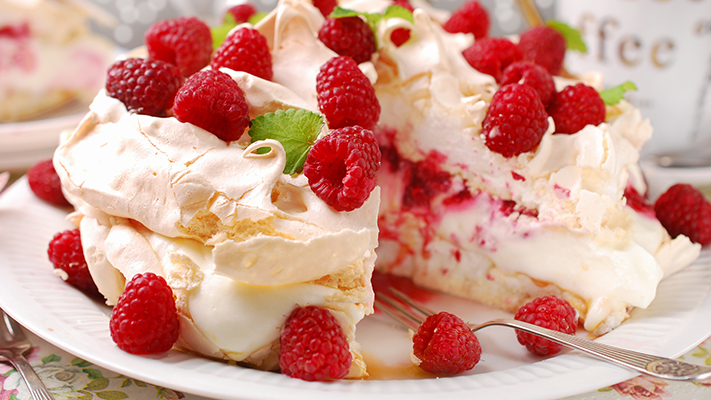 Pavlova
The rivalry between Australia and New Zealand is perhaps as iconic as our next must-try dish—Pavlova. Both countries claim to be inventors of this delicacy, which was created in the memory of the Russian ballerina Anna Pavlova. This popular national desert of New Zealand has a meringue shell with a crisp crust, a marshmallow center and topped with a wholesome spread of fresh fruits (especially berries) and whipped cream. Try it at any Aussie pastry shop and its light, puffy texture and delicate flavours will bowl you over.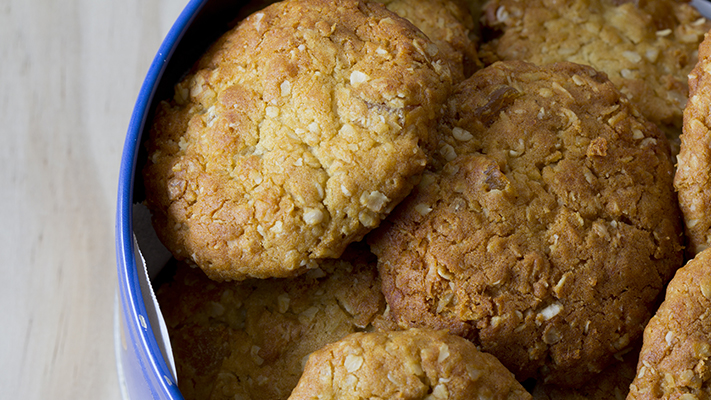 Anzac biscuits
These biscuits were created by the wives of soldiers who fought in World War I—a crispy and nutty tribute to the members of the Australian and New Zealand Army Cops (ANZAC). They needed to have a long shelf life considering the huge distances they were sent across and were thus made using ingredients like oats, sugar, desiccated coconut, butter, water, bicarbonate of soda and golden syrup.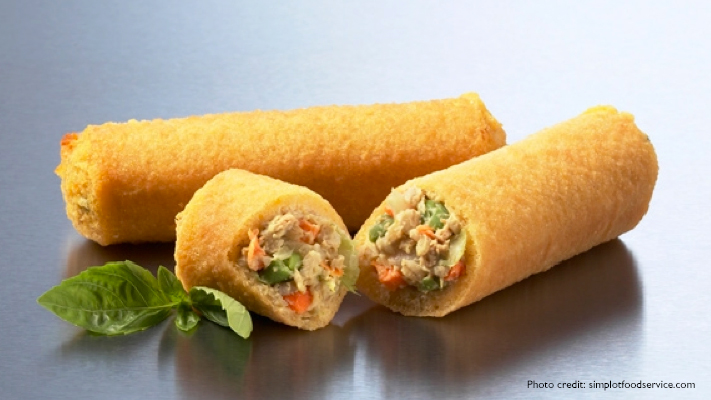 Chiko rolls
Similar in appearance to the Chinese spring rolls, this deep-fried snack has a great mix of vegetables like beans, carrot, onions, cabbages, barley and celery. Contrary to its name, it does not include chicken. These rolls are generally eaten on the go or as a part of working lunches and are available at almost all local snack vendors at Aussie stations. Try them and you'll know why they're so popular!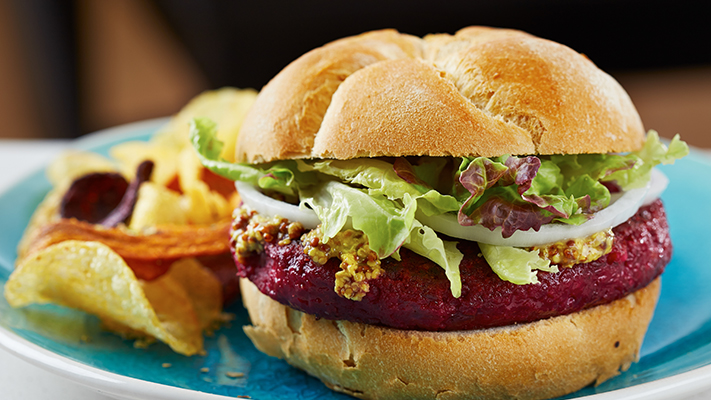 Hamburger with beetroot
You may skip hamburgers the world over, but definitely try one in Australia. To complement the beef patty, fresh veggies and cheese, we recommend asking for a thick slice of beetroot. Yes! This not only elevates the tastes to a whole other level, but is also an Australian specialty. In fact, it tastes so good that McDonald's created its own version of it and called it McOz!
Written By : Mona Punjabi