Whether it is a few days by the beach, a weekend getaway or a long trip, vacations always hold the promise of a much-needed, well-deserved break. However, if you're constantly preoccupied or involved in too many things, it's not going to help you unwind. The Label presents five tips to ensure you truly switch off the next time you book a vacation.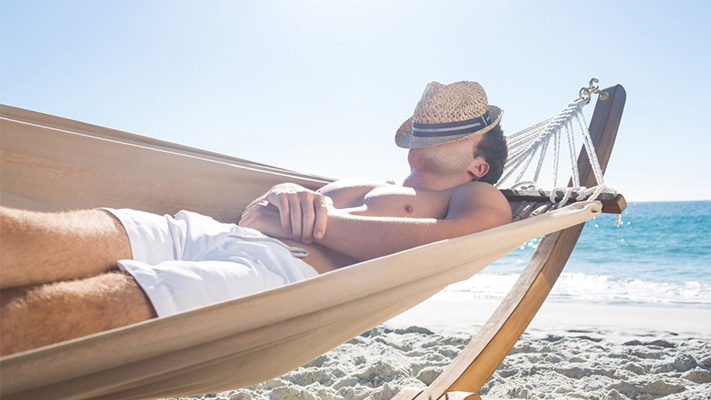 Keep things simple
The easiest way to come back tired from a vacation, instead of rejuvenated, is because you have crammed too many things into your itinerary. By all means make a list of things to do and see, but also factor in empty slots for relaxation, soaking in the sights or reading a book, going for a leisurely stroll or even just taking a nap!
Timing is everything
If you plan a vacation during what is the busiest time of the year for you, you are bound to get bogged down by a host of things. Instead, plan your
holiday
during a time of the year when you aren't chasing deadlines or trying to keep up with several commitments. Knowing everything back home is functioning smoothly will help you relax better.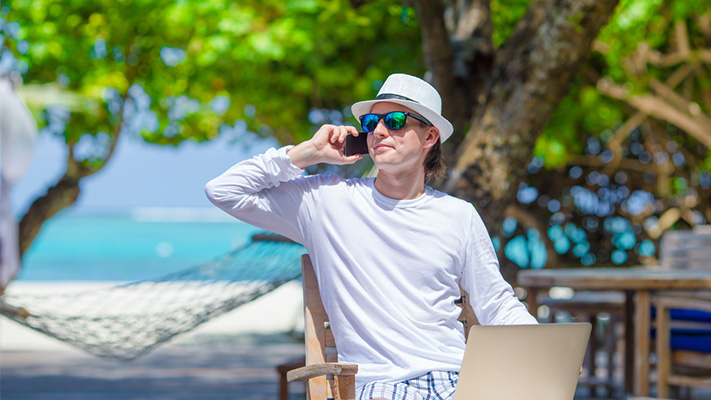 Cut down on cell phone usage
If you spend a majority of your day with your nose buried in your smartphone, you're not going to get the relaxation you deserve. Since you're on leave, you aren't obliged to reply to every mail, unless it is crucial, of course. Restrict cell phone usage to help explore your destination of choice better, not to work slyly as you wait to board the aircraft.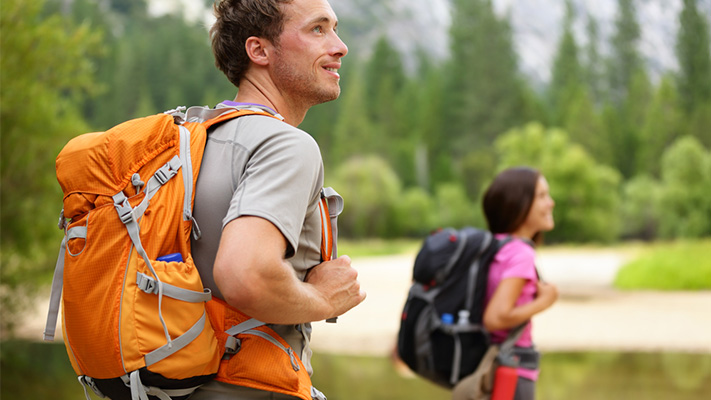 Try something new
Sure, a good book, a hammock and a potent
cocktail
are what dream holidays are made of, but it pays to step out of your comfort zone. Trying a new activity, whether it is a short trek, a food walk or even a water sport, can help you feel renewed, energised and can put you in a positive frame of mind.
One extra day
If you're one to suffer from post-holiday blues, an taking an extra day after returning from your holiday can work wonders. It helps you focus your thoughts, recuperate from travel-induced
tiredness
and even gives you a chance to look destinations up for your next holiday before you nose dive into a mountain of work.
Written By : Shirley Mistry