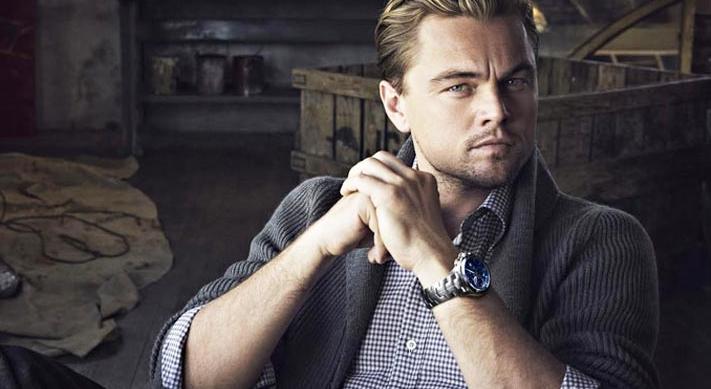 You will be 40 years old soon. What you are most proud of in your life so far? And what is your hope from the future?
I often think back to when I was 16 and the kind of actor I wanted to become back then. Fortunately, I stuck to my guns and worked on the kind of films I wanted to do. I am proud of the choices I made. As an actor, I am always trying to get better; be free and take more chances. I took almost a year off after doing three movies in a row and it has been a luxury to have that time off. I did a lot of environmental work during that time. I also had a chance to reconnect with myself and do things I enjoy. I was no longer that 16-year-old boy who wants to go out there and be as aggressive as he can. I certainly was looking for another project to work on, but it was good to have time to reflect and realise that there are other things in life that are equally interesting and worth my time.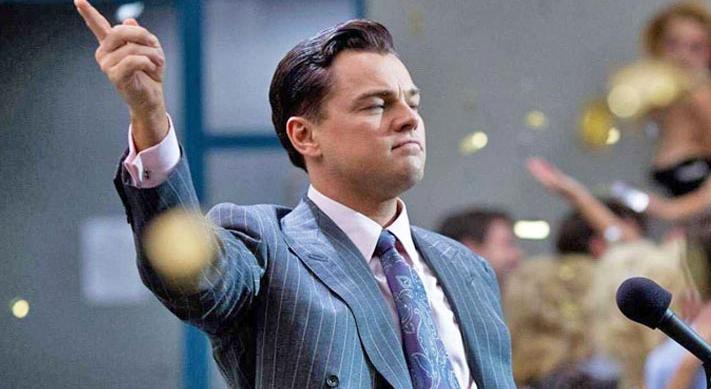 So what did you actually do during your year off?
We did an auction this year for Christie's where we raised $38 million for environmental purposes. I worked on it for almost a year while I was filming. We are working on other projects too. I have been traveling a lot and getting into the art world as well.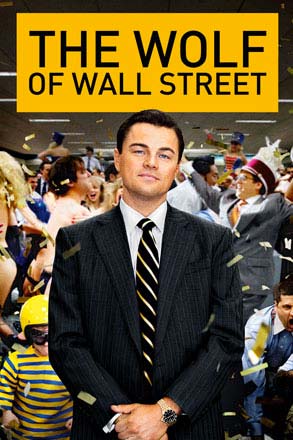 You have allocated some of that money towards saving the tigers in Nepal, could you talk about that?
Thanks to the auction, we were able to create more national parks in Nepal, which is a great tiger refuge. There are 3,000 tigers left in the wild on the planet and they are constantly being poached for tiger bone wine and for their pelts. We have got the opportunity with this new grant to create four new parks with corridors to keep the population healthy. We have created a new sanctuary in Nepal for them to survive. But it is really the World Wildlife Fund that is doing the day to day work of documenting the activities with their cameras and getting the indigenous communities to be the shepherds of the land. We built one park last year, and since then, there have been about 40 new tigers. I know that doesn't sound like a lot, but given that there are only 3,000, it's a considerable increase.
What else do you spend on? Any indulgences?
Jackets! I am not big on fancy cars, private planes and things like that. I splurge on art and jackets. I have a weird thing about jackets; it's like women and their shoes. I have too many!
What is the most expensive thing that you have ever purchased?
The most expensive thing that I ever purchased was a house for my mother. But for me, I bought an Andy Warhol that is probably the most expensive piece of art I own.
What do you do to keep fit?
I don't do extreme sports anymore; as you know, I injured myself. I have a sort of a normal regimen now; I do some exercise here and there. But I used to do a lot of extreme sports earlier, where I have gotten into very tricky, almost near-death situations.
Written By : Noel de Souza