It has been famously said one should eat breakfast like a king, lunch like a prince and dinner like a pauper. In today's fast-paced world, it has become imperative that our day have a healthy yet hearty start, and the best way to ensure that is to have a filling breakfast. Here are some quick and easy options for the first meal of the day.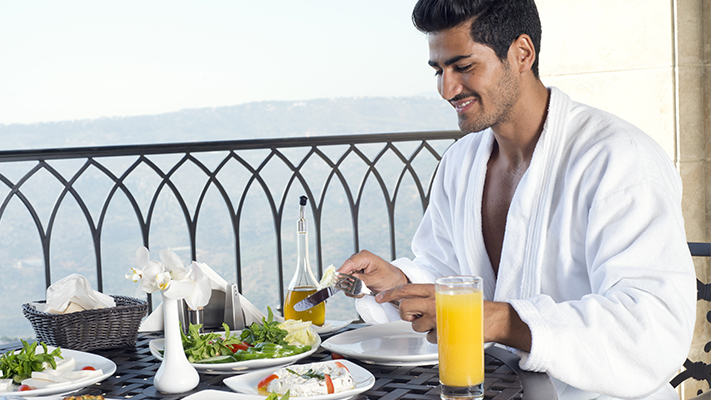 Whole Wheat Dosa

Ditch croissants and coffee or those delicate bowls of parfait and have yourself a manly breakfast. The popular dosa is an Indian staple and with good reason. A common breakfast food that can be whipped up in a jiffy, you can now try its healthier option known as
Adai
. Packed with multiple nutrients plus all the goodness of whole wheat, which include vitamin B1, B2, B3, folic acid, calcium and phosphorus, this is a
healthy
yet tasty choice. If you need another reason to be convinced then here's a fact: whole wheat flour is said to reverse weight gain by increasing your metabolic rate.
Sprouts

Known as one of the
superfoods
, starting the day with a bowl of sprouts is perhaps the best way to keep diseases at bay, while still getting all the energy to keep you active. Sprouts can be had as a salad without any further cooking, with fruits for a sweeter interpretation or with the addition of potato, salt and a bit of chilli, sautéed and topped with chopped onions and tomato—one of our favorite breakfast options.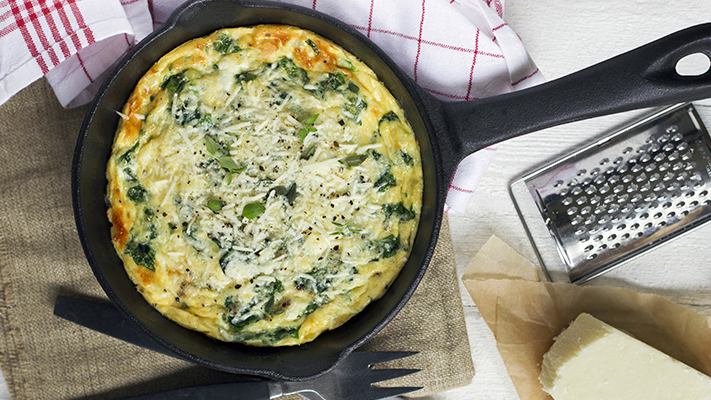 Spinach Omelette

Omelettes are a
quick
-fix favourite in most homes and everyone has their own way of making this simple dish. A healthy option is to fill the omelette with sautéed spinach (and cheese, if you're feeling like having a treat). Spinach is a great source of nutrients especially proteins, iron and vitamins—everything you need to kick-start your day. The trick to making a great omelette is to ensure it's slow-cooked on a thick bottomed pan.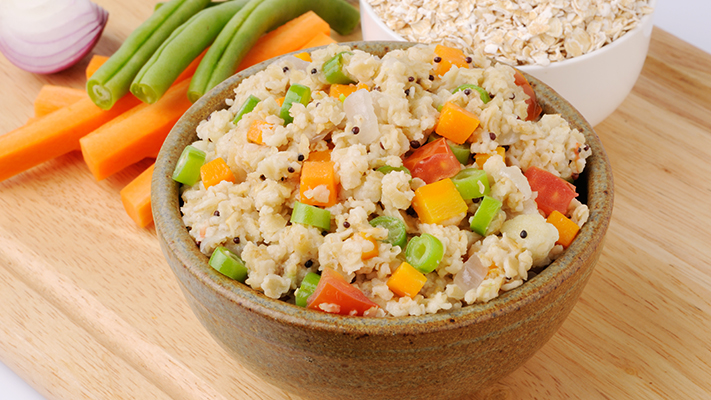 Oats Upma
Oats as a breakfast food is finding its way onto many dining tables as it is a great source of protein. There are innumerable ways to consume this beneficial food apart from a boring old porridge such as in the form of a muffin, granola bars or even a dosa; however, one recipe that never disappoints is the Oats Upma with its right balance between healthy oats, spices, vegetables and, of course, a squeeze of lime for that tangy effect.
Written By : Rishabh Agarwal