The IPL is all about fast-paced action and one of the most exciting and difficult to achieve feats is the hat-trick. It can completely change the course of the match and ensure that spectators leave feeling exhilarated, satisfied and keenly looking forward to their next outing at the stadium. Watch out for these players who have phenomenal hat-tricks to their credit in the IPL seasons gone by and hope that they wield the same magic this season as well!
Amit Mishra
The right-arm leg-break bowler holds the record for the maximum number of hat-tricks in the IPL while playing for three different teams. With three hat-tricks, one each in 2008 with Delhi Daredevils, 2011 with Deccan Chargers and 2013 with Sunrisers Hyderabad, his whitewash of the batting side in each of the matches clinched victory for his teams.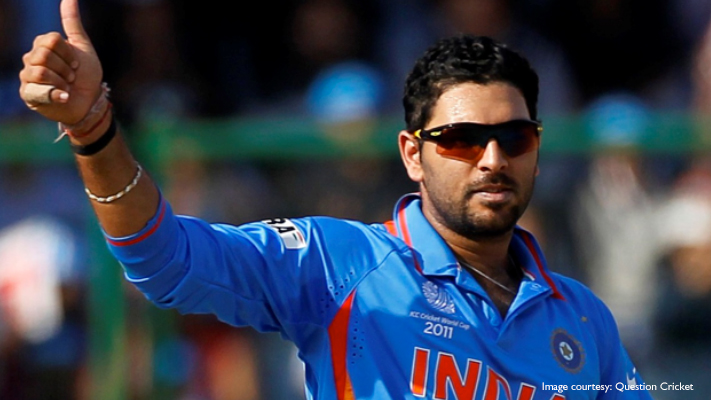 Yuvraj Singh
Surprised? Well, he has earned not one but two hat-tricks in his IPL career so far, both in the 2009 edition of the IPL against the same team, the Deccan Chargers. However, in the first match at Durban, his team, Kings XI Punjab, lost against Deccan Chargers. With impressive figures, Yuvraj was declared 'Man of the match' in both games. He is also the only man to have scored 50 runs and taken a hat-trick in the same match.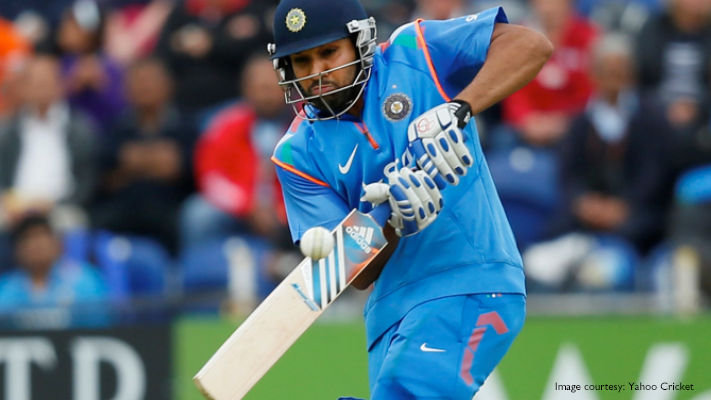 Rohit Sharma

The other surprise hat-trick taker was this powerful batsman, currently the opener for the Indian
cricket
team. In the 2009 season, playing for Sunrisers Hyderabad, he took a hat-trick against Mumbai Indians and went on to take four wickets in five balls, with a record of four wickets conceding only six runs in two overs bowled. To this day he is the only player to have scored a century and taken a hat-trick in the IPL.
Written By : Rishabh Agarwal