If you have a close-knit circle of friends, chances are that they're doing a lot of the running around that a wedding calls for. From making last minute arrangements to filling in for you at semi-important events, they're always around making sure that things go smoothly on your big day. So, here's how you can show them just how grateful you are.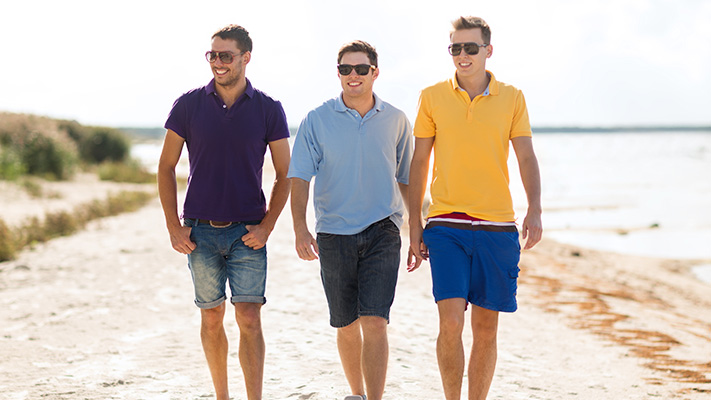 Cocktail set
Instead of gifting your groomsmen a hip flask that's honestly quite run of the mill, gift them a
cocktail
set instead. A margarita set replete with all the ingredients and a set of glasses is likely to get much more use than a hip flask. We also love the idea of getting your groomsmen a kit to make their own alcohol. Ones that help you make vodka, gin and even whiskey are easily available and make for memorable favours.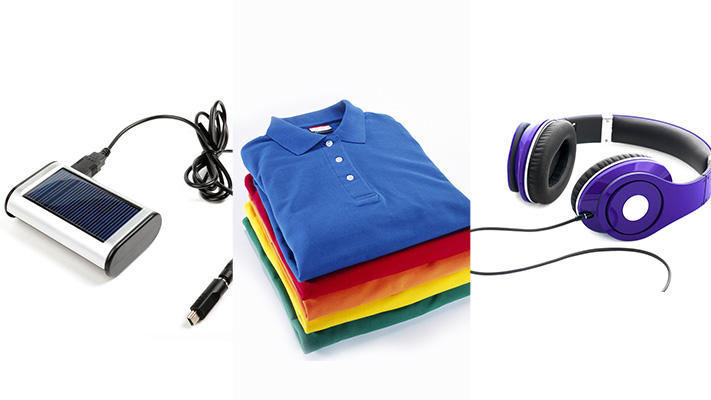 Leather goodies
Backpacks make for great accessories, and if you're having a destination or weekend wedding,
leather
ones are excellent as groomsmen gifts. Pack them with travel essentials such as a shaving kit, a sleeping mask (personalise it with their name or initials), a portable charger, good headphones and, of course, a Polo shirt! A premium goody bag of sorts, this gift is delightful.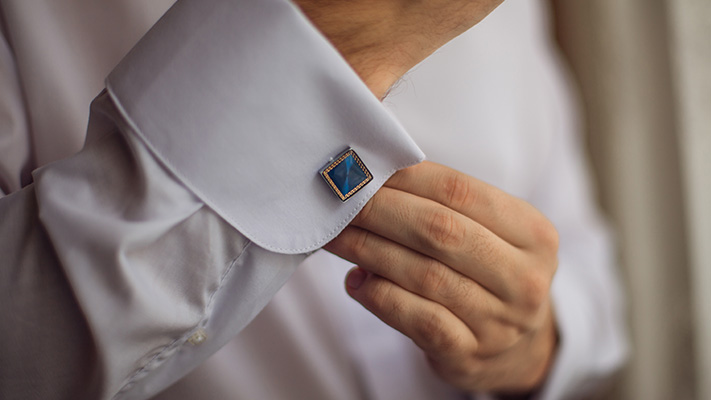 Cufflinks
Cufflinks are a must-have accessory, and your groomsmen will certainly agree. A simple silver or gold pair with their initials or ornate ones with exciting designs—pick cufflinks based on what you think your friends may like to wear.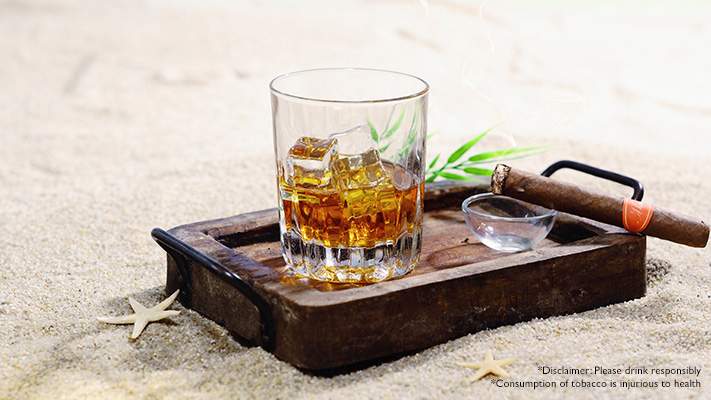 Whiskey & cigars
Gift your groomsmen a wooden box containing a bottle of their favourite whiskey, a pack of
cigars
and wooden playing cards, p
erfect for a boys' night in
. There are several companies that engrave photos and text on to wood. If you're keen on going the extra mile, have a symbol of something that's special to the two of you engraved on to the back of the box.
Barbeque set
If your groomsmen enjoy a bit of summer barbequing, gift them barbeque sets. From sets that contain spices, rubs and hot sauces to ones that have flavour-infusing planks, special coal and iron meat branding tools, there's a lot of room for customisation.
Written By : Shirley Mistry