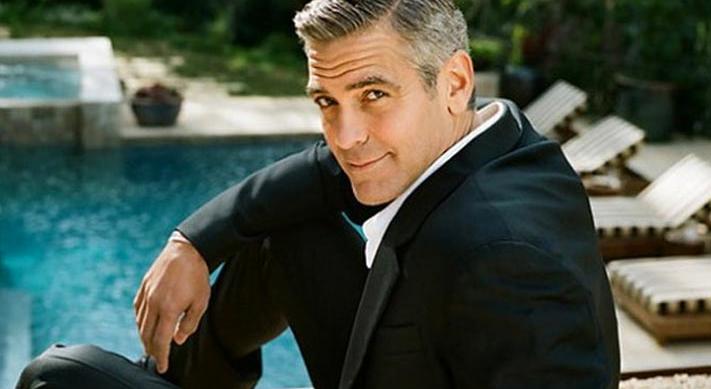 His suave style and calm demeanour reminds you of the Hollywood stars of yesteryears like Cary Grant and Tyrone Powers. No other star today has the presence that Clooney has. In spite of this, he does not seem to take himself too seriously and displays a great sense of humour. But most of all, he has an almost endearing charisma.
What is the best advice you ever got?
Never mix wine and vodka! That's a lesson I didn't take seriously, which is the reason why I can't donate my liver. Jokes apart, I think I received the best advice from my aunt (singer Rosemarie Clooney). She said: Don't wake up at 65 and think about what you should have done, just do it now. Makes sense, no?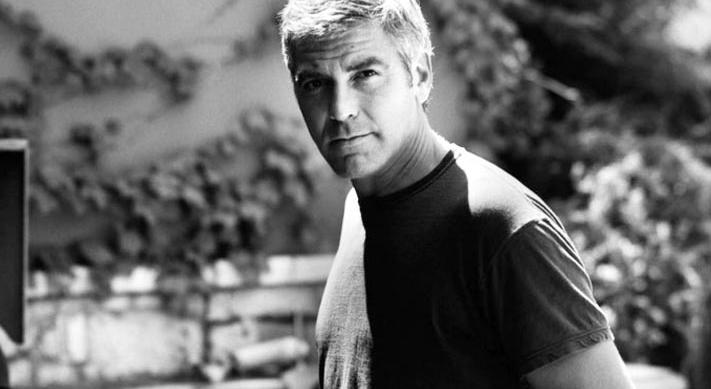 How do you manage to keep a clean image of yourself in a profession where your every move is under the scanner?
I learned that pretty early in my career. Earlier when I used to walk out of my house, there used to be 15 photographers outside. Now, they even have video cameras. You sort of have to come to an understanding that you're being watched all the time. So the key is to be careful not to do silly things, such as showing them your middle finger.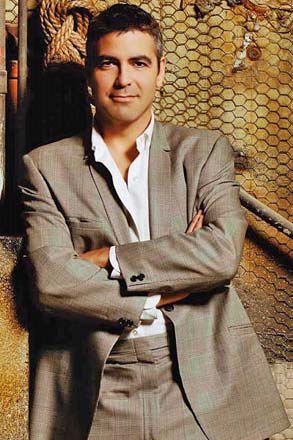 Why are you not on any social media channels?
I'm not into social media at all, but I don't deny that there are advantages in being a part of it. I think as a working actor there has to be some element of mystery. And it's getting harder and harder to keep that alive. For me, having my every thought written out in 140 characters offers too much availability. Then why would people want to see me in a movie?
How many cars and motorcycles do you have, and which ones?
Well, in Los Angeles I have two cars and two motorcycles, and in Italy, I have three motorcycles. I have this Tesla, which is the electric car which I drive sometimes. I also have a Lexus Hybrid and a Harley. I enjoy riding slow; I'm not out to race anybody.
What is your exercise regime?
I play basketball every day and I have a bicycle that I ride regularly too. I also have a gym in my house, so I work out a bit. But I've never had a trainer; that's never really been my thing. I just try to eat healthy.
In my career, nothing is secret. Anything I write will be rewritten and printed; anything I say will be said again; anything I do is watched closely. It's almost like I'm living in a glass house.
Written By : Noel de Souza