The reason why everyone harps on about a boot camp workout is because these military-inspired workouts are excellent calorie burners. That being said, you can't just jump right into it. Here are 5 things to keep into mind.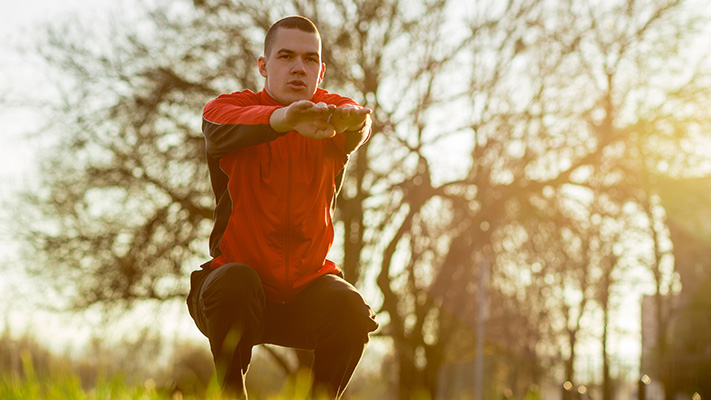 Set a timer
The key to doing a boot camp workout is to do each exercise in full force for a set duration. Depending on the
exercise
, plan a 20-60-second duration. If you were to do an exercise endlessly, not knowing when to stop, you wouldn't give it your all. Knowing that you have to do it for only 30 seconds helps you dig deeper and push harder.
Go outdoors
Studies suggest that working out outside helps you feel fresh and energetic and puts you in a better frame of mind. On the other hand, experts say that working out indoors might actually make you feel more stressed afterwards. Considering that the workout doesn't require any equipment and needs all your concentration, it's a good idea to head to the nearest open space.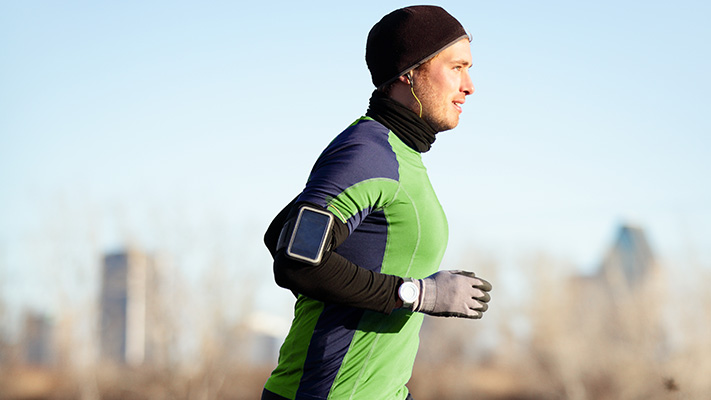 Up your fitness levels first
A boot camp workout requires serious commitment and also a certain level of fitness. If you're not used to physical activity at all, it's a bad idea to jump right into a boot camp workout. Start slow by building your stamina through running or
swimming
and then begin the boot camp exercises. Once your metabolism is in motion, your body will be able to deal with a demanding workout in a better manner.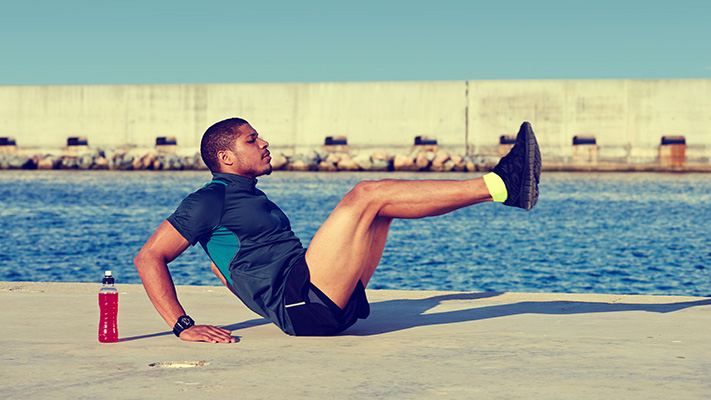 Draw the line
Boot camp workouts are among the most strenuous
workout
out there, which is why it is important to know when to stop. While it is important to push yourself to do better, start slow and work your way up. Since you can't vary the intensity of the workout, modulate the time for which you do each exercise.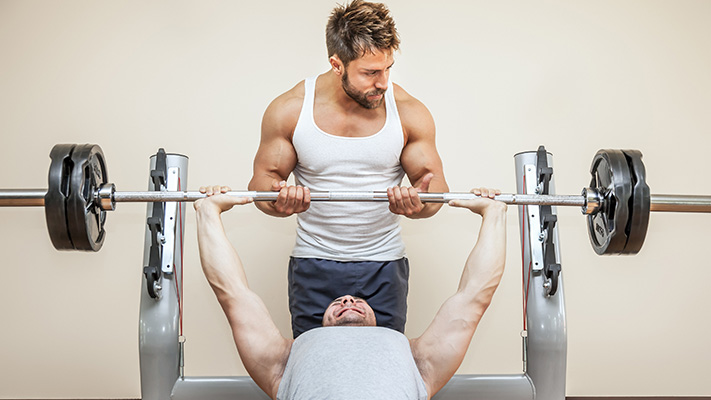 Find company
It is easy for you to give up simply because you can't keep up with the intensity. Finding a partner to work out with will give the motivation you need to keep at it. Also, because the risk of injuring yourself is fairly high, it is a wise move to hire a coach to help you stay motivated and guide you to do the exercises correctly.
Written By : Shirley Mistry