If 2013 was an epic year for gaming, the excitement in games that we've seen in 2014, so far, has just about scratched the surface. 2014 promises to even surpass 2013. From deadly dungeons to murderous mechs, 2014 looks like a year that will get much better towards the last few months. Over the coming weeks, we will be posting suggestions for all you gamers out there so that every week, you have list to help you plan gaming sessions for your weekends, or simply to add to your collection. Here's what we have for you this week…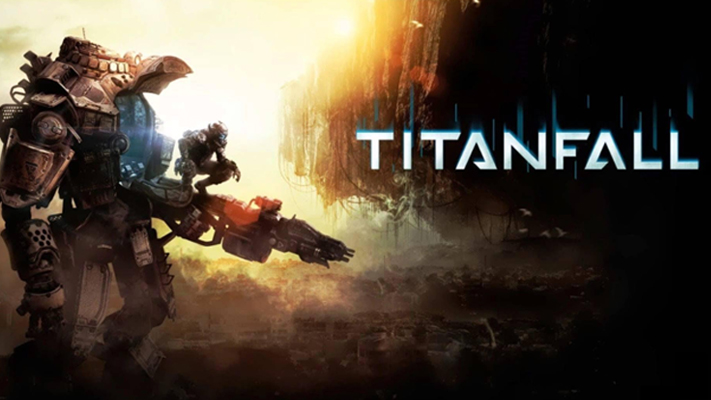 Titanfall
Available for PC, Xbox 360, and Xbox One
Brilliantly combining the fast-paced, super, three-dimensional combat of Quake with the thudding military impact of the Modern Warfare titles, the 2014 edition of Titanfall is again a multiplayer, first-person shooter video game developed by Respawn Entertainment and published by Electronic Arts (EA). Although the first look seems to channel Transformers, the game offers players to control 'pilots' and their mech-style titans, and fight in six-on-six matches, set in war-torn outer space colonies. The game offers you smart pistol weapons, player mobility, and overall accessibility for players of all skill-sets. However, its thin campaign, disappointing artificial intelligence, lack of community features and multiplayer modes could be something that might thwart you. Having said that, on the positive side, the game is optimised for fast-paced and continual action, aided by wall-running abilities and populations of computer-controlled soldiers. As a result, Titanfall took over 60 awards at its E3 2013 reveal, including a record-breaking six E3 Critics Awards. We can easily say that one of the most highly anticipated first-person action games is finally here, with an all-new universe for the players. So gear up!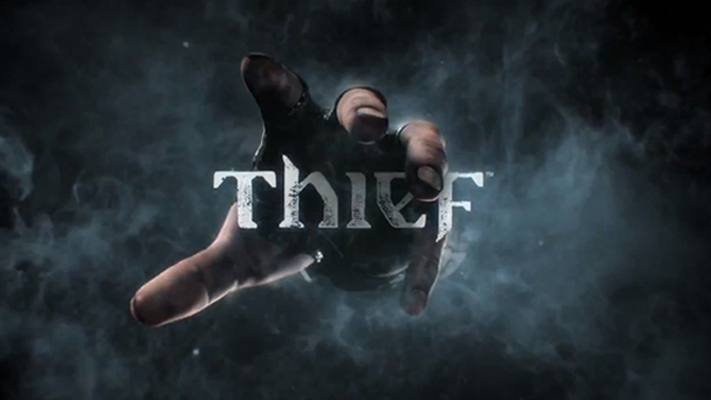 Thief
Available for PS4, Xbox One, PS3, Xbox 360, and PC
Developed by Canadian video game developers Eidos Montreal, and published by Square Enix, it was announced five years ago that the legendary Stealth series will make a comeback. And 2014 is the year when the classic first-person Stealth game franchise returns to the forefront along with a new generation gameplay. Set in a dark fantasy world inspired by Victorian, Gothic, and steampunk aesthetics, its protagonist, Garrett, the master thief who has been away from his hometown for a long time, returns, finding a place known only as The City, ruled with an iron fist by a tyrant called The Baron. Thief's 2014 version looks sexier and could be the best or most innovative in the genre since Dishonored. While the game does have its faults—particularly falling apart when Garrett is spotted—Thief excels in the shadows as a pure Stealth title, becoming increasingly enjoyable as your skills improve. Thief could easily be called one of the best action-Stealth titles in years and the first serious contender for the '2014 Game of the Year' contest. Overall, this Stealth classic is sure to keep you hooked on to your game platform once you get down to it.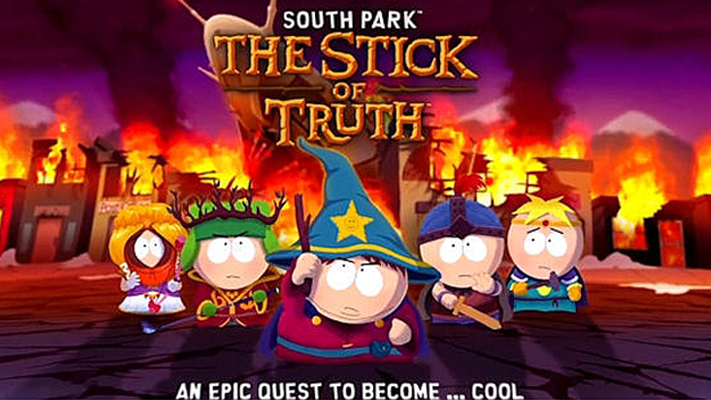 South Park: The Stick Of Truth
Available for PC, PS3 and Xbox 360
Moving on from all the violence, if you need a break from deadly dungeons and murderous mechs, here's a game that is sure to be a laugh riot for you. An exciting game for all South Park fans, this one is developed by Obsidian Entertainment, in collaboration with South Park Digital Studios, and released by Ubisoft for the PlayStation 3 and Xbox 360 video game consoles. It's a fun, role-playing game that will rope you in to aid Stan, Kyle, Kenny and Cartman in saving South Park. The Stick of Truth follows 'The New Kid', who has moved to the eponymous town and becomes involved in an epic fantasy war involving humans, wizards, and elves, who are fighting for control of the all-powerful Stick of Truth. Their game quickly escalates out of control, bringing them into conflict with aliens, Nazi zombies, and gnomes, threatening the entire town with destruction. Everything is here, from Tom's rhinoplasty, to Al Gore hiding in the 'bushes'. Every line of dialogue brings a chuckle after another, and it's all done right. The combat is turn-based, and is executed in a fun and engaging way. There is no waiting for the enemy to take their turn, as you're constantly engaged with attempting to block enemy attacks and countering. So, if you are not a big fan of hard-core, action-oriented games or want to take a break from the action-induced adrenaline rush, this one is sure to make you laugh-out-loud.
Written By : Rounak Guharoy