Here's a list of the most capable drivers to look out for in the current F1 season. So who are you rooting for?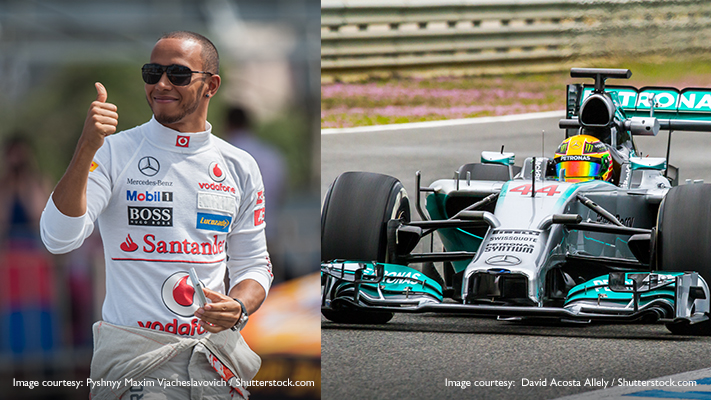 Lewis Hamilton

He carries forward last season's form with Mercedes. As the team sets up race cars to generate more pace than the competition, Lewis needs to watch his rear-view mirror as his
teammate
and old karting buddy has his eyes firmly on the crown as well. Any error on Lewis's part and Nico will be happy to take over!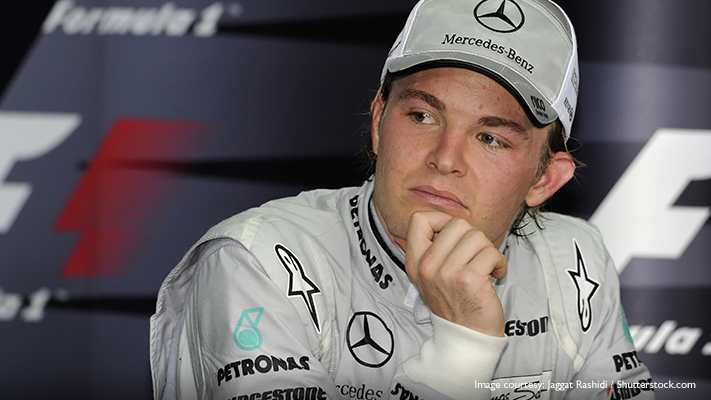 Nico Rosberg
There is no doubt that he is a capable driver all by himself. Perhaps he needs to gain some perspective to avoid the unnecessary risks he had taken in 2014, which could spell doom for Lewis, the team and himself. Apart from having the same car as Lewis, this time around may be different as he is recently married and it is clear that his chances of winning are perhaps the best with the current Mercedes team and car setup. Will this provide the maturity he needs to focus on winning on his able talent?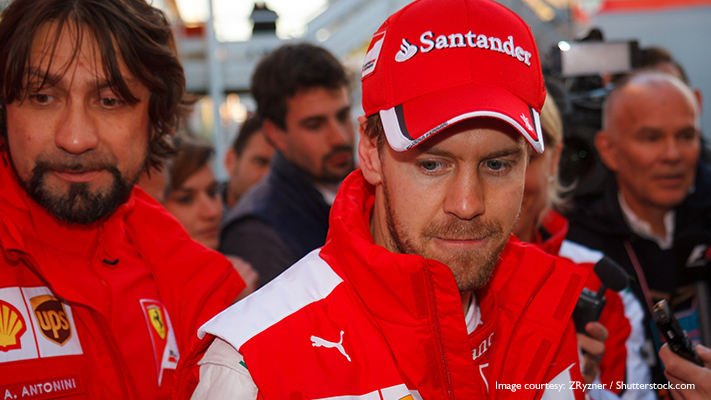 Sebastian Vettel

The world champion of 2010, 2011, 2012 and 2013 is no slouch. Unfortunately, with the changing regulations, his car hasn't been able to keep pace with the race leaders. With team Ferrari for 2015 and having secured a podium finish in the first race of the season at Australia, he is desperate to prove his worth on the
track
. After all, winning four championships in a row is no walk in the park. Racing enthusiasts will remember his doughnuts on our own
Buddh Formula 1 track
after winning the 2013 title for which he was fined a hefty sum!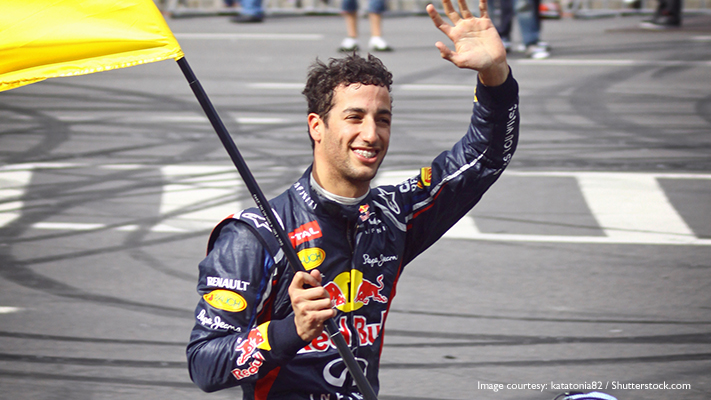 Daniel Ricciardo
The dark horse? Perhaps after winning three races in 2014, this Australian, currently racing for Red Bull, has taken it all with a smile, but will 2015 be the year for him? Time will tell, but he has proved to be plenty quick and aggressive and possesses that X factor in overtaking his peers.
Written By : Rishabh Agarwal