When you are wondering how do you go on? The better question is, how do you NOT go on? – Greg Plitt
Renowned fitness model and actor Greg Plitt who starred in the Bravo television series Work Out, was filming an advert for his protein shake when he was struck and killed by a train in Burbank California.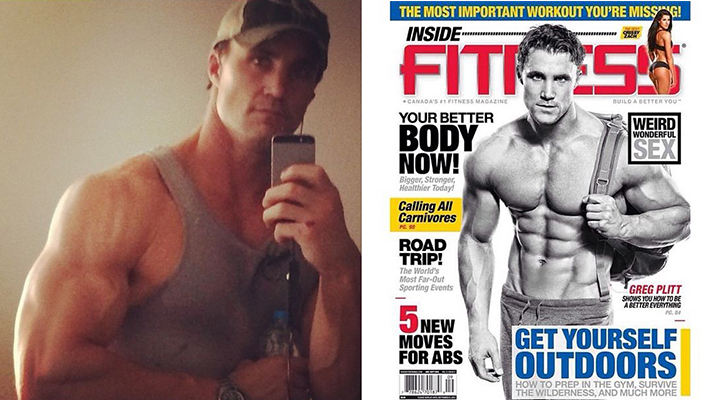 The 37-year-old TV fitness instructor has been a Calvin Klein model besides being on the cover of over 250 fitness magazines and 25 romance novels. He has also acted in movies like
The Good Shepherd
alongside Robert DeNiro and
Matt Damon
, and
Terminator 4
with Christian Bale. He was a body double in the superhero film
Watchmen
.
The man who is described as a fitness legend became a celebrity personal trainer after his five-year stint with the United States armed forces. His death is touted as a great loss to the fitness world. Eerily, he had posted an
Instagram
video just a month back asking fans "Will you be remembered?"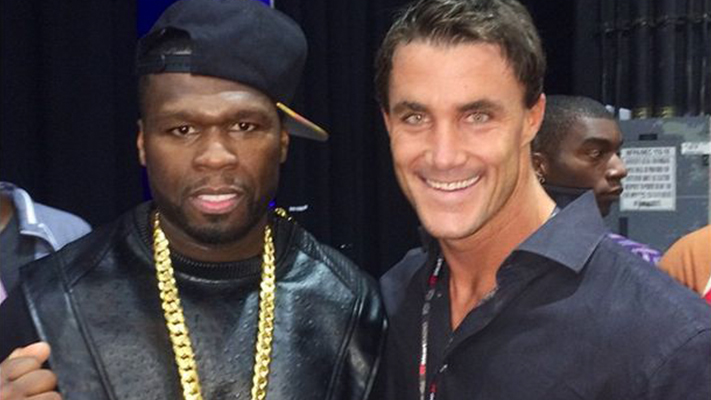 His website throws up innumerable workout videos, plans,
diets
, et al. Meanwhile,
The Label
handpicks 10 fitness tips from the legend himself:
What is the ideal body equation? Aerobic conditioning + anaerobic strength + nutrition + rest = the ideal body.
Fitness starts with a change in your attitude.
Perfect form is the only way to increase strength and growth. Developing and maintaining this form necessitates lighter weight.
Eat one solid meal a day preferably in the middle of the day. Stick to liquids for the rest for the day since liquids are digested easier and faster. That way, your body has more time and energy to grow and recover. Having said that, ease your way into this transition from eating your meals to drinking them.
Don't skip post-workout nutrition. Your muscles absorb nutrients after a workout like a sponge. Try having a liquid post-workout meal.
Don't talk between sets. Shut up, observe your body, learn from your workouts and leave when you are done.
Plan. Especially when you are busy. Plan and prepare for your workouts as well as your meals.
Change your workout ever so often. The moment you feel your body syncing with your workout, alter it. Keep your body guessing; don't let it adapt to your pattern since that defeats the goal of getting stronger.
Cardio is important to build muscle endurance, even when you are trying to grow your body and put on mass. Just make sure you have a protein shake or high-protein meal later.
Shortcuts lead you nowhere. Bodybuilding is much like life. To get from point A to B, you will have to work really hard. Shortcuts will not get you the body that you dream of.
Photo Credit: Instagram @gregplitt
Written By : Bushra S Khan