The fitness app industry is booming. Companies are trying to be where people are all day long – on their phones. According to Business Insider India, the usage of health and fitness apps grew 62per cent between December 2013 and June 2014. Whether your fitness goal is weight loss, running a marathon, or mastering the perfect downward dog, there's an app for every form of exercise out there. Most of the fitness apps can be paired with activity trackers in order to further help you keep an eye on your total fitness. Today, fitness apps let you set your own goals and maintain a pace that's right for you. Let's have a look at some of the best fitness apps that will help you zip your workouts.
Moves
Available on both Apple and Google platforms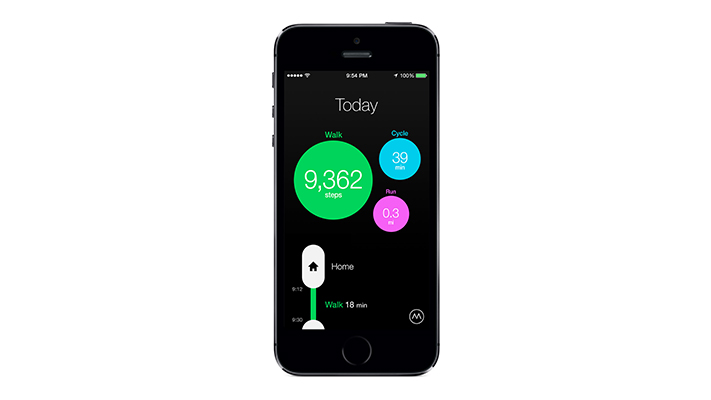 As the name suggests, it's a simple app that helps you track your daily movements all day long. It automatically records any walking, cycling, and running you do. You can view the distance, duration, steps, and calories burned for each activity. In fact, it is more than a pedometer. The app is always on, so there's no need to start and stop it, neither there is a need to enter any kind of data or even wear any kind of movement tracker – the only tracker here is your phone and we guess that always stays with you.
The Johnson & Johnson Official 7 Minute Workout (Free)
Available on both Apple and Google platforms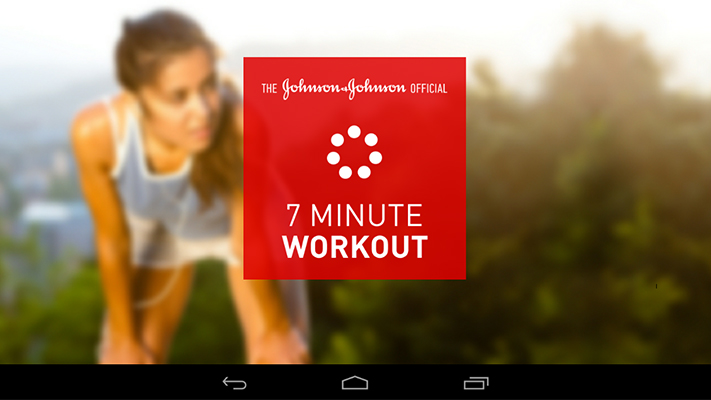 From the inventors of the viral fitness hit 7-Minute Workout and fitness experts from Johnson & Johnson comes the Official 7 Minute Workout App! A Scientific, Personalised Fitness Experience in 7 Minute Intervals. With an attractive and clear interface, the app helps you to squeeze some exercise into your day at an intensity level that's right for you. All you need is a chair and seven to 11 minutes — depending on the availability. In fact, the app confers you with 36 exercises and 12 additional workouts that can be customised and modified to create more than 1,000 variations to help keep you motivated and moving. This indeed is more than just an app, it's a kind of a personal trainer who shows you each and every move before you execute them.
Argus
Available only on Apple app store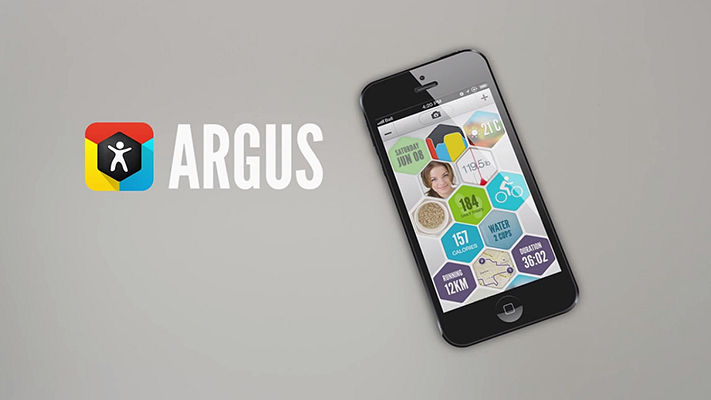 Turn your iOS device into an ultimate fitness device with Argus that uses the sensors and technology in your iPhone to turn it into a sophisticated fitness device. Right from food logging to run tracking, Argus does a nice job of incorporating all these metrics into one consolidated format. Once registered, you are taken to your personal timeline that features an array of honeycombs, which give you an overview of the day's activities, as well as your results from previous days. Just like Moves, it tracks your activity directly through your iPhone; as long as you carry your phone along with you.
Fitbit
Available on Apple, Windows and Google platforms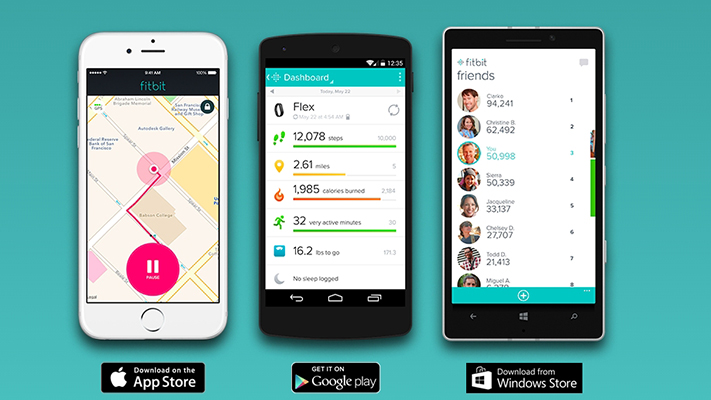 Get active. Eat better. Manage weight. Sleep better. Well that's how we would define this app. This app enables you to view graphs of your activity levels, sleep and weight and gives you a clear picture of your health and
fitness
trends. Although, the app is designed to be used with Fitbit devices, you can still use the app without the device. You can use the app to count calories, log your weight, and record other health information, such as your blood pressure and glucose levels.
Fitocracy
Available on Apple, Windows and Google platforms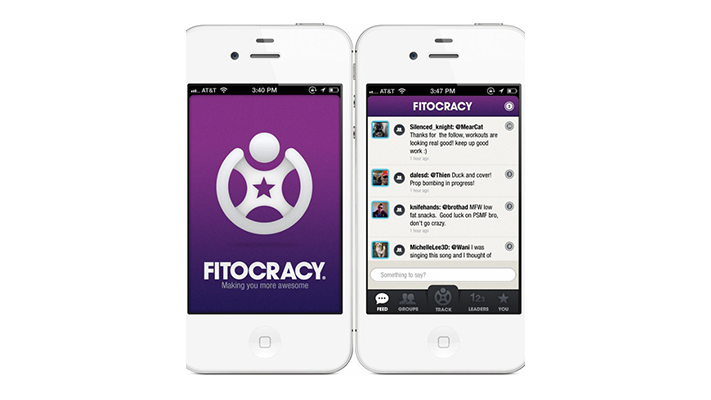 The app motivates you and helps you to succeed at fitness and level up in real life. Did we just say 'motivate'? Well yeah, we did – Developed by Richard Talens and Brian Wang, Fitocracy uses game-like stats to spur on friendly competition and
increase your dedication to working out
. It's a very social app for tracking your workouts, especially weight-lifting, and sharing your progress with the community. In other words, we can call it an online game and social network app that aims to improve the fitness of its users through a gamification approach. Fitocracy also has plentiful resources for all kinds of fitness enthusiasts, from weightlifters to swimmers, although the how-to videos aren't ideal for beginners.
So which one are you using?
Written By : ROUNAK GUHAROY