Amidst all the hullaballoo at the Spring Forward event, Apple Inc launched its newest laptop, called MacBook, alongside the
Apple Watch
. Needless to say, the device looks gorgeous, with a 12-inch display, weighing at two pounds (slightly less than a kilo).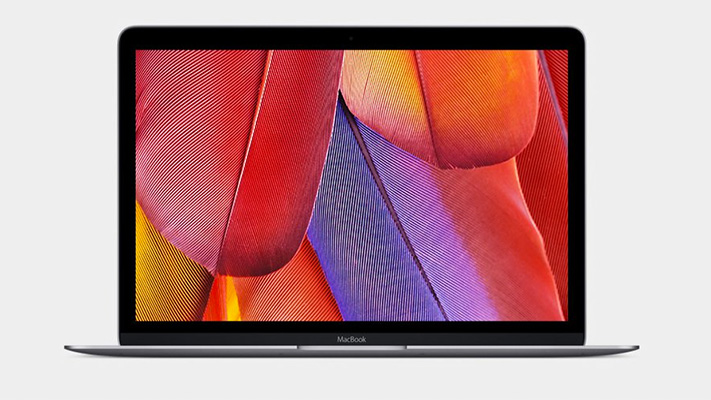 The laptop features a retina display of 2304 x 1440. The resolution is much better (and slightly larger) than the 1366 x 768 resolution of the MacBook Air 11-inch, so you'll finally be able to view movies in true HD (1080p). The new MacBook starts with a storage capacity of 256GB onwards. It also comes integrated with a brand-new Force Touch trackpad, which is touted to be more balanced and sensitive than Apple's previous trackpad. For example, you can play a video faster or slower depending on how hard the trackpad is being pressed—Apple calls this Force Click. The new trackpad also offers haptic feedback so small vibrations let you know what effect your touches are having on the device. The
laptop
also comes with a flash drive that's twice as fast and has longer battery life that clocks 10 hours.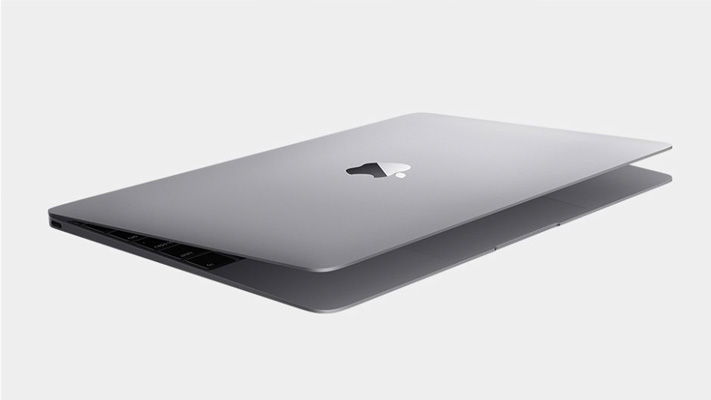 With a fifth generation Intel Core M processor (up to 3.1GHz) and Intel Graphics 6100 making up its DNA, the new MacBook also features Thunderbolt 2 connectivity for double the bandwidth at 20Gbps. Thanks to the Intel Core M processor, the new MacBook has no fans. It's a fanless design— which is slightly different from the 11-inch Air, which hides its fan vents in the hinge—making for a slightly thinner chassis and fewer concerns about airflow. The company has also shrunk the logic board significantly in this new device.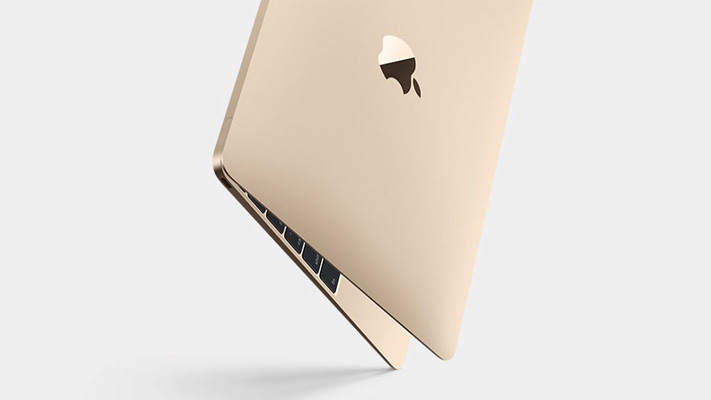 The port selection, however, is radically different. Where the 11-inch Air offered two USB 3.0 ports–a Thunderbolt port (as mentioned earlier), and a
headset
jack, the new MacBook uses a single, solitary USB-C connection for charging the laptop, transferring data and connecting video output. The new MacBook will be released on April 10, 2015, and we'll be back with more updates, so watch this space.
Written By : THE LABEL TEAM