There has been a lot of churn throughout last year to gear up for the 2016 season with rule changes and new engine requirements and in finalising teams that will be competing for the 2016 championships. The Label brings you up to speed with the participating teams to prepare you for the action ahead.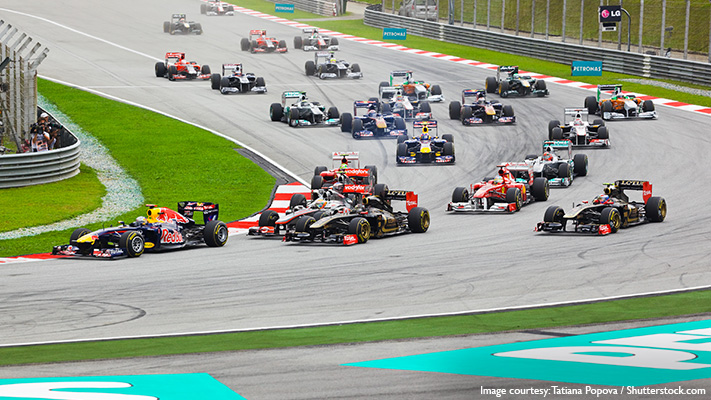 #1 Who is competing?

The final list of teams for this year's Formula 1 comprises Mercedes, Ferrari, Williams, Red Bull, Force India,
Renault
, Toro Rosso, Sauber, McLaren, Manor Marussia and Haas. This means that once again, there will be 22 cars on the starting grid.
#2 A new kid on the block

The Haas F1 team, formed by the NASCAR Sprint Cup Series team owner Gene Haas, will be competing in the F1 for the first time. It will also be the first all-American team in Formula 1 since the Haas Lola (not related) raced in 1986. With engines supplied by Ferrari and a chassis developed by Dallara, we wish them all the luck in the fast
Formula 1
racing world.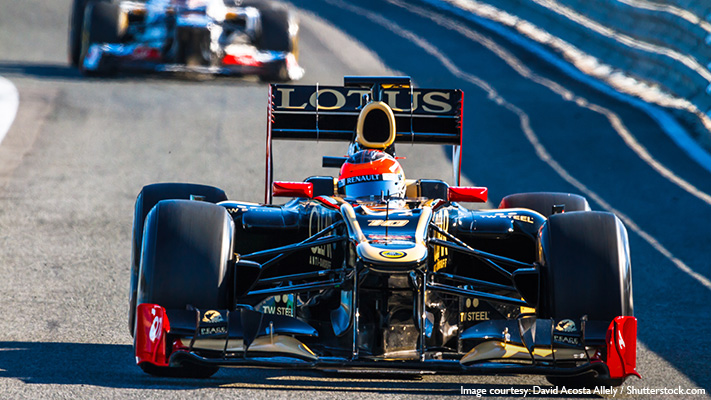 #3 The BIG news
Renault returns to Formula 1 racing as a full-factory-supported team this year with the purchase of the financially ailing Lotus team. This was the very same team that Renault had sold in 2010 when they decided to leave the sport. The team was taken over by Lotus in 2014 and now finally returns into the hands of Renault.
#4 Toro Rosso to go Rosso!
Toro Rosso returns to Ferrari as its engine suppliers after Renault announced that it will no longer supply customer engines. Toro Rosso will therefore use the Ferrari power units that were used by the engine manufacturer in 2015. Ferrari had to get approval from the World Motor Sport Council to supply the year-old power units to Toro Rosso, which Ferrari has successfully received.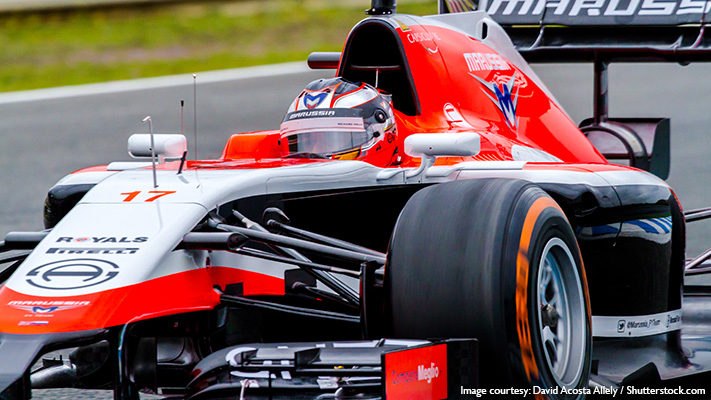 #5 New name and power for Marussia

The Marussia team applied for a name change to Manor Racing which was approved as recently as January 2016. The team has also changed its engine suppliers from
Ferrari
—who was supplying them year-old engines—to Mercedes, who is going to supply them with 2016-specification engines to ensure Manor Racing stays in contention for the podium.
Get, set, go!
Written By : Rishabh Agarwal