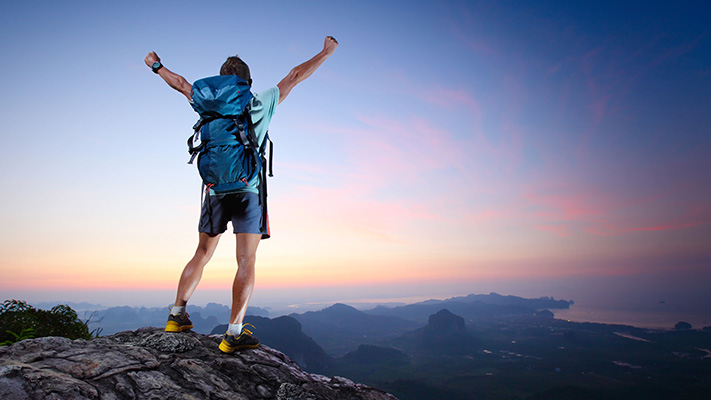 Traveling to exotic and unexplored places around the world can be very exciting and gratifying. However, forgetting some of the key essentials can bring your vacation to a disappointing end. While packing, it is also important to be selective about what goes inside the backpack because everything you carry is extra weight on your back, and those extra kilos keeps adding up.
Here are the top six essential items to pack for a hassle-free trip: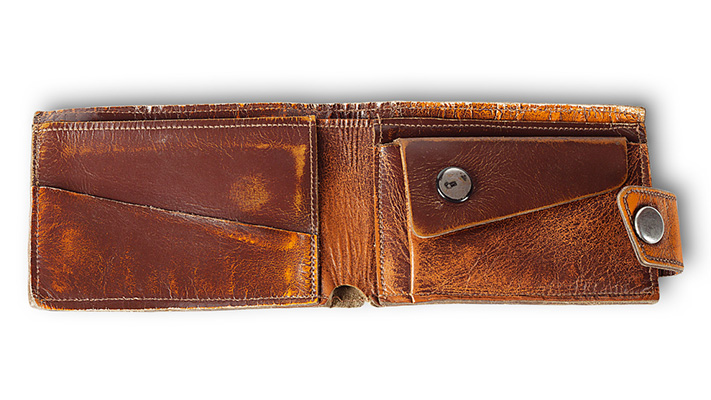 1. An old wallet
An old, slightly out-of-shape wallet won't attract the kind of attention that a sleek new one will, making it less likely to be stolen. Use it to store less cash for small everyday expenses, and use a money belt to store your credit cards and the rest of your cash. So if you face thugs in a dark alley one night, just give them this wallet and run!
2. Hand sanitiser
Travelling on the path less travelled is full of fun and adventure. However, maintaining personal hygiene on the road can be a challenge, due to lack of clean water and soap. Hence, it becomes very important to carry hand sanitiser that contains at least 60 % alcohol.  The alcohol content allows it to be used as an antiseptic, as well as a tool to start a tiny bonfire.
3.  Map apps
In the age of smartphones, the only books you should be carrying are the fiction novels you want to read on buses or in cafes. The map services on your smartphone not only provides the right directions, but also gives you options that allow you to choose between a walkable path or one that needs a vehicle or local transport system. This way, you will always feel like a local wherever you go.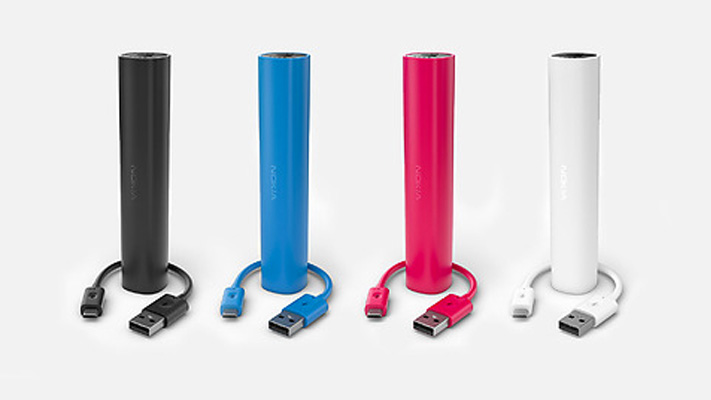 4. Charge without a plug point: The portable USB charger
Charging your phone on-the-go can become a necessity when you travel to remote locations. It's either the possibility than you won't have access to a plug point (or electricity!), or the haphazard transport options that might leave you stranded. For travel freaks that love such adventure, the Nokia Universal Portable USB Charger DC-16 is an ideal accessory. The handy, compact device has a standby time of up to three months, and is compatible with most mobile devices!
5. Swiss army knife
A perennial travel classic, a Swiss army knife comes handy everywhere you go. It can be used as a nail cutter, scissors and bottle/can opener. In addition, some of the new ones even include MP3 players, USB storage and Bluetooth facilities. Buying a good one is a bit of an investment, but it's the one travel accessory that'll you'll use for years to come.
Written By : Vipul Mehrotra , Head Smart Devices, Nokia