Finding the right Diwali gift for your friends can be a bit of a challenge at the best of times, often distracting you from the celebrations at hand. The Label brings you a gifting guide for your friends based on every kind of personality, which will make this year's shopping a breeze—keeping you focused on the festivities!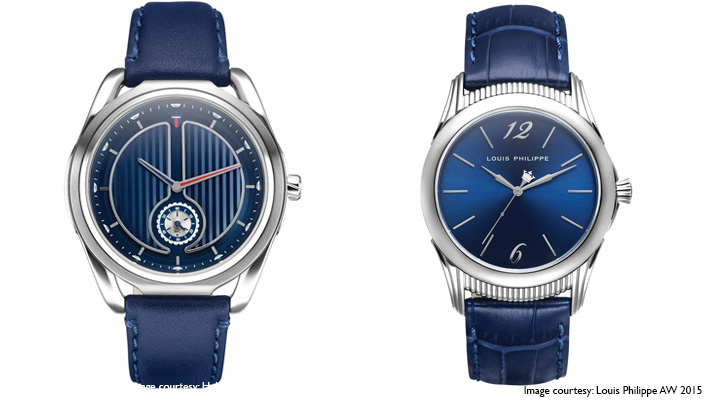 Similar Product
For the dynamic man
Watches are a man's must-have accessory and make for perfect gifts, but don't forget to take note of the craftsmanship and detailing that goes into their design and mechanics when you're shopping for them. Match a sophisticated statement watch with your friend's style and personality and take a minute to get acquainted with the latest trends too. We, for instance, love this Swiss-made blue-dial watch.
For the wine lover
If your friend's an oenophile (wine connoisseur and enthusiast), an elegant and stylish decanter is a perfect present for him. Consider the style of his home when picking one out to ensure that they match. Often an ergonomic, minimalist design is more eye-catching than one with excessive embellishment.
For the music lover

Whether your friend uses his smartphone or his laptop, the gift of high quality portable speakers will add immeasurable pleasure to their listening experience. Be sure to test out the speakers before buying them or read the reviews online to make sure you get the right kind.
Speakers
with a strong bass often add resonance to the composition thus fortifying the listener's experience.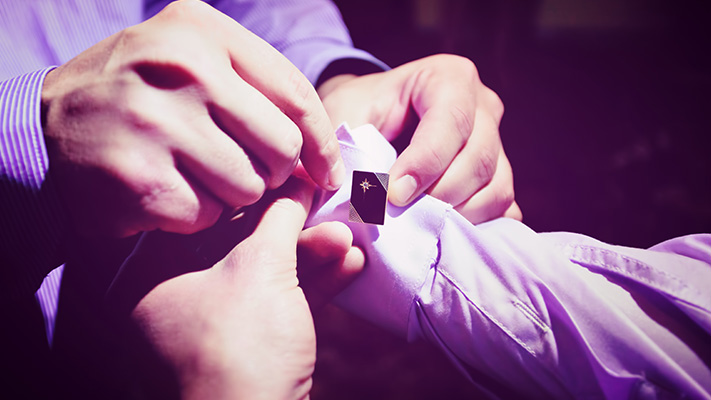 Similar Product
For the man who has it all

We all have people in our lives who appear to have everything they could possibly need, but can they ever have enough cufflinks? When shopping for this classic accessory, look for something that makes its mark and stands out like these purple
cufflinks
.
For the adventure enthusiast
As videos become an increasingly popular way of sharing experiences, an action camera is a fitting gift to encourage this mode of expression. These small devices enable the recipient to record their adventure whether it is a free fall jump or a biking marathon. The most popular action camera brand on the market right now is the GoPro, but there are many other that can be considered as well.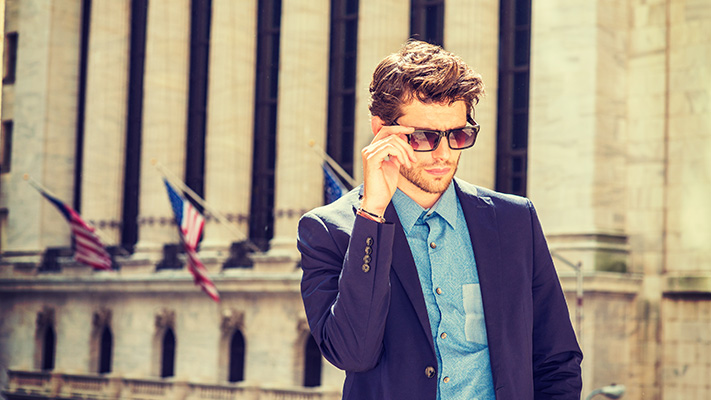 Similar Product
For the man who's made it

A well-tailored, well-finished shirt is the mark of successful man, and if your friend also pays attention to craftsmanship and detailing then we recommend that you gift him a shirt that is designed using premium fabrics and materials. Whether you pick a solid colour or a
paisley
print, the quality of the product is what gives this present its value.
Written By : Emma Grewal