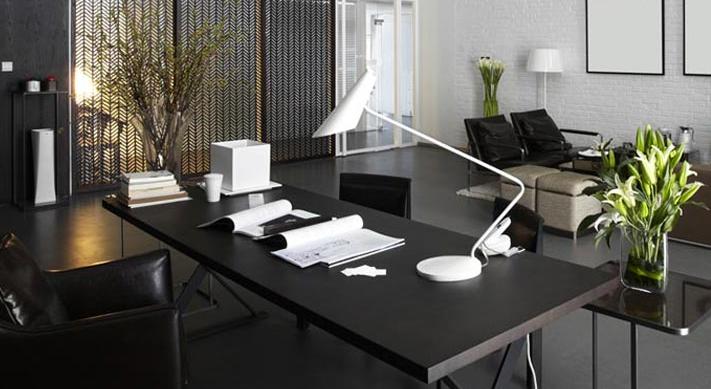 Most of us spend a major portion of our day at our workplaces, so it's imperative to design it in a way that fosters creativity and inspires team collaboration. A good office design ideally should incorporate all below mentioned tips.
Before you begin designing your office space, have a clear idea of what you want to convey about your business, as well as your personality. Your workplace is not only a reflection of who you are, but also a window to the vision of what your business is.
Since commercial spaces are expensive, use the space you have efficiently. The office plan should also allocate optimum space for each workstation.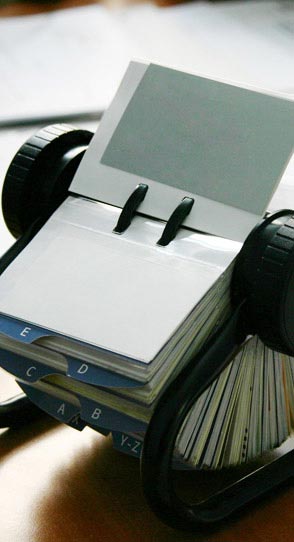 Lighting often determines the attention span of an employee and is directly proportional to his/her output. Therefore, a stream of natural light is essential for a good work environment.
Ventilation and air-conditioning are other factors determining the comfort. Optimum air circulation and temperature regulation is important to make work place comfortable.
Basic needs of distilled water, a tea-coffee vending machine and a well-ventilated pantry will certainly make life easier.
The design of an office should be inviting and stimulating. Rather than dull grey and blacks, pep up your office using soothing colours like blue and yellow, or invigorating hues like red and green.
It is important to have a clutter-free environment in order to work effectively. Provide people with a well-planned storage space that has plenty of shelves for them to stay organised.
It is important to buy or make ergonomically correct chairs and table as this is where people have to sit for a minimum of eight hours on a daily basis.
Make space for employees to sit together during the lunch hour, as it helps interaction among team members in office.
—With inputs from Mr. Ankush Aggarwal, CEO of ANSA Interiors
Written By : Ruchika Vyas