Like most men, the leading men in the world of cricket also love cars. The ICC too is able to help this cause by presenting outstanding players with luxury automobiles. India first took notice when Ravi Shastri was presented with an Audi 100 in 1985 as the Man of the Series in the Champion of Champions tournament. Over the years, cricketers and their fast rides have become a legend, and here are our top picks.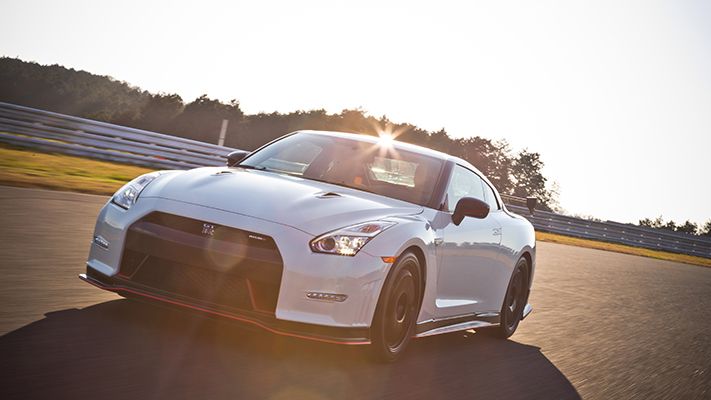 As is the norm, no list on cricket is complete without the Master Blaster's name. We all know Sachin was presented a Ferrari by Fiat on equaling Sir Donald Bradman's 29 test centuries. He has however, in the recent past, moved on from the Ferrari to a Nissan GT-R. A good choice because the GT-R has been developed keeping the Porsche 911 in its sight and is known to outpace the 911 on the famous Nuremburg track. Apart from this, he owns a BMW X5—the luxury SUV, a BMW M5—the sport bred mid-sized sedan and a Volvo S80. Now that's called a full garage!
Dhoni
's love of SUVs and bikes is well-known. His notable possessions include a Hummer, which he is known to have driven from Delhi all the way to Ranchi. Apart from this, he owns a custom Mahindra Scorpio and a host of cruiser as well as sports bikes from Harley Davidson and Ducati.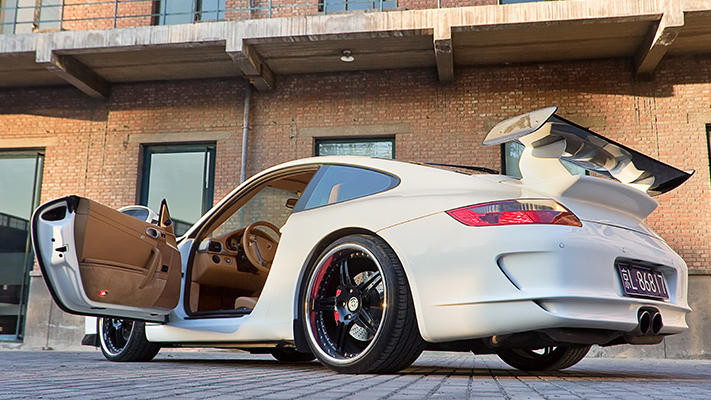 Although not currently the 'go-to' man for Indian selectors, Yuvi has a great collection of cars, including the Porsche 911, which was presented to him by BCCI in 2007, for hitting six consecutive sixes in an over. The Porsche 911 is the gold standard for sports cars against which all others sports cars are compared. This unique rear engined car from Porsche packs a punch, yet it is drivable on a daily basis. He also owns a BMW M3 and a BMW M5 apart from a Mercedes Benz. During the 2011 edition of the
World Cup
, this Man of the Series has also been presented with an Audi A8 L from Audi.
The Turbanator, not to be left behind. owns a Hummer H2. This unbeatable off-road vehicle is largely used by the US Army and the US Special Forces. With a millage of between 2-3 kms per liter of diesel, it is not cheap to run. Its imposing presence is what has made it a must-have for the well-healed.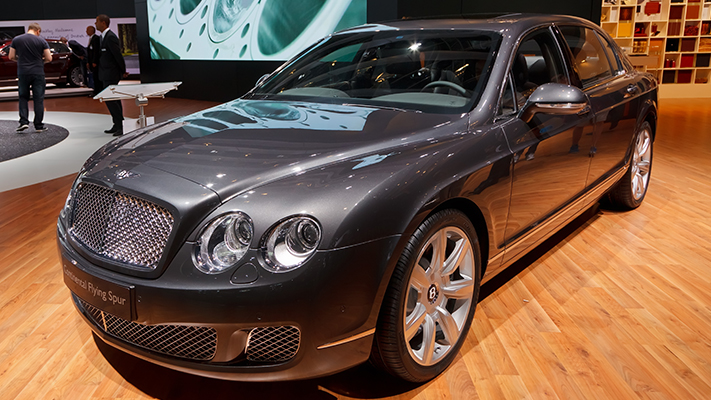 Virender Shewag owns a fast moving Bentley Continental Flying Spur, which is the envy of many. This offering from
Bentley
, provides an air of exclusivity that few other cars can match. With a 12 cylinder, 6 liter twin-turbo charged engine, this is a performance car with four doors, where comfort for its occupants is considered above all else.
Stuart Broad, the T20 captain for England, owns a Range Rover Sport, which is regarded as the Rolls Royce of SUVs. Known for their go-anywhere ability and British build quality, this is the quintessential must-have for the outdoor man. Stuart also owns a Jaguar XK, a gentleman's racer, which masks its ability to set the race track on fire!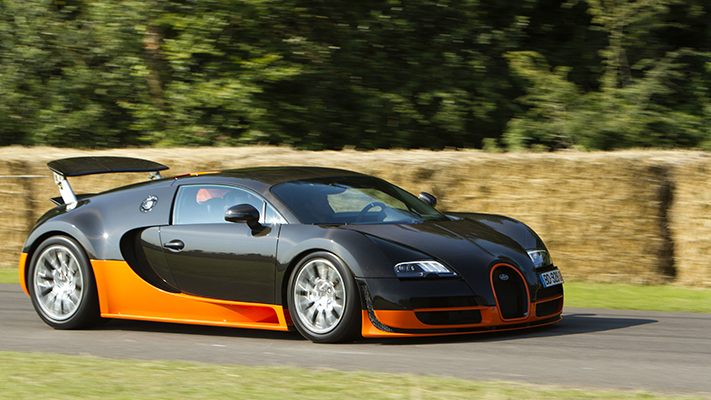 Amongst international cricketers, the name that pops is Shane Warne's who owns a Lamborghini Gallado Superleggera—the model which has brought much appreciation to the brand for its ability to be more than a track racer, while selling over 10,000 units in its ten years of production, making it to the list of the highest sale recorded by a single model of Lamborghini.  The second car to form part of his garage is the Bugatti Veyron, the fastest production car in recent times made by Bugatti, a brand which is now under Volkswagen ownership. The company says the Veyron was a one-time production series so this car is truly one of a kind. Warne also owns a Ferrari and was Lamborghini's first brand ambassador in Australia.
Written By : Rishabh Agarwal