With the domain of mobile phones continually reinventing itself,
apps
too have gone from enabling easy connectivity with friends and family, navigation and entertainment to becoming everyday tools that can simplify your professional and passion pursuits to a great extent. These six apps will not only go a long way in improving your skills and quality of work, but also ensure that you have fun while you're at it.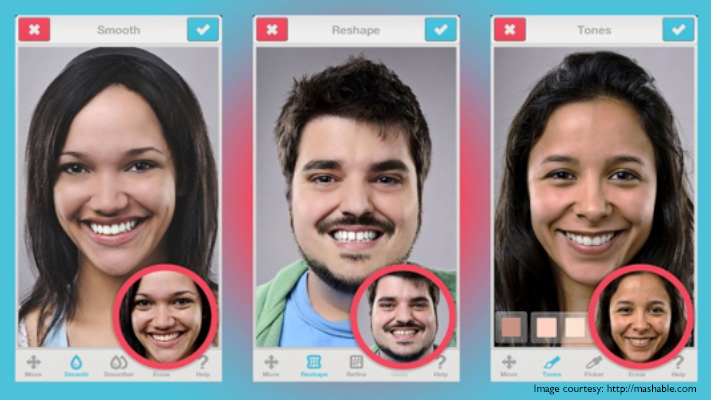 Photography apps:
Facetune – iOS/Android/Windows – £2.99(approximately)
Huffington Post says, "Facetune can truly be called magical". An ideal selfie editor, Facetune gives you the ability to tweak any portrait shot. Use the hand-swipe action and keep making all your pictures perfect (read hiding the greys and covering up the wrinkles), like they would appear in a high-profile fashion magazine. In this fast-paced world where first impressions are pivotal, putting your best face forward is a significant part of the battle won.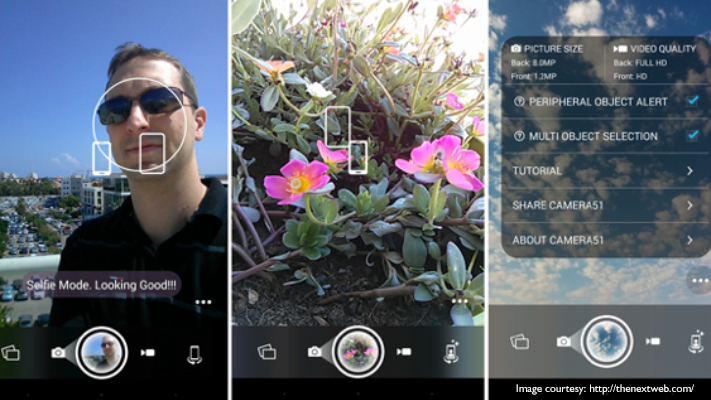 Camera 51- Android – Free
This is a unique smart camera
Android
application that analyses the various variables on screen, like people, lines and lighting, and guides the photographer to take the best possible photograph. What makes it stand out is that it does all this intelligent analysis in real time. Take beautiful, professional-looking pictures in one simple step, thanks to Camera 51.
Music Apps: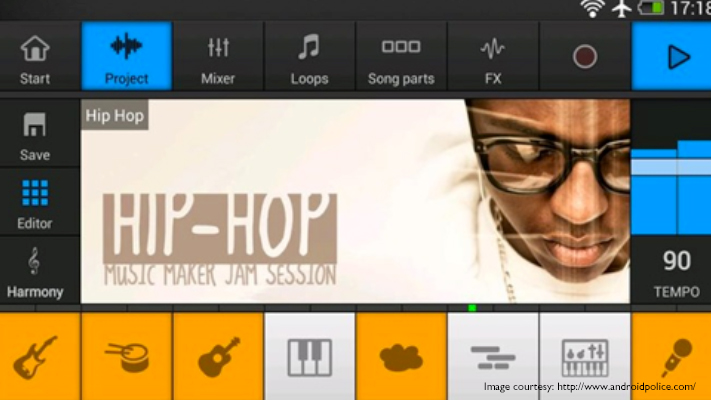 Music maker Jam – iOS/Android/Windows – Free
Having a party tonight? Use this music app to produce your own cool tracks by selecting a particular style (you have four free styles to choose from), arranging various instruments and samples the way you want and adjusting the tempo and pitch. From instrumental guitar melodies to pumping beats for the house party, everything is possible with this app. You can also save your already created jams and play them with new improved variations in the next party.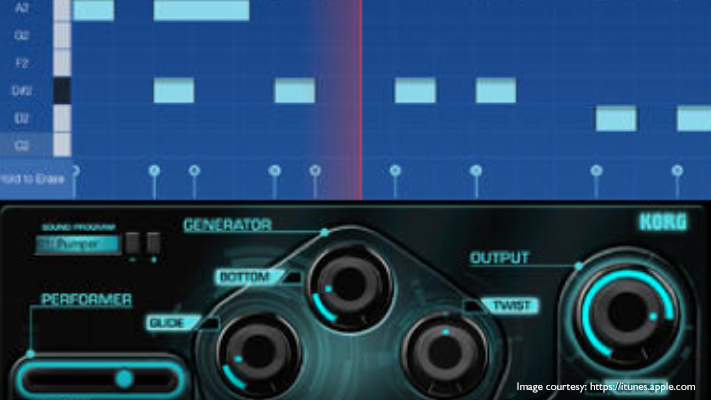 KORG Gadget – iOS – £29.99
Recipient of two coveted awards in 2014, App Store's "Best of 2014" and MusicTech.net's "Gear of the Year: Best App" Gold Award, this is a complete music production studio for the highly committed music-maker. It comprises 15 gadgets, each having a significant presence and the ability to function independently. Ideal for playing electronic music, the parameters are very carefully constructed to take you to the right sound that you want. Download the app on your iPad and explore the gadgets to figure out which ones are your favourites.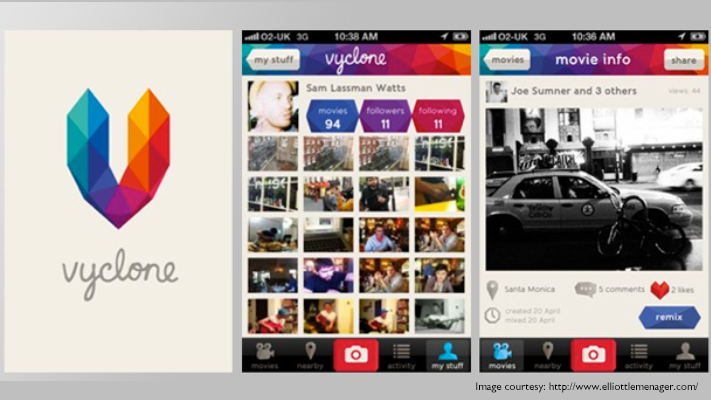 Video Apps:
Vyclone – iOS/Android/Windows – Free
This one somehow hasn't got its due credit considering its capacities are amazing and worth talking about. It stitches together footage from an event into multi-angle videos and is particularly useful for weddings and parties.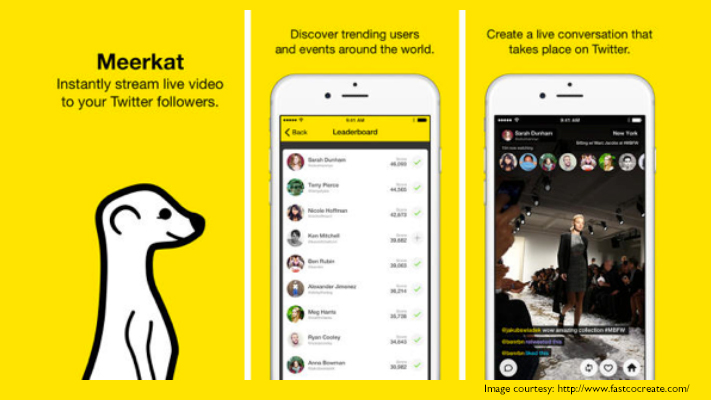 Meerkat – iOS – Free
Lucky enough to attend an epic rock concert and can't wait to tell people about it? Meerkat allows you to broadcast videos from a live event via your
iPhone
to Twitter for your gang to see. Real-time updates of video streaming happen through push notifications. Your personal streams can be stored locally on your phone but not on the cloud.
Written By : Mona Punjabi