It wasn't too long ago that Colin Farrell used to walk into an interview with a beer in one hand and a cigarette in the other. Farrell had a kind of lovable bad-boy reputation, but over time, he has mellowed down. Today, he is well groomed and sober, and still charming, open and friendly. The Irish actor is well-known for his roles in action
movies
such as
Minority Report
,
Phone Booth
,
The Recruit
and
S.W.A.T
and most of all, for his sensitive and moving performance in the award-winning film,
In Bruges
.
He's now working on a new HBO series True Detective, which explores the underbelly of law enforcement and crime. This is the second season of the show and promises to be better than the first. We caught up with the actor in the Burton Room of the Four Seasons Hotel in Beverly Hills. Here are excerpts from our chat.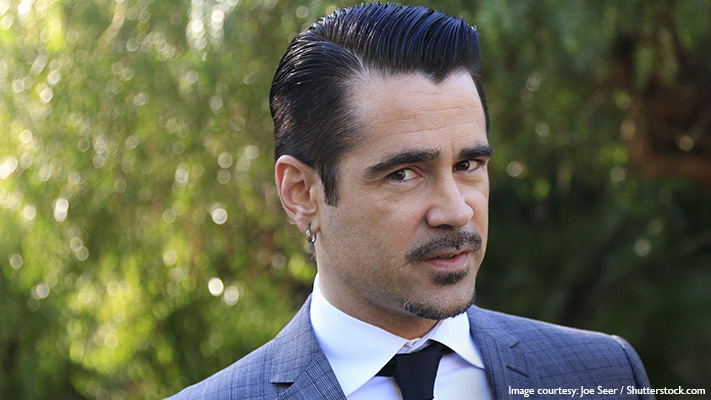 Q. Who are you wearing today?
Oh, a Dolce & Gabbana shirt, jeans and John Varvatos boots.
Q. We know that you like to play roles that take you to dark places, but what made you want to be a part of
True Detective
?
I don't watch much
television
, but I watched the first season of
True Detective
because of a friend, and I loved it. The first season was so strong, but then I read the first two scripts given to me and they were just extraordinary. The characters were so well drawn and each character had a very kind of deep and troubled and detailed background. It made me just want to jump in and enter the darkness of the character who has lost his moral code. Besides, it was shooting in Los Angeles; I live here now and the idea that I'd be here for six months with the kids, that was great, and so it was a no-brainer.
Q. You've played a cop before, so what makes this role different? Also, tell us, do you think you'd make a good cop?
God, no! I've either been distinctly on one side of the law or the other for the majority of my career. I've either been breaking the law or trying to uphold it and sometimes played characters that do both! I have no love for guns—quite the opposite in fact and maybe there's something just about the tension within an environment that is established based around the rule of law that I've been drawn to. It is always interesting to play with the convention as it reflects in the personal lives of the characters. I literally said no more cops before this series came along, but it was too good to resist!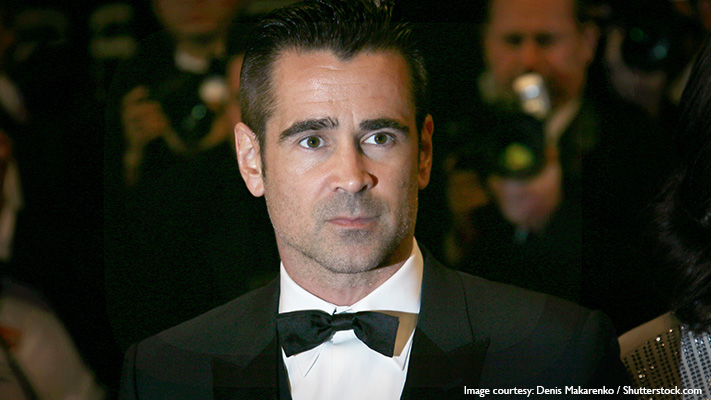 Q. It has been said that love is pain. Do you agree?
It's not pain. Well it is inevitably pain but it also has many other elements. We have been generically preconditioned to search for it all our lives because we've been told that it holds so many of life's worthy joys, and it does. The expressions of joy, tenderness, kindness and true kinship always exist, not always within love, but they're definitely what love is built upon. If true love exists, then there are, to me, so many more wonderful attributes and delightful virtues that love has.
I am lucky enough to have a few very good friends in my life who I just adore. I have family that I am really close to and that includes my two boys. The Greeks are smart; they mentioned that we all experience different kinds of loves like platonic and filial, and then there are other classifications for different qualities and textures of love like the love between a father and son, husband and wife, friends and lovers. But in the end, it is the heart reaching out to express itself.
Q. You talk so eloquently about love and yet you are not married. If and when you do, what are the qualities that you would look for in a woman?
Yeah, I mean, just the idea that humans would have qualities is a new concept to me (laughs), just with regards to accepting the responsibility of what that means in your life and having some kind of attempted modicum of awareness regarding the people that you align yourself with in your personal life, whether it's friends or lovers. There is nobody that I have in mind at the moment to walk down the aisle with. I'm in no rush. I'm lucky enough to have a very full life between my boys and the friendships that I have and work and stuff.
Q. Do you believe that there is a perfect match for every one of us?
No, I don't believe in perfect matches. It's about who is going to fit you in what way and how that person is going to allow you to express yourself, how you are going to assist each other or hinder each other through your individual path of life. I believe that there are a lot of people who we can all spend our lives with, and god it's a mine field! It would be nice if there was just one person, but it would be an uphill task to find the person among the eight billion.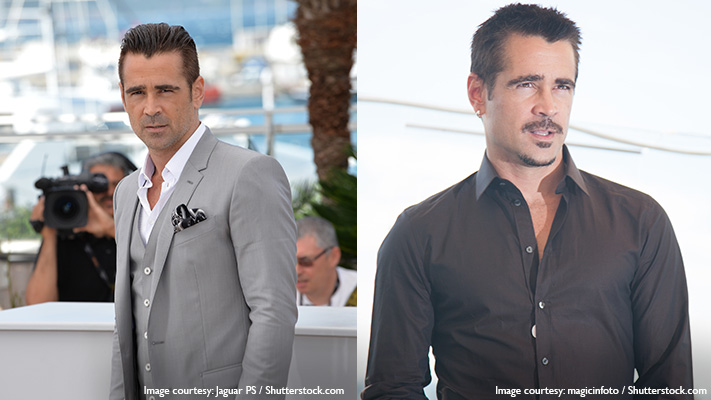 Q. Is there any reason why you have chosen to be single right now?
There is no reason or intention behind it. I just find myself single. I am not fighting it or trying to stay away from it, neither am I running towards it. I am kind of okay with it. I do believe in marriage and I believe in companionship and I don't believe that both of those things are even for everybody. I don't believe that we are meant to live this life alone. But my life is rich with
friends
and the ideal thing is that a person is healthy and happy. Of course it makes a difference when you share this happiness with another person, so whenever I have the opportunity to share my life with someone, that'll be cool and until then I'm fine.
Written By : Noel de Souza