Whether you're simply looking to indulge in a spot of holiday golf or want to accomplish teeing off at every pristine green golf course there is, this list of five manicured golf courses from across the world will have you dusting your golf clubs and booking your tickets almost instantly.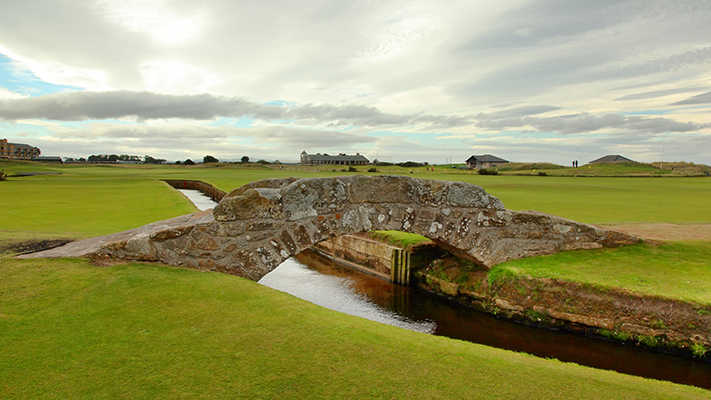 St. Andrews, United Kingdom
One of the oldest and grandest golf courses in the world, St. Andrews in Scotland has been witness to some of the most spectacular golf moments of all time. Apart from the Old Course, they have four 18-hole courses and one 9-hole course that offer something for everyone, whether you're a beginner or a pro looking for a challenging course.
The Royal Calcutta Golf Club, India
Modelled on the St. Andrews golf course, The Royal Calcutta Golf Club has been around since 1829 and is the ideal place to unwind over a game of golf. Time slows down at this picturesque golf course, so treat yourself to high
tea
at the veranda overlooking the lawns after you've tired yourself out at the course.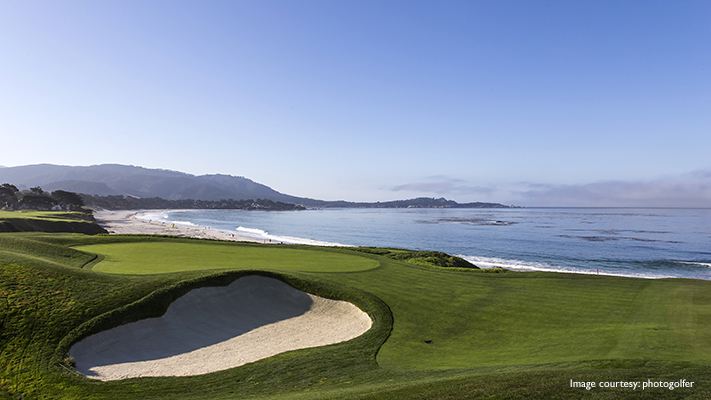 Pebble Beach Golf Links, USA
A favourite with celebrities, politicians and golf legends, Pebble Beach Golf Links is stunning to say the least. The Californian course goes alongside the Pacific Ocean, offering breathtaking views of the rocky shore. Although the wind conditions here have a great impact on your shot, the perfect landscape more than makes up for it.
Royal Springs Golf Course, India
Whether you've been to Srinagar or have only had the opportunity to marvel at its beauty in magazine spreads, there's no denying that its beauty has the ability to engulf you. Playing a
game
of golf at its Royal Springs Golf Course is just one way to appreciate Dal Lake and Zabarwan hills. Of course, do account for a leisurely game—it's completely worth your while to stop and soak in the view before you continue.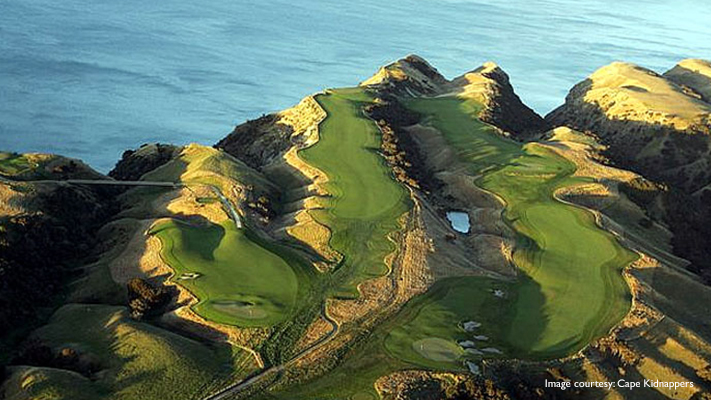 Cape Kidnappers, New Zealand
Golfing at Cape Kidnappers is a far cry from an easy, relaxed event, but the rocky, jagged terrain is simply breathtaking. Navigating steep slopes and dangerous ravines is all part of the experience when you're teeing off at this
golf
course, more so because it's perched atop a hill. If you're used to predictable golf courses, this one adds a heady blend of adrenaline to the mix.
Written By : Shirley Mistry