'The Game before the Game' a five-minute ad film was released last month by Beats by Dre on YouTube, featuring football stars such as Jozy Altidore, Neymar, Mario Götze and Chicharito. Beats by Dre's best ever campaign launch had to succumb to the demands of FIFA. But maybe that's exactly what the brand wanted—extra attention. Said to be one of the best advertisements for the 2014 World Cup, beating other major brands. It bounced to the tune of, 'Jungle' by X Ambassadors, Jamie N Commons. While several FIFA World Cup stars were seen in the most memorable commercials of the tournament, they weren't allowed to wear the headphones during the World Cup.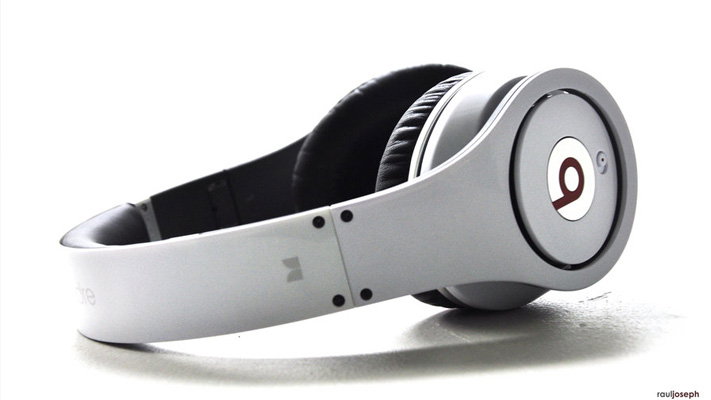 The Fédération Internationale de Football Association (FIFA) had to give in to their corporate sponsor, Sony. Due to a licensing deal with Sony, FIFA had to ban players from displaying products from rival brands, while at official World Cup venues. US midfielder Michael Bradley was seen sporting a pair of black Beats by Dre just prior to the team's first group game against Ghana. But soon the players were banned from wearing them.
However, stars will be stars. The ban did not stop some players. Brazil's Neymar and Uruguay's Luis Suárez continued to sport the iconic personal speakers to training sessions, despite the fact that Sony had issued all players their own headphones. Later, however all the Beats-wearing players in Brazil were asked to leave their headphones in the hotel room.
Owing to this, Beats actually emerged stronger. The ambush marketing strategy employed by Beats by Dre sought to leverage the existing sponsors' momentum to make their presence felt without actually doing much. This wasn't the first time Beats resorted to such strategy. The brand sent out headphones to the athletes participating in the 2012 Summer Olympics as well, without actually being associated with the games.
Apple, who recently acquired Beats by Dre, definitely banked on the popularity of Beats generated by World Cup players promoting the brand. Even though the ban may have seemed like a setback to the Beats campaign, the publicity generated worked to their advantage. The already iconic headphones made an even bigger statement in the long run.
Written By : M Jansen