All work and no play makes Jack a dull boy, but apparently all play and no work makes Indian cricketers antsy! A lot of our cricketers seek vocation elsewhere, becoming restaurateurs and entrepreneurs. Here's a quick look.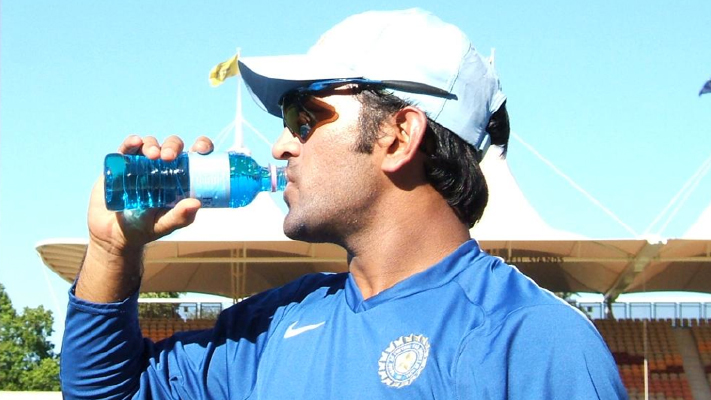 MS Dhoni

Former Indian cricket captain Mahendra Singh Dhoni ventured into fitness world along with his business manager Arun Pandey. His recently launched company, SportsFit World Pvt Ltd, plans to open around 200 fitness centres in India, Australia, Middle East, Singapore and the UK over the next five years. With an investment of ₹2000 crore, the cricketer-turned-entrepreneur will deploy good trainers and nutritionists to help users achieve their
fitness
goals. That apart, Dhoni also has plans to open his own sports academy in Bihar. Busy man, indeed.
Zaheer Khan

Restaurants
have always teased the business minds of sportsmen. Be it Kapil Dev, Sachin Tendulkar or Sehwag, a signature restaurant is the easy way to make a name and, of course, money. True to that, Zaheer Khan's restaurant ZK's started in Pune in 2005 and still stands tall. Learning from the lack of scalability of both Tendulkar's and Ganguly's businesses, ZK's plans to expand, opening outlets in other cities of India.
Sunil Gavaskar

The long-standing skipper of the Indian cricket team had innovation up his sleeve ever since 1985 when he opened India's first sports management company. Putting his skills and knowledge of cricket to great use, this one-of-a-kind venture has stood the test of time by keeping itself updated with the changing
trends
in the business of sports management.
Kapil Dev
The food bug may have struck this former captain of the Indian team early on, but his business sense did not just stop there. After a successful restaurant biz with Captain's Eleven, he went on to start his own floodlights installation company.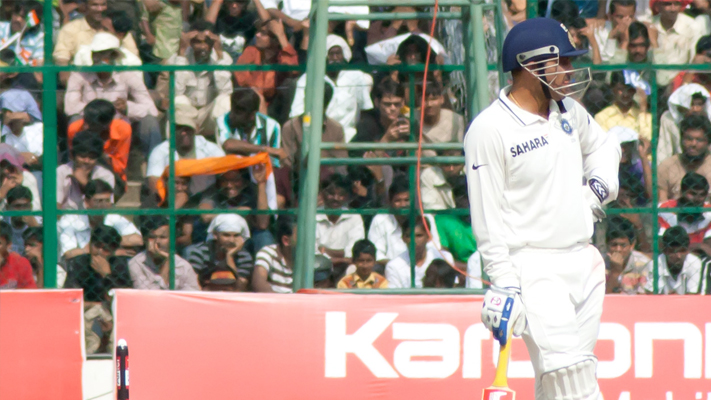 Virender Sehwag
Known for his compatibility on the field with Sachin Tendulkar, Sehwag works well in a pair, and apparently works better with pairs too! To go along with his restaurant business, he found success in a unique school under his name, the Sehwag International School in Haryana, which focuses on 360 degree development of students in an environment that nurtures their passions.
Written By : Mili Semlani