Hipsters took the world by storm, be it through their lifestyle habits or their quirky and preppy style of dressing. The Label takes a look at yuccies, a group of recently labelled people who are fast replacing hipsters.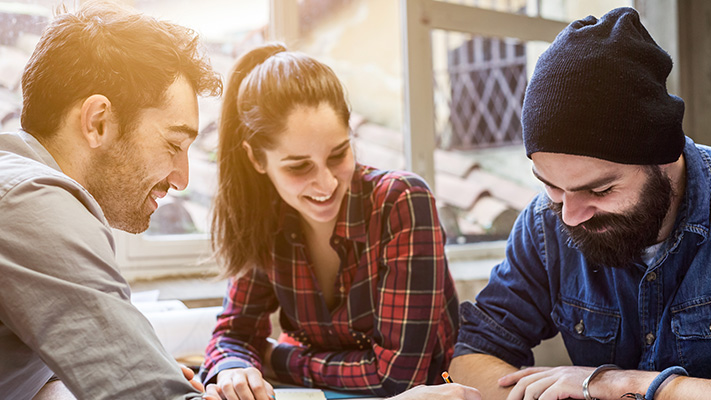 Similar Products
What does it mean?
Simply put, yuccies are people who have the drive to be successful and secure (a trait that you'd associated with yuppies), and the creativity and niche aesthetic (that you'd associate with a hipster). Known as Young Urban Creatives, yuccies are people who are pursuing their true passion without compromising on the profitability aspect. Writer David Infante was the first to write about yuccies in a piece for a website, and he aptly summarises the yuccie dream as making considerable amount of money quickly, without giving up creative autonomy.
Who are these people?
Traditionally, yuccies are identified by the hunger to let go of the comforts of a stable, conventional salaried job, and start from scratch. Whether it is dishing up a niche cuisine or marketing
indie
products, it is the desire to only work on what you truly believe in.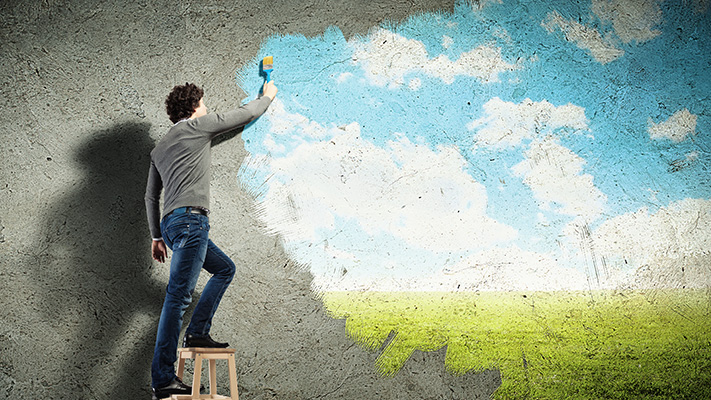 However, they may or may not be people who pay heed to their instincts the minute they step out of the comfort and security of a college. The other kind of yuccies, whom David fondly refers to as unrequited yuccies, are people who take up a conventional job, only to find that their talents are worthy of a much larger cause—one they truly believe in.
How to identify if you're a yuccie
If you're still not clear on the concept, here's a list of statements to consider. If you answer in the affirmative to most of them, you know you're a yuccie.
✔  You're all for pursuing your passion, but you believe in devising a way to practise it that leaves you feeling comfortable financially—with enough left over for the occasional exotic holiday twice a year!
✔  You're waiting for the right moment to leave your day job and start your own artisanal
chocolate
or hand-made furniture business (or anything else that is niche and cool!)
✔  While you are all for creative expression, you think elaborate tattoos and multiple piercings don't cast the most favourable impression as far as your career is concerned.
✔  You have carefully curated content on all your social media accounts to ensure that the feed is artistic, meaningful and doesn't come across as overenthusiastic and certainly doesn't get mistaken for meaningless spam.
✔  Money isn't always primary. If you feel something is crucial to your interests and complements your intellect, you'd be more than happy to shell out a little extra—maybe an amount that might even seem frivolous to others.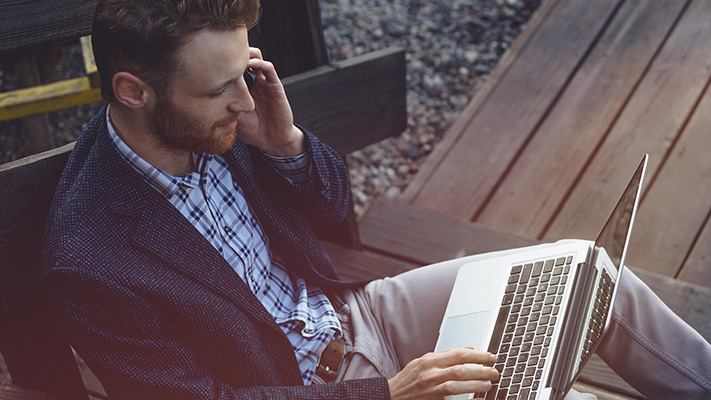 The only downside …

The only negative connotation attached to this concept—one you can't ignore given the way the word is pronounced—is the fact that it is somewhat elitist, emerging from a platform of privilege. Considering the fact that people who make the choice of living the yuccie life have the financial and educational qualifications to take such a decision, it is certainly a way of
life
that suits and applies to a select few.
Written By : Shirley Mistry