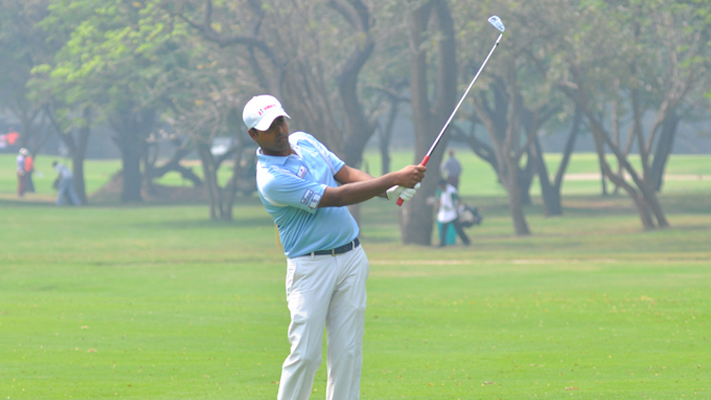 On emerging success
The last six months to a year have been really good for me. My game has improved a lot. It's good to have had some consistency in my performance. Now it's time to look at my bigger goals and targets, and to move on with what I've built up over the last couple of years.
An early start in golf
I've been playing golf for a long time now. I started going to the course when I was eight years old, but I didn't start playing till I was ten or eleven. My exposure to the game was primarily because of my father being in the army. I entered a juniors' event at the age of 12, and that kind of got my interest in the game going, long term.
Golfing idols
I've actually looked up to many golfers, especially people like Vijay Singh and Jeev Milkha Singh. There have been many careers to follow and be inspired by.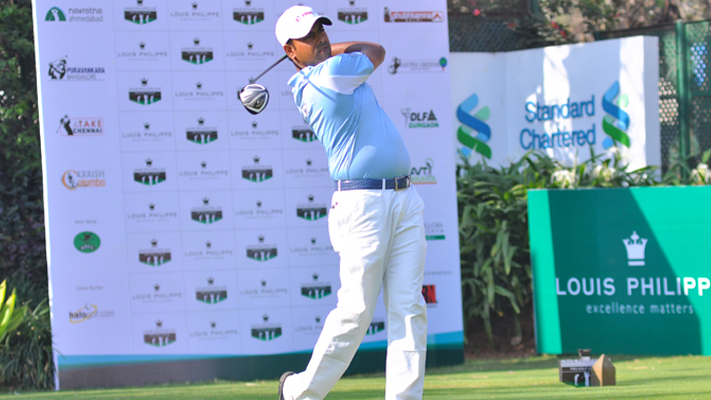 On playing with Tiger Woods
It was something that happened very unexpectedly, but it was a phenomenal experience. You don't get to play with a living legend every day. Playing with him was great. He's such a great sportsperson. And it was an excellent learning experience for me. You always want to see how the legends do things.
The hole-in-one at the 2012 Open Championship
Yeah, it's one of those things that usually happen to other people. And when it happens to you, it's just so amazing. And my father was there, walking the course with me. It was great to have him present for that moment. These things can't be planned. It just happened, and I'll remember it for the rest of my life.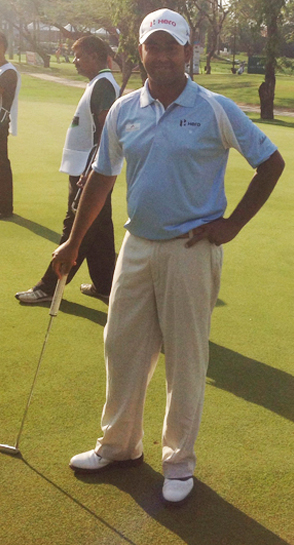 Participation in forthcoming editions of The Open Championship or The US Masters
Yes, absolutely. The thing with these events is that we all would like to participate in them. I'll definitely be looking to qualify for these kinds of events in the future.
Wish-list of golf courses
Obviously it's everyone's dream to play at the Augusta golf course in the US, where the Masters tournament is held. The US Masters is something that every golfer would want to be a part of. I would too, sooner, rather than later. I've also always wanted to play at the Old Course in St Andrew's, Scotland. Otherwise, I even enjoy playing at the Eagleton golf course (in Bangalore), which is home turf for me.
The Louis Philippe Cup 2014
It's one of those events that are very exciting, and we don't play at such events all the time. So it's a good opportunity for us to play together and really gel as a team. All of us are from Bangalore and we're friends already, so it's good to be in the same place and to relax and enjoy our game together.
Advice for aspiring golfers
Enjoy the sport, love it. Play for the love of the game, not the money or the fame. That will always take you forward throughout your career.
Written By : Ranvijaysinh Jhala