Over the course of four years, the Louis Philippe Cup has established itself as a forum for golf enthusiasts to enjoy the sport with a healthy, competitive edge, and this year's tournament was no different.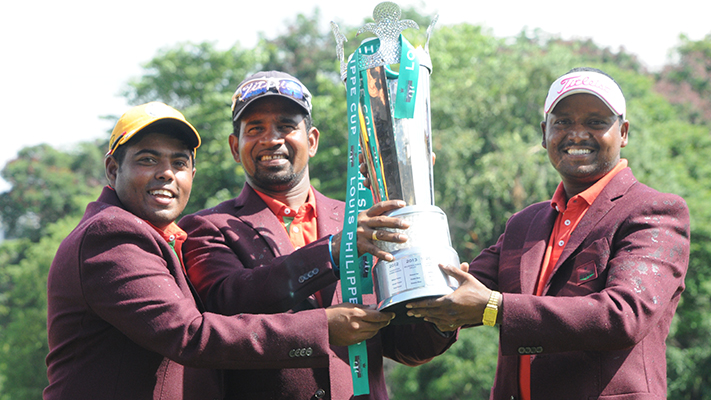 This year, the
Louis Philippe Cup
was spread over a leisurely six days, and kicked off with a Pro-Am match, where corporate biggies played alongside professional golfers from all seven teams. With players like Pranab Barua, Business Director, Madura Fashion and Lifestyle; Vidya Basarkod, President (Sales and Marketing), Jaypee Greens and Ranvir Bhandari, Vice-President, ITC Hotels making up the amateur side, the game was a pleasure to watch.
Day two followed the same Pro-Am format, but the amateur side comprised
celebrity
golf enthusiasts this time around. With celebrities like Syed Kirmani, Papa CJ and Charu Sharma taking to the golf greens, the second Pro-Am was a star-studded treat for spectators.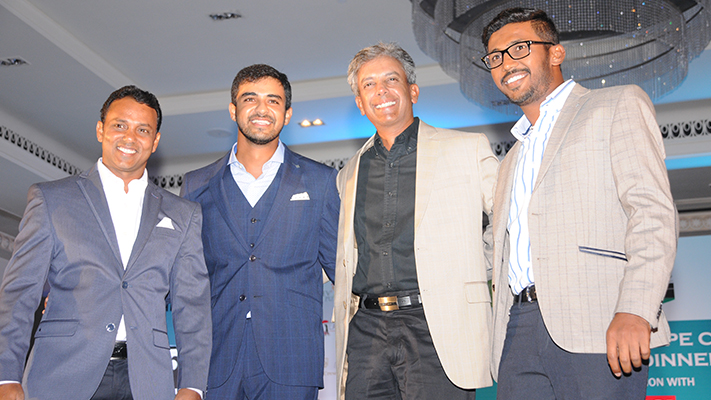 With the Pro-Ams out of the way, 11–13 June was all about serious golf, with the seven teams taking centre stage. This year, the tournament switched over to the stroke play format and while TAKE Chennai put up a tough fight, Navratna Ahmedabad lifted the cup, making this win their third one after consecutive wins in 2012 and 2013. Mithun Perera led team members Anura Rohana and Shankar Das to victory, while Khalin Joshi—from TAKE Chennai—was awarded a cheque of ₹7 lakh as he was the individual stroke play winner with a 54-hole total of 12-under. A close second was Om Prakash Chouhan of Dev-Ellora
Pune
, at 5-under par.
A departure from the
golf
green, the Pro-Am dinner at the ITC Gardenia was a glamorous affair. The star-studded evening saw celebrities such as Parul Yadav and Sharmila Nicollet join players from both Pro-Ams, as they were awarded for their exemplary performance over the course of the two days.
Written By : Shirley Mistry