Whisky is often regarded as the gentleman's drink, acquiring a taste for which is almost akin to a rite of passage in a man's life. India, with a thriving population of alco-bev lovers, is no stranger to whiskies from across the world, and fine ones at that, considering the significant rise of the discerning Indian customer, who has begun to put quality and exclusivity before value for money.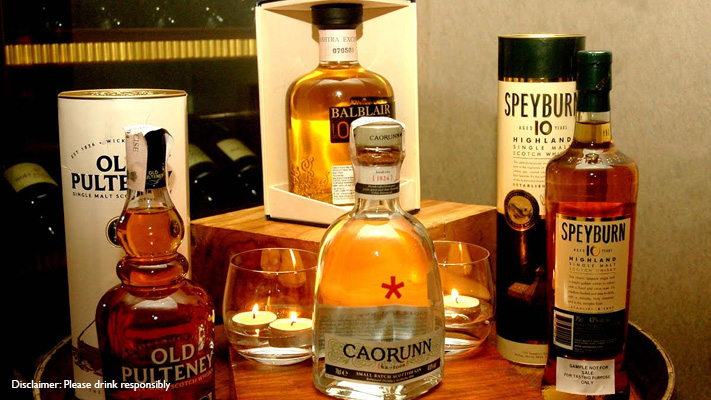 Very recently, a valuable addition to this rich roster came by way of the launch of 4 premium spirits by global drinks player International Beverage Holdings Limited (IBHL). The portfolio boasts three of the company's best
single malts
—Old Pulteney, Balblair and Speyburn—and a super-premium Scottish gin, Caorunn. Prior to the launch, we caught up with Stuart Harvey, master blender at the Inver House Distillers, who had flown down to India to conduct exclusive tasting and training sessions, to find out more about these new entrants. Harvey has been in the brewing and distilling industry for almost 20 years now, and is the only professional who is both a master brewer and a master blender.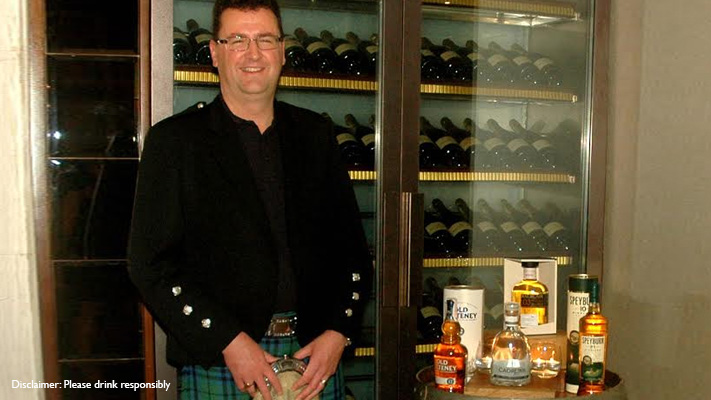 "After several years of research and exploring different markets, we believe that this is the right time to introduce whisky lovers in India to our most premium single malts, which have been among the top ten in countries like the US and UK for many years now," says Harvey. But what is it that makes them different from the plethora of premium brands that are already relatively well established in the country? Harvey is quick to point out that their USP lies in quality and sticking to tradition. "Nowadays, most producers use simpler, faster and more cost-effective methods to produce spirits, whereas our brands are made using strictly traditional age-old practices, which enhances their flavours and lends them better consistencies.
Among the 4 is IBHL's flagship
whisky
brand, Old Pulteney, a single malt that possesses a distinct coastal flavour, thanks to the seaside location of the distillery. In India, the company is introducing the award-winning whisky's premium 12-year-old expression, which is characterised by its smooth, full-bodied texture and strong flavour.
Calling it an easy-to-drink whisky, Harvey tells us that the second brand of single malt, Balblair, is made at one of the oldest distilleries in the Scottish Highlands. The spirit is matured using a very traditional and expensive method, and staying true to its roots, adopts an unconventional
vintage
approach by labelling the bottles with the year of its selection rather than the age statement. In India, whisky-lovers can enjoy the spirit's 2003 expression.
Speyburn, IBHL's 10-year-old classic single malt, has a distinctively warm and rich flavour and is made using good quality fresh spring water from Speyside and manufacturing practices that date back to over 100 years. It is ideal for people who are just beginning to warm up to single malts.
The last of the four is IBHL's Caorunn, a premium
gin
that is currently enjoying the number 2 spot in the UK. "Most gins are made using bottles of essence like juniper or coriander just mixed with the alcohol. Caorunn, however, is completely natural and authentic. It is best had with a good quality tonic like Fever-Tree, served with a slice of fresh apple," says Harvey.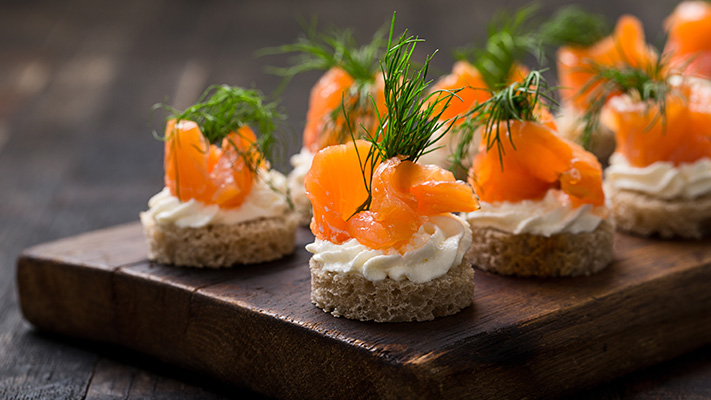 Of course, no wine-and-dine discussion in the Indian context is complete without food, and Harvey is more than happy to let us in on his favourite food pairings for the single malts. Blablair, which has a rich flavour and dark colour, is best enjoyed with seafood, especially prawn or smoked salmon. "Pulteney is perhaps the best accompaniment to Indian cuisine as it pairs extremely well with spicy, curry-based dishes. For Speyburn, I recommend vegetarian preparations, especially mushroom-based, which can complement the whisky's sweet undertones," he adds.
The brands will be available at top retail chains and premium five-star hotels and bars across Mumbai and Delhi starting August, eventually extending to cities like Bengaluru, Pune and Chandigarh. Do try them out, and let us know what you think!
Price range (Mumbai only): Old Pulteney – ₹6,100; Balblair – ₹6,700; Speyburn – ₹5,700; Caorunn – ₹4,500
Written By : Neehar Mishra