You probably wouldn't imagine the ruggedly handsome British action move star—known for films like The Fast and the Furious, The Transporter and Crank—in a full-blown comedy, but that is exactly what you'll see him starring in next. Jason Statham is part of director Paul Feig's Spy, co-starring with the very funny Melissa McCarthy. We meet the actor to talk about his movie, his passions and his life in general, and are not surprised to see him looking dapper in a black suit!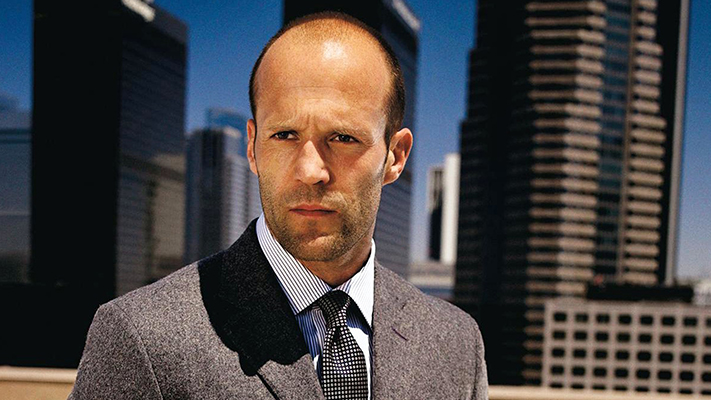 Here is an excerpt from our Q&A with Jason Statham.
Q. When did the shift from action movie star to comedian take place?
A. Paul Feig, the director of
Spy
, is a huge fan of action films, and at one point in his career, he wanted to be a stuntman. He had seen all my films and wanted to work with me. I hesitated at first because I did not want to do a slapstick
comedy
, or rather, I didn't think that I could do slapstick, but he told me that he wanted me and that I would be playing something cool—playing it very, very straight. And I thought that if I am going to gamble on something, it might as well be with someone who really knows what they are doing. It was a pleasure to work with Paul and I am glad that I did it. I love the end result; it's such a funny movie and I am happy to be in it.
Q. How would you describe your own sense of humour?
A. While growing up, I watched a lot of British TV and absorbed the comedy inherent in our programming. British humour is very sarcastic and self-deprecating, so I would say that is the type of humour that I have!
Q. What do you do when you are not working?
A. I do a little bit of surfing, which I picked up recently, and I try to relax. I have a little place in Malibu near the beach and I try to go there. It's nice to be there and not in a hotel, living out of a suitcase; I find I can relax there.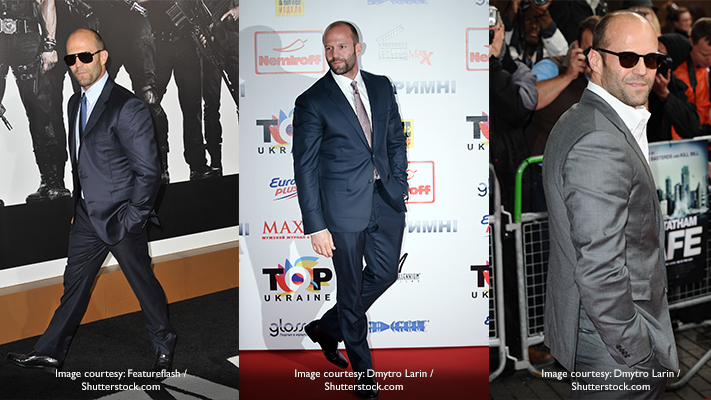 Q. In your movies, you get to drive fancy fast cars and boats. Which of these do you prefer driving and why?
A. A boat is very difficult to drive because you don't have any brakes. I learnt that lesson very quickly when I did The Italian Job, when I was driving through the canals of Venice in a Boston whaler. You have to anticipate the turn because the trajectory is much, much wider on a boat, and if you are going wrong, you just can't slam on the brakes! It is very, very difficult in comparison to driving a fast car. So I'll say I prefer driving the fast car.
Q. Do you think that classic cars are a good investment?
A. If you have a good place to store them and keep them in good order, then it certainly is. They are expensive to buy in the first place, so I think of it like a masterpiece, a work of art. To get one you need millions, but its value will only go up. If you get a rare
Ferrari
, like a GTL or something along those lines, I'd say it's a very good investment.
Q. I am told that you prefer German cars over Italian ones; is that true?
A. In terms of reliability and having certain robustness, yeah—for everyday use, there's no comparison; but for the sound, for the thoroughbred sort of feeling to be able to drive in an old Ferrari, that's quite unique.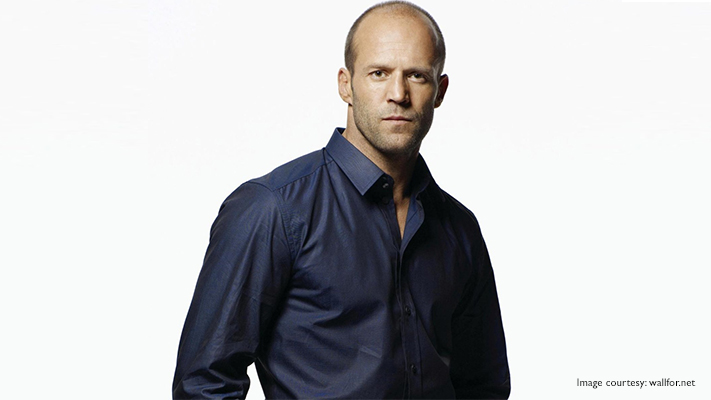 Q. Talking about cars and speed, do you do your own stunts in the movies?
A. I've never refused a stunt to this day. The only people who get in my way are the producers because they are always concerned about something going wrong! There's an insurance aspect too and it just seems that earlier in my career I used to be allowed to do my own
stunts
a little more. When I did
Transporter 1
, I pretty much did everything; there were no limits as to what I was allowed to do, but now they are more protective of me. It's frustrating because I always want to do 50 per cent more than the insurance will allow me, but I do 100 per cent of every fight you ever see. There's no one coming in and doubling for me for any fights because that is not dangerous. But, you know, if a car hits a wall and goes up in flames … that's a different situation.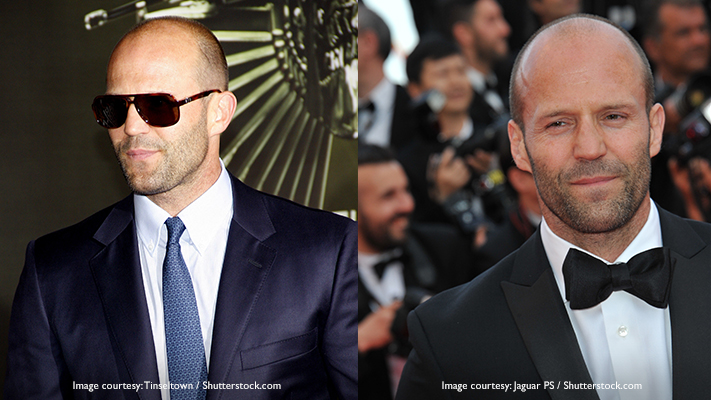 Q. Let's talk about your personal style, both casual and formal.
A. If I'm going to an event or something, I get dressed up and I love to put on a nice tailored suit. You know, I get a lot of my suits made at Savile Row. I get my shirts made down there as well. I get my shoes made in England, so I suppose all my stuff is made back home.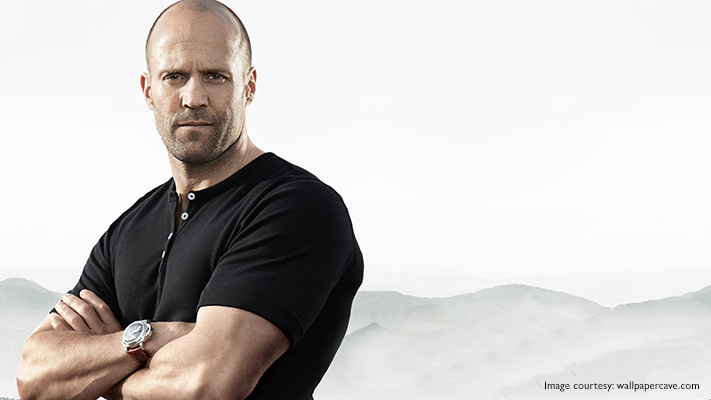 Q. And for casual wear?
A. There are a lot of brands that I use; it all depends on the season, really. In Los Angeles, it is not easy to be fashionable as it is to be in the UK!
Q. What kind of an exercise regimen do you follow?
A. That changes according to my injuries. So I'm usually trying to fix certain things. Therefore, I take out certain kinds of movements, patterns that I can't really do until my injury's fixed, but I do a little bit of something almost every day.
Q. Tell us a little more.
A. I have Olympic lifts; I do fight training; I do a lot of sparring with a couple of my friends. I train at 8711, which is sort of a stunt gym. I go and train with the guys there and I do a little bit at my house. I've got a garage and it's full of weights and a few bags, so I do that kind of thing.
Q. What about your diet? What do you like to eat?
A. When I indulge myself, I eat anything—pretty much anything. Everybody knows that anything with refined sugar is bad for you, and I have a sweet tooth. But I eat a lot of vegetables, a lot of beans and lentils. I'm not a vegan, but I eat a lot of greens and believe that if it grows you should eat it. Processed foods are not good for you, neither are canned foods; it's not the way that nature intended us to eat. So I eat a lot of fruits and berries and vegetables and a bit of protein—fish, the cleanest protein.
Well, that's Jason Statham for you—fit as a fiddle. Let us know which actor you'd like us to interview next, and make sure to catch Spy, releasing in India during the month of June.
Written By : Noel de Souza