What was once considered the pastime of the rich (and eccentric!) has now evolved into a strategic investment. So much so that an independent investment research company and think tank with specialised expertise in rare
classic motorcars
, the Historic Automobile Group International (HAGI), analyses all the trends in international auctions and uses traditional financial methodology to create an index which is published in the
Sunday Times
London edition every week! We take a look at the top seven most expensive classic cars sold in recent auctions across the world.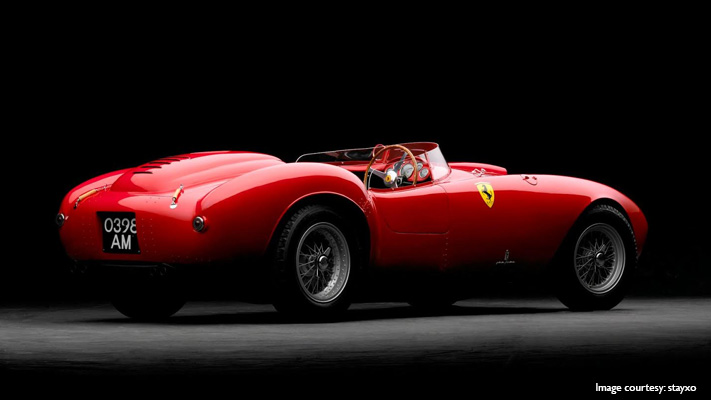 #7 1954 Ferrari 375 Plus Spider Competizione: Sold for a fraction over US$16 million in 2014
Featuring a 4.9-litre V12 motor, this car has been and continues to be appreciated the world over, with the British calling the engine 'the fearsome four-nine' and the auction house Bonhams describing it as an outstanding example of the most powerful and most important sports racing car that Ferrari has built at the outset of the 1954 motor-racing season. To its credit, this car stood second in the Mille Miglia in 1954 and came first at the Carrera Panamericana, both road races!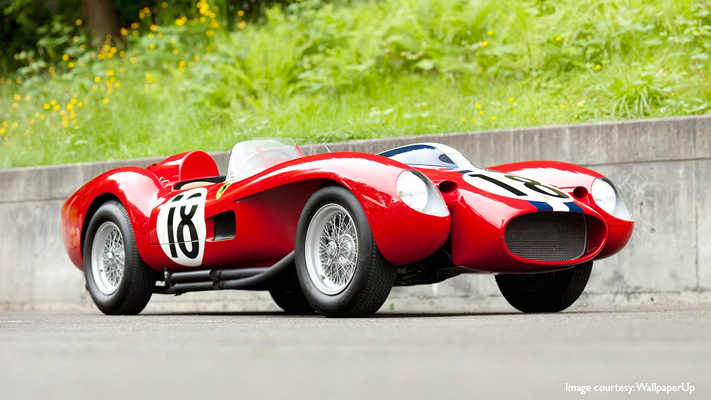 #6 1957 Ferrari 250 Testa Rossa: Sold for over US$16 million in 2013
This is the very first Testa Rosa (Italian for Red Head) made by Ferrari and was used as the test bed for the younger Testa Rossas launched in the next five years, all of which dominated the racing world. Only 34 of these were built.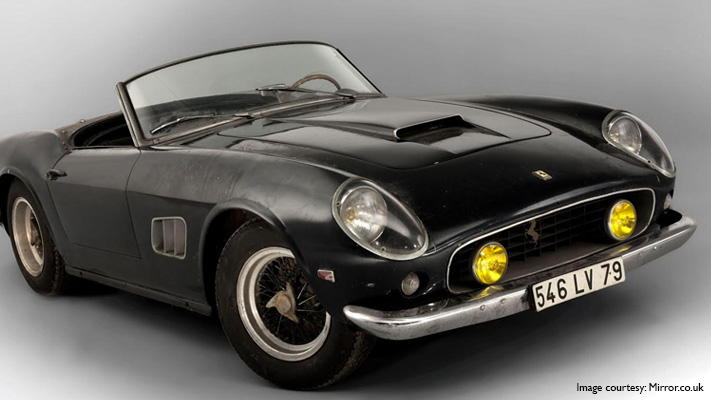 #5 1961 Ferrari 250 GT California Spider: Sold for over US$18 million in 2015
Yes, there are rarer cars than this Ferrari. However, this car was thought to be lost as it was unaccounted for in the Ferrari Register. One of a 106 cars produced, this Spider was once owned by actor Alain Delon. Found in a dilapidated condition, it has been carefully resurrected into pristine form.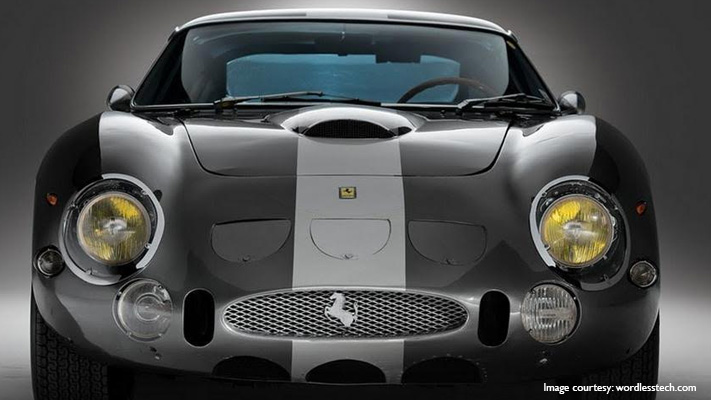 #4 1964 Ferrari 275 GTB/C Speciale: Sold for over US$26 million in 2014
The successor to the famous Ferrari 250 GTO, this car featured a lightweight 3.3-litre V12 that managed to produce 320 hp. It has independent suspension on all four wheels and features disk brakes. Further, the hand-built body used lightweight aluminium, which helped to keep check.
#3 1967 Ferrari 275 GTB/4 S NART Spider: Sold for over US$27 million in 2013
This car is one of just 10 built on the request of the American importer of Ferrari, thus the acronym NART, which is short for North American Racing Team. The car features a 300-bhp, 3,28-cc V12 engine. This particular car was delivered to Eddie Smith, in whose family possession the car has been since the time of the auction in 2013.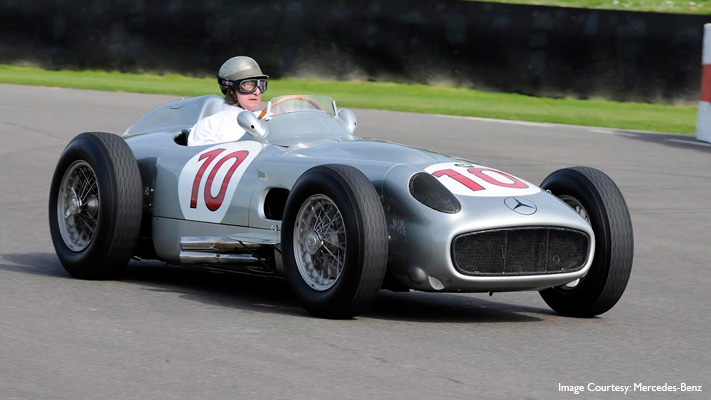 #2 1954 Mercedes Benz W196 Silver Arrow: Sold for more than US$29 million in 2013

Just 14 W196R machines were made. Out of these, 10 are known to still exist, three are in museums and six are with Mercedes Benz. That leaves a total of just one that is available with the general public. This particular car was used in
Formula 1
with the most respected driver today—Juan Manuel Fangio. With a win percentage of 46, Fangio is still the only driver to have won close to 50 per cent of all the races he participated in. The motor itself has been heralded as a technological masterpiece, which featured independent suspension, fuel injection and a lightweight frame.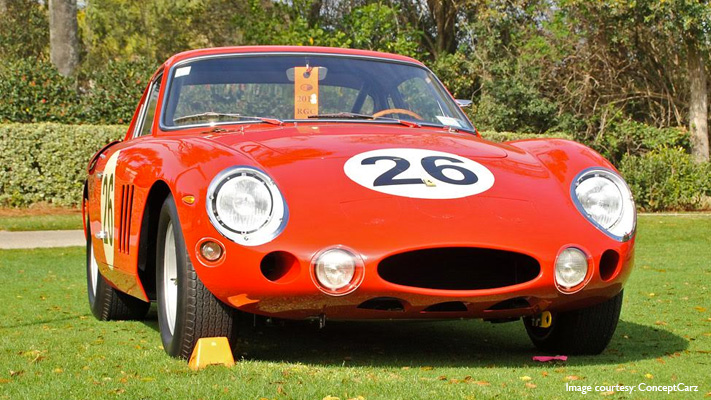 #1 1963 Ferrari 250 GTO Berlinetta: Sold for over US$38 million in 2014

GTO has been a very interesting acronym in
automobile
auctions as every time an early model GTO comes up for auction, the records are re-written. Between February 2012 and August 2014, the prices for GTOs at auctions went from US$32 million to US$38 million. This particular model is one of the 39 produced by Ferrari and has an illustrious history, having once being owned by Jo Schlesser, a French race car driver.
Written By : Rishabh Agarwal