1971 Silver Shadow Rolls Royce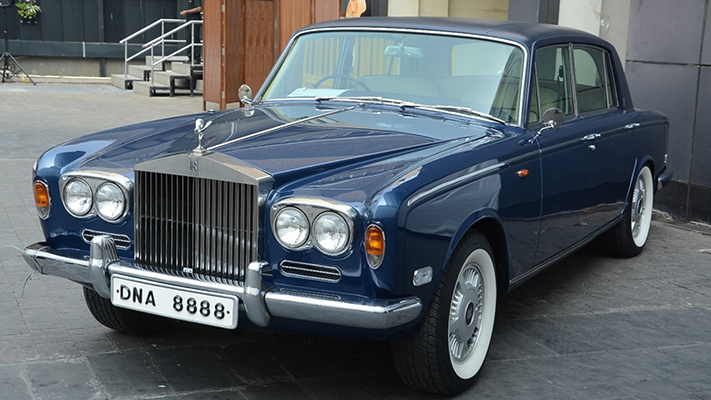 Whether they were auto-fanatics or collectors, connoisseurs or simply guests, every viewer who saw the
Vintage
& Classic Car Rally in Mumbai was enthralled by the polished and gleaming spectacle of cars that took to Mumbai's roads this month.
1919 Minerva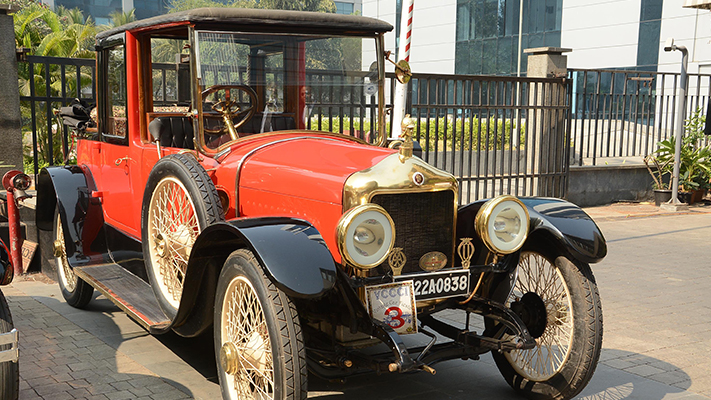 Hosted by Sofitel BKC, to celebrate their third anniversary, and co-organized by the Vintage and Classic Car Club of India (VCCCI), India's official body for vintage motor vehicles (and in association with the Western India Automobile Association & the Traffic Police, Mumbai), the run invited a lazy yet luxurious drive down memory lane.
1947 Cadillac Convertible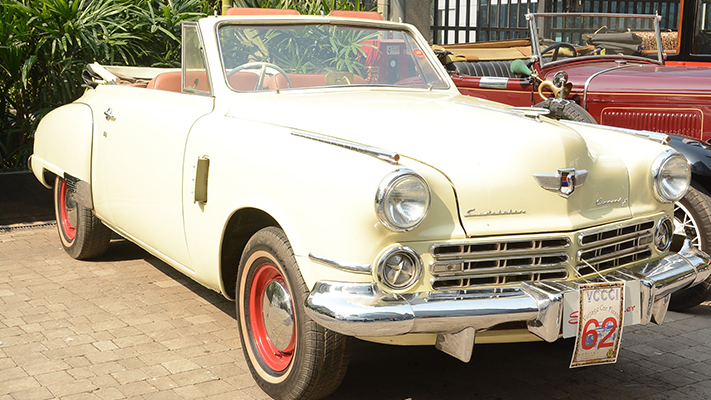 One hundred
cars
from the stables of Rolls Royce to Ford, from BMW to Mercedes Benz, showcased the extravagance and grandeur of yesteryears and were expertly driven from one of Mumbai's architectural highlights—Horniman Circle—to the Sofitel Hotel.
Vintage Bentley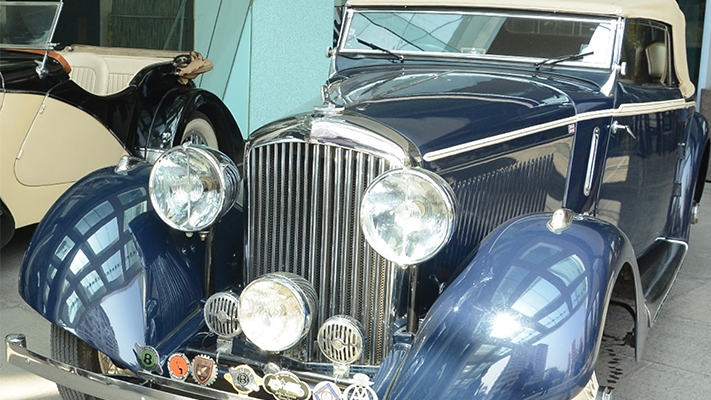 "The design, style and coveted culture of the niche segment showcases extravagance in its true glory," said Biswajit Chakraborty, General Manager, Sofitel Mumbai BKC about the event.
Vintage Packard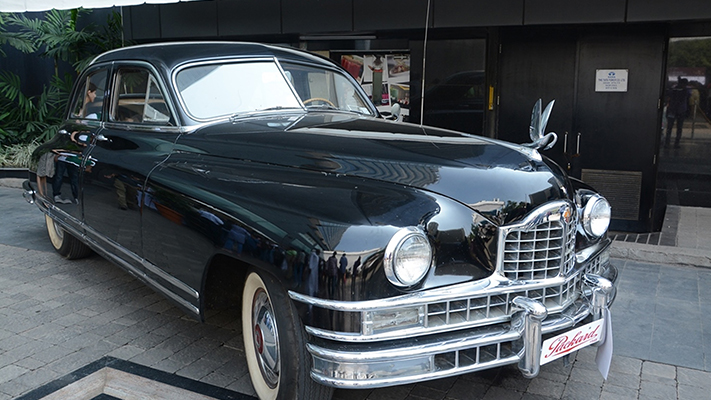 The rally concluded at the 30,000 sq ft event space at Sofitel called Hriday, where the cars were parked for display.
1915 Ford
Aficionados
took the opportunity to interact with collectors and owners and discussed the cars' iconic details, from the wooden side runners to the pot lamp headlights. All in all, it was a rewarding morning spent admiring Post Victorian expertise and design at its best.
Written By : Nirati Agarwal