The art world can be daunting, more so for someone who appreciates art occasionally but has never owned a piece. If you're intimidated, here's a set of tips to be mindful of, that will help you get started on building a valuable art collection.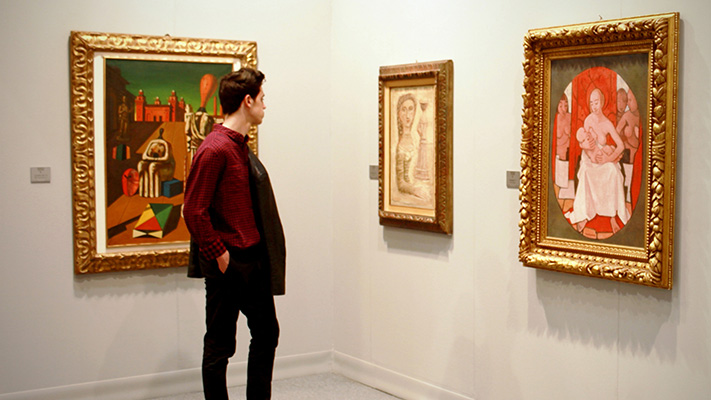 Don't buy just to sell
If you truly love art, don't buy with the aim to resell and make a profit. As is with all things, some pieces of art will appeal to you more than others. Only buy those pieces that you truly like, not ones that you think others will like should you want to resell.
Know the difference between types of art
Essentially, there are 3 main types of art: original art, prints and posters. While original art usually is only a single piece, there may be multiple prints and posters of a particular artwork. Finding out what it is that you're viewing will help you understand its worth better.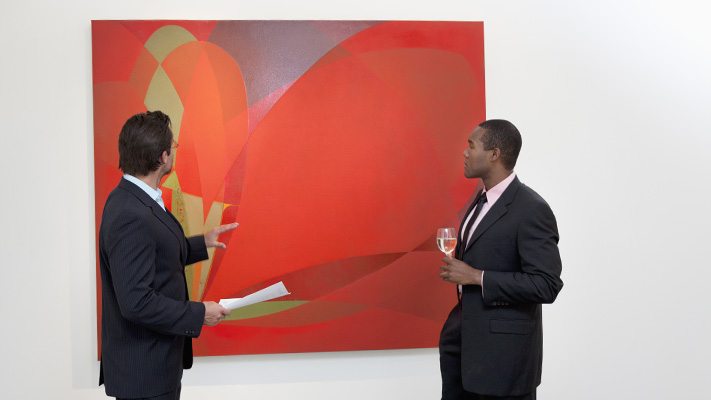 Do your research
Often with art, there is no transparency with how the price of a piece is calculated. However, there is a method to the madness. If you don't know what works and what doesn't, stock up on books that will help you get a fair idea. Additionally, you can also hire a consultant who'll help you find your footing.
Plan your finances
Collecting art is an expensive interest, which is why it pays to plan your finances. You can set a monthly or annual budget and use it to explore
artists
, both established and upcoming. Also, if you don't want to drop lump-sum amounts on pieces of art, many galleries have payment options that you could take a look at before making your decision.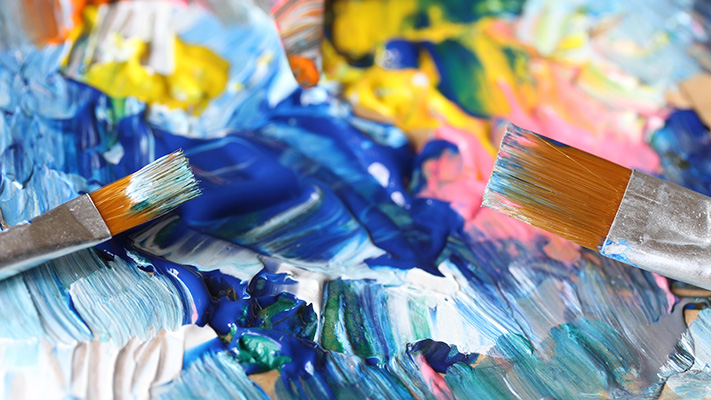 Widen your horizons

Apart from traditional art that exists on canvas, other forms of art such as digital and video
art
are also gaining momentum. If you want to add variation to your collection by exploring something new and innovative, don't be afraid to give other formats a chance.
Written By : Shirley Mistry