#1 Delayed start
The rights to form an Indian football league were bought from the All India Football Federation by Reliance Industries and the International Management Group back in 2010. The deal also gave the entities the rights to advertising, sponsorship, broadcasting and merchandising and the length of this contract is a whopping 15 years!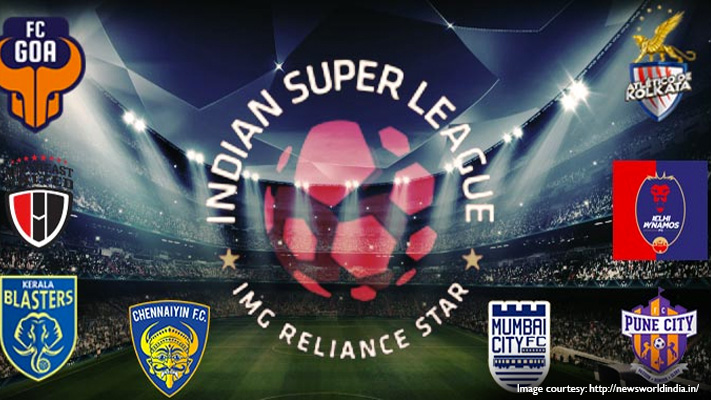 #2 Second time lucky
The Indian Football Association of West Bengal had launched the Bengal Premier League in 2011, which featured 6 teams from within the state of West Bengal. Top players from the world stage including Fabio Cannavaro, Robbie Fowler and Hernán Crespo. The first season was scheduled for 2012; however, in early 2012, the league was postponed indefinitely and then was disbanded citing financial reasons.
#3 Football crazy Bengaluru without a team

The
football
crazy city of Bengaluru was also awarded a team in the ISL and was named the Bangalore Titans; however, after the team was announced, the owners decided to drop out of the ISL. As we know, the show must go on and the Bangalore franchise was subsequently scrapped and the Chennai franchise in the guise of Chennaiyin FC came into being.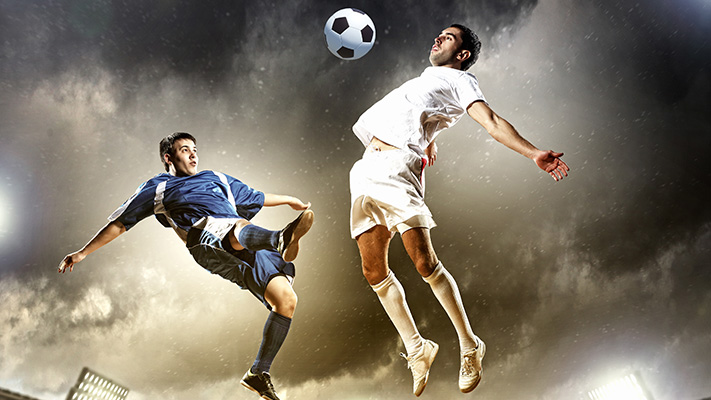 #4 The list of firsts
The first match: Played between Atletico de Kolkata FC and Mumbai City FC. The match was won by Atletico de Kolkata FC by 3 goals to none.
The first goal: Scored by Ethiopian national Fikru Teferra in the 27th minute of the game.
The first goal by an Indian: Balwant Singh was the first to score a goal for the Chennaiyin FC.
The first team to be officially launched: Atletico de Kolkata was launched on 7 May 2014.
#5 Are people watching?
The viewership numbers for the first iteration of the ISL were impressive to say the least. About 400 million people tuned in to watch the various matches over the first season. In fact, the first match of the ISL was watched by more than 12 times the viewership for the FIFA World Cup from India and also more than the viewership for the European Premier League!
#6 Earnings, anyone?

For the first installment of the ISL, the average salary for the Indian players was 24 lakhs while the
earnings for the foreign players
was 36.5 lakhs. This was a good start for the players since the earnings are expected increase substantially with every season.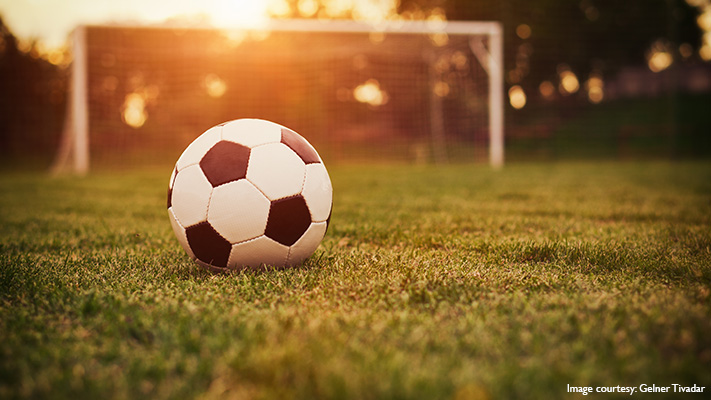 #7 The basics
The matches in the ISL run from October to November each year. The 8 teams play each team twice—once at home and once away from home. The top 4 teams qualify for the finals series. The semi-finals are again played in a 2-legged format, with the winners moving on to a 1-legged match.
So who are you rooting for this ISL?
Written By : Rishabh Agarwal