Playing his final season, Kobe Bryant announced his retirement on Sunday last week. As an iconic NBA career comes to an end, we bring you 7 things you probably didn't know about the Los Angeles Lakers' basketball legend.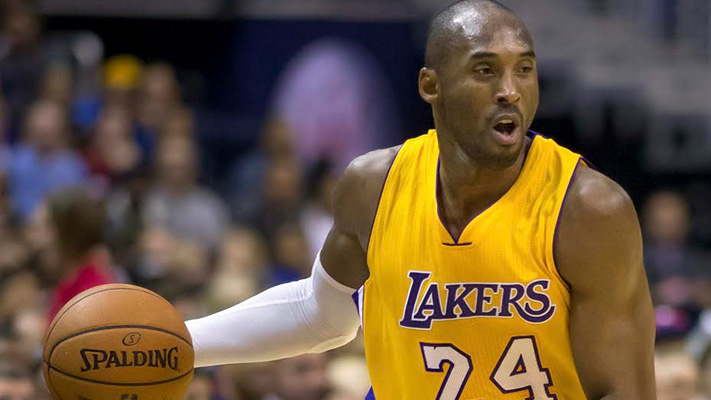 #1 His dad played ball

The NBA bug seems to run in the family for this basketball star as his father, Joe Bryant, also played in the league. Best known for playing with the Los Angeles Sparks, he went on to coach the team in 2005—a trajectory that Bryant may possibly assume with his own team. Despite having a father in the NBA, Bryant's success was largely due to his intense dedication to the sport and the inspirational story of
Michael Jordan
, which compelled him to reach a level of success far surpassing that of his father.
#2 He holds the record for the most missed shots in league history
Bryant's career hasn't been the result of effortless wins. In fact, he holds the record for the most missed shots in the history of the league. In spite of this, he has been key to the Laker's winning countless championships and has helped the United States win 2 gold medals in the 2008 and 2012 Olympic Games. While he may have missed many shots in his career (13,919, to be exact) he ranks 3rd for the most points ever scored in the league.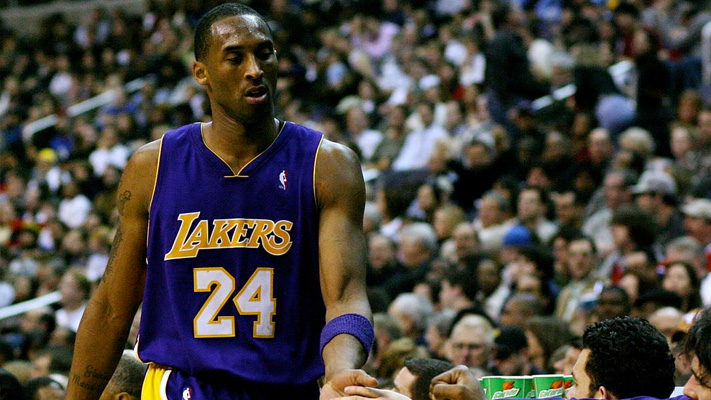 #3 He retired with a poem
As Bryant's news of retirement echoed around the world, so did the poem he wrote to accompany it. In 9 verses crafted as a letter to basketball, he expressed his innate love for the game and the journey he has been through with it. Explaining his need to leave, he wrote:
"My heart can take the pounding
My mind can handle the grind
But my body knows it's time to say goodbye."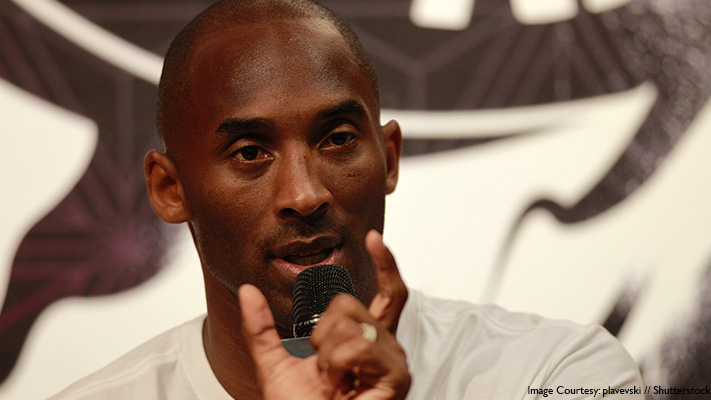 #4 He had a rap career
A possible explanation for his poetic expression, Bryant tried his hand in the rap industry. Believing in the virtue of authentic hip-hop, his music talks about basketball, women, money and hard work. In his short-lived career, he released a debut album, Visions, with Sony in 2000 and was dropped by the label soon after. He continued to lyrically document the events in his life in spite of this rejection.
#5 He's multilingual

Proficient in Italian and Spanish, Bryant has been known to conduct interviews in foreign languages when appropriate. He picked up
Italian
after his father moved the family to Italy when he was 6 years old. An interview in 2007 revealed that he can still speak the language fluently—just another feather in this basketball legend's cap!
#6 He's a philanthropist

A huge celebrity in China, Bryant used his fame and wealth to start the Kobe Bryant China Fund, which is dedicated to raising money for sports and education programmes for children in China and the United States. This effort has been promoted by the Chinese government who has backed the charity and its collaboration with the Soong Ching Ling Foundation. Bryant's popularity in China is unparalleled to that of any other foreign
sportsman
, far surpassing them all.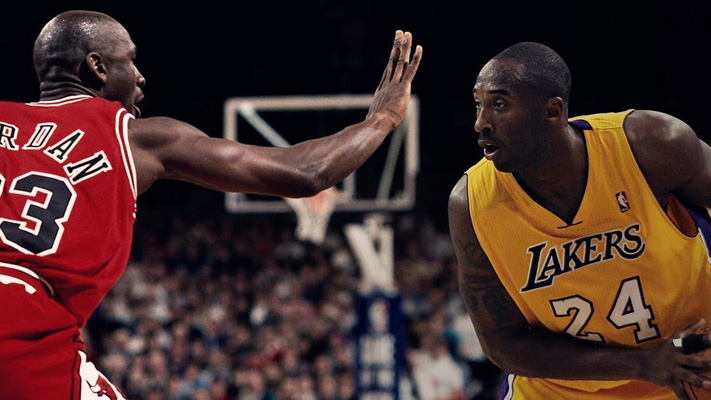 #7 He's been a Lakers player throughout his career
A Los Angeles Lakers fan from the age of 3 years, Bryant has remained loyal to them throughout his career. A Lakers player for 20 years, he has seen them win 5 NBA championships in that time. Beginning his career straight out of high school, he has become a Lakers' icon who will be remembered for his passion and skill long after his retirement.
Written By : Emma Grewal