When
Chris Gayle
walks on to the pitch, fireworks are guaranteed. At the end of the 2011 World Cup, Gayle emerged as a hard-hitting batsman with a reputation to destroy the opponent. Take a look at 7 things that make him a batsman par excellence and one worth keeping a watch for at the
ICC World Twenty20
.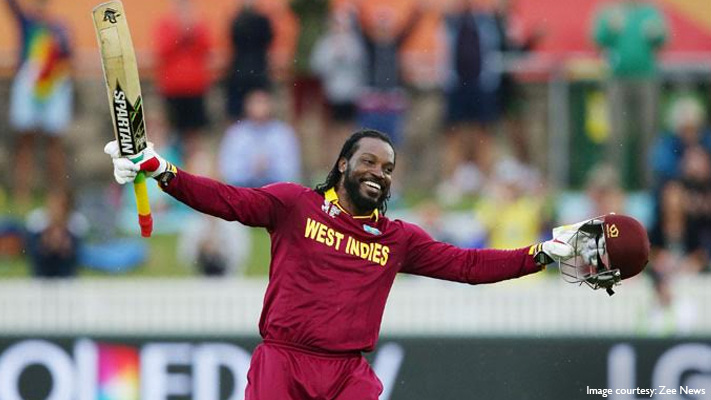 #1
Gayle is the only player in world cricket to hit a triple hundred in test cricket, a double hundred in the ODI format and a hundred in international Twenty20
cricket
.
#2 While some players have good days and bad days, Gayle never seems to witness the latter. Always in good form, he consistently performs well, maintaining a great tempo, even if it takes him a few minutes to get there.
#3 Gayle has no difficulty in adapting to different climates, pitches or boundaries. No matter what the conditions, he can strike a six off his bat with effortless ease.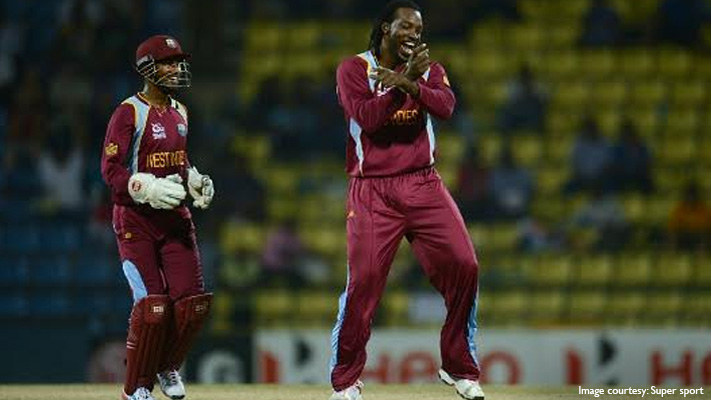 #4 Gayle has a healthy attitude when it comes to on-field behaviour. Not only is he extremely calm when batting, often steadying himself to knock the ball out of the park, on occasion, you'll catch him bursting into jig too.
#5 If you want to talk numbers, Gayle is the 4th highest run scorer in the T20 format. With 8,623 runs under his belt, an average of 43.77 and a strike rate of 149.65, the Jamaican player is right up there with other top T20 players such as Brendon McCullum. His record of 16 hundreds and 618 sixes is proof of his prowess.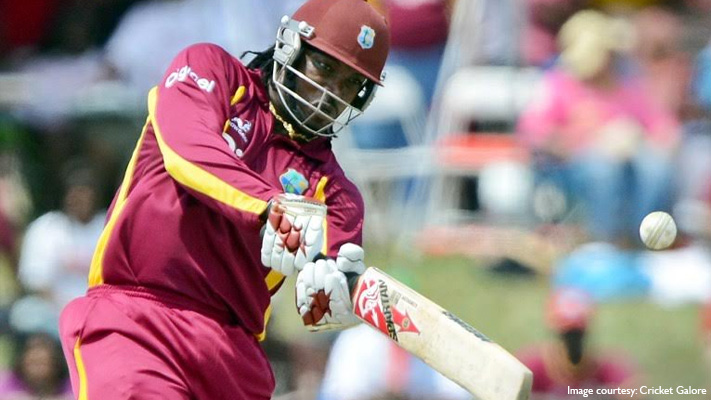 #6 If you're wondering whether Gayle will live up to his reputation, don't forget that he scored the most sixes in 2011, 2012, 2013 and 2015—talk about consistency!
#7 Gayle is good at the mental game too. Apart from leisurely running between the wickets as he hits fours and sixes, Gayle has the ability to use his demeanour to intimidate the opposing side. His imposing gait and ability to score without moving beyond the crease may have something to do with it—but it certainly makes him a formidable opponent no matter who the fielder and the bowler.
Written By : Shirley Mistry