One of the four Grand Slams, the French Open, also known as Roland Garros, is a sporting event that tennis enthusiasts wait for with bated breath. Here are the players to watch out for at this edition of the legendary tournament.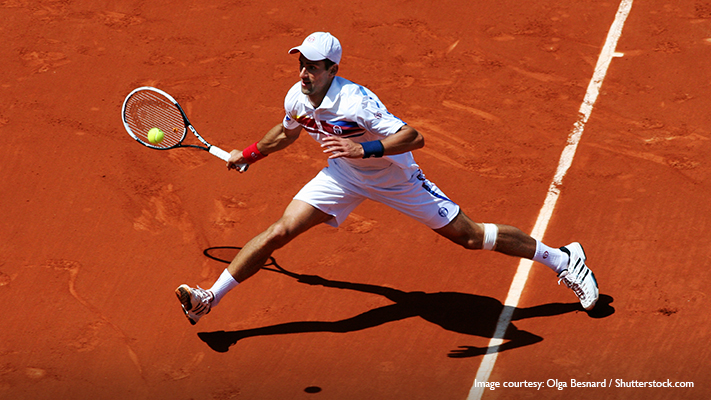 Novak Djokovic
Djokovic has already won the Indian Wells this year, as well as the Australian Open. An all-rounder whose forehand, backhand and serves are hard to match up to, Djokovic's chances of continuing his winning streak are relatively high.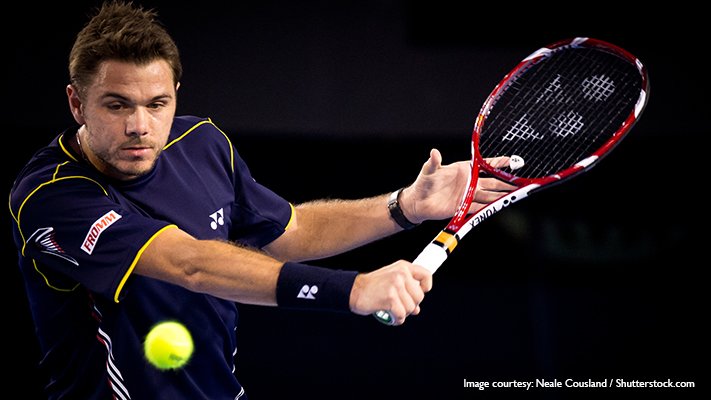 Stanislas Wawrinka
Wawrinka has enviable skill when it comes to both forehand and backhand shots. Having won the Australian Open last year, he has firmly secured his spot as a contender to watch out for at the French Open.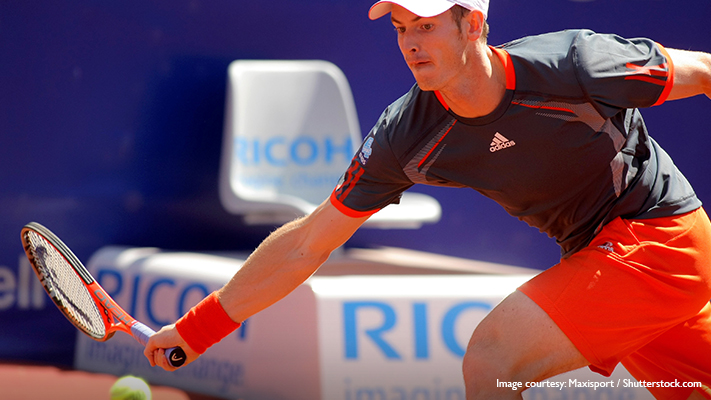 Andy Murray
A runner-up at last year's Australian Open, this
Scottish
player's serving skills and agility are two qualities that can help him beat his competitors at the French Open. Also, the fact that he is coached by Amelie Mauresmo, a world champion, only tips the odds in his favour.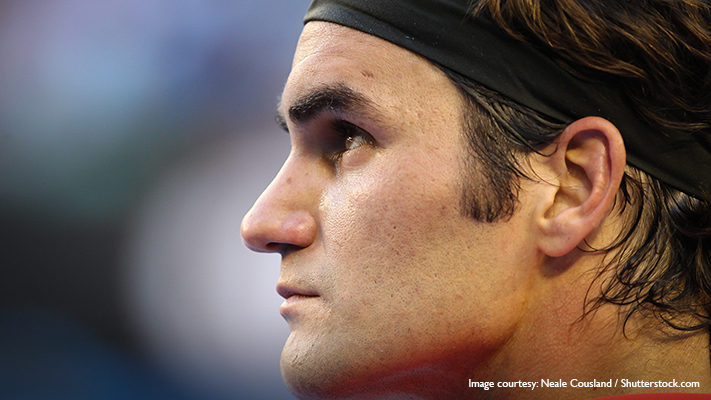 Roger Federer
Federer is considered to be one of the best clay court players of all time, and with 17 Grand Slam titles to his credit, it isn't difficult to see why he has a winning shot at adding another title to his collection.
Rafael Nadal
Creeping up on Federer's turf is Nadal, who's fondly referred to as the King of Clay. Having won nine Rolland Garros titles previously, Nadal's strong forehand and ability to cover the court give him an edge over his competitors.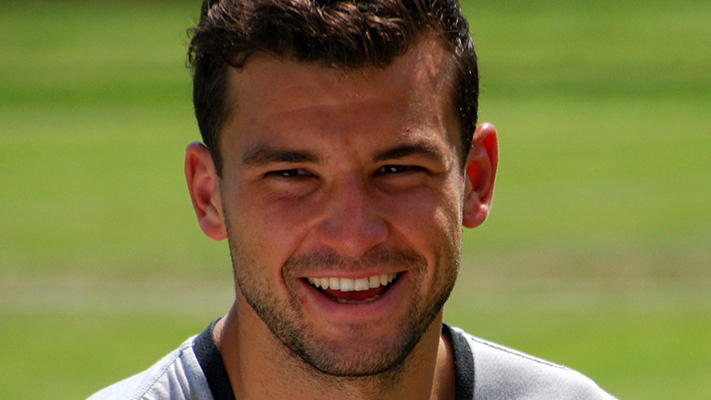 Grigor Dimitrov
Anyone who's fondly called Baby Federer has a winning shot at securing the
French
Open title. With incredible agility and skill that's hard to match, this young player is definitely a talent to watch out for.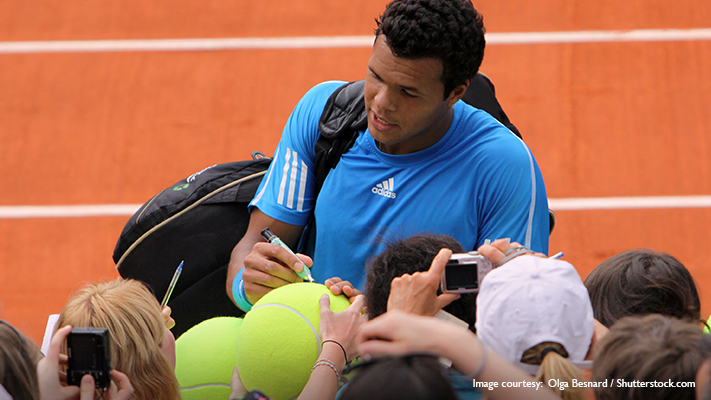 Jo-Wilfried Tsonga

Having made it to the Australian Open finals in 2008,
Wimbledon
semi-finals in 2011 and 2012 and French Open semi-finals in 2013, this French, world number 14 player has the skill and strategy to be able to finish first at the French Open.
Written By : Shirley Mistry