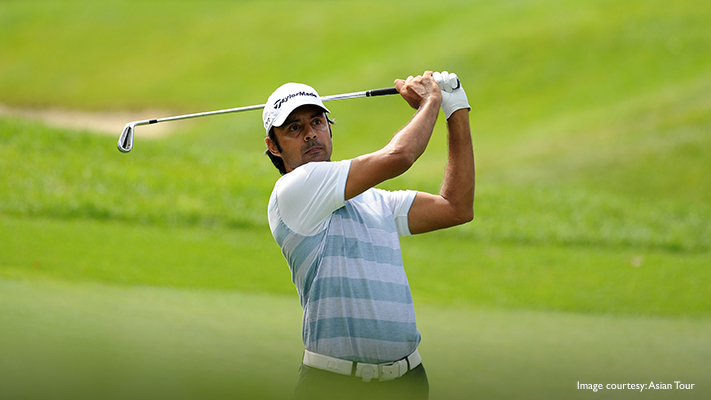 Jyoti Randhawa, Laqshya Mumbai

Considered to be one of Asia's finest golf players, Jyoti Randhawa has several achievements to his credit. The first Indian to be awarded the Order of Merit in 2002, Randhawa has also periodically made it to the list of top 100 golfers post 2004.
Having won titles such as Hero Honda Indian Open (2007 & 2006), Volvo Masters of Asia (2004) and securing the runners-up position at the Chiang Mai Golf Classic (2014), Randhawa is certainly a contender worth watching out for this year.
When he's not mastering his golf technique, Randhawa enjoys yoga, biking, horse riding and sky diving.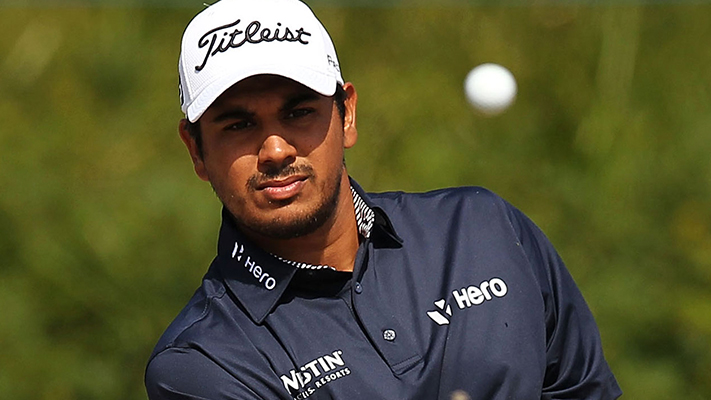 Gaganjeet Bhullar, Jaypee Greens

This 27-year-old player's father is responsible for his initiation into golf at the age of four. The world sat up and took notice of Bhullar's skill when he won the World Junior Masters Championship at the age of 17.
With five Asian titles to his credit—the most recent one being his win at the Indonesia Open in 2013—Bhullar was also a runner up at the McLeod Russel Tour Championship (2014), tied at the 10th position at the Abu Dhabi HSBC Golf Championship 2014 and finished 2ndat Avantha Masters.
To recognise his skill and determination, Bhullar was awarded the Arjuna Award in 2013.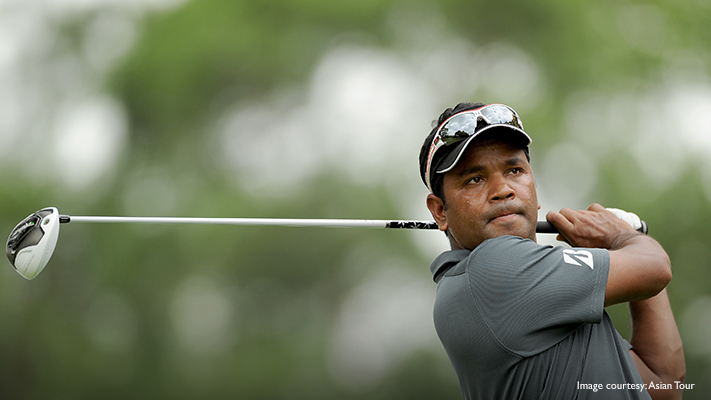 Siddikur Rahman, Dev-Ellora Pune

This Bangladeshi player's tryst with golf started when he worked as a ball boy at the Kurmitola Golf Club to raise funds to complete his education.
His skill ensured that he was selected from a pool of 100 players to represent his club at the Asian Games.
He is the first Bangladeshi to represent his country at the ISPS Handa World Cup of Golf in Australia, and has several titles to his credit. The most notable ones include his win at the Hero Honda Indian Open (2013) and securing runners-up position at the SAIL-SBI Open (2014) and the Philippine Open (2014).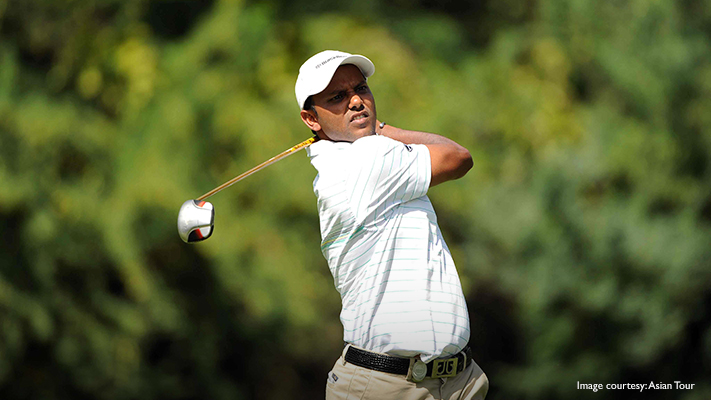 S S P Chawrasia, TAKE Chennai

Chawrasia may be one of India's golf greats, but his first brush with the sport was almost accidental. His father was a greenkeeper at the Royal Calcutta Golf Club and Chawrasia would often sneak into the grounds to try his hand at the game as a child. Chawrasia's connect with the Club has stayed strong over the years, and he now lives in a house near the same golf course.
His most recent achievement is having secured the runners-up position at the Hero Honda Indian Open (2015) and winning the Panasonic Open in 2014. His other notable wins include winning the Avantha Masters (2011) and the EMAAR-MGF Indian Masters (2008).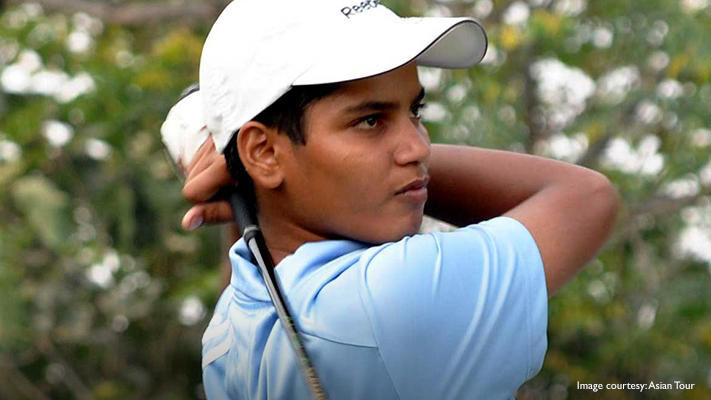 Manu Gandas, DLF Gurgaon

Gandas started playing golf at the age of eight, and by the time he turned ten, his advanced understanding of the game, coupled with his stellar technique set a solid foundation for his professional career.
He comes from a family of sportspersons, with his sisters being state-level Judo and Taekwondo champions and his father being a sports teacher.
His most notable achievements include ranking 11th at Golconda Masters (2015) and winning a silver medal at the Asian Youth Games in China (2013).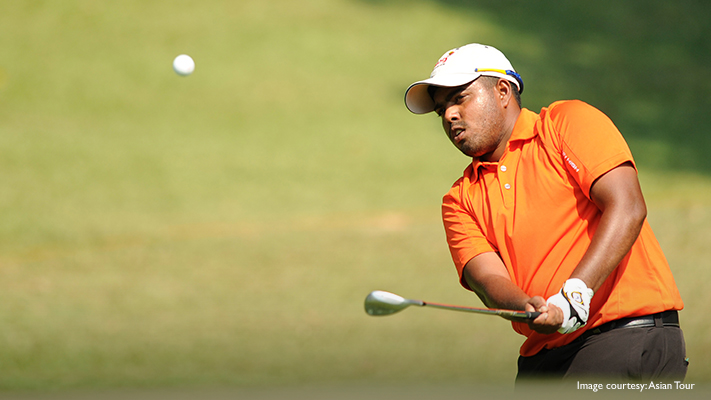 Mithun Perera, Navratna Ahmedabad

Although Perera is considered to be one of Sri Lanka's best golfers, he confesses that he hates the game, and plays it just to earn a living.
One of Sri Lanka's few noteworthy professional players, Perera's been part of the winning team at the Louis Philippe Cup in 2012 and in 2014, apart from securing a runners-up position at the Panasonic Open (2014) and winning the Standard Chartered Open in 2014.
Perera considers football to be his true passion and also enjoys collecting stamps.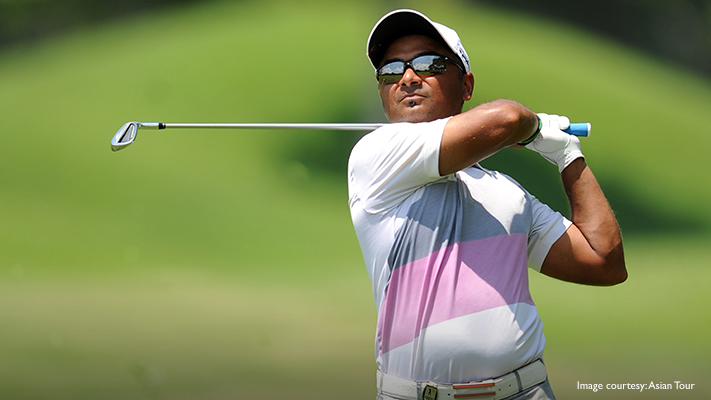 Rahil Gangjee, Zion Hills Bengaluru

Rahil Gangjee has been on a steady upward rise ever since he turned pro in 2000. Considered to be a natural, he's been a runner up at the Panasonic Open (2014).
Known for his wit, confidence and drive, the golf star once contemplated picking race horse jockeying over golf.
Written By : Shirley Mistry