From what you're wearing to how you're planning your date, it all about making the right impression, knowing your audience and covering all the bases. Sounds tough? It's not. Find the balance between looking too eager to please and aloof with our 7 dating commandments and put your best version forward!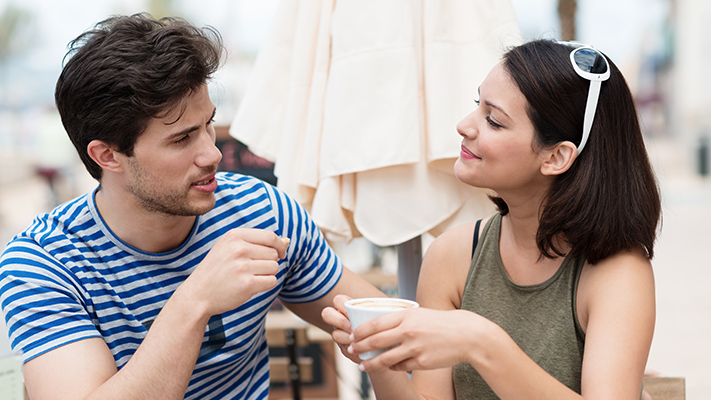 Similar Products
#1 Money matters
Instead of squabbling over the cheque when you go out for a
meal
, either hand over your card discreetly as soon as you reach the restaurant or on your way back from a trip to the restroom mid-meal. However, remember that no modern woman likes to be mollycoddled, so if your date offers to pay every once in a while, understand the sentiment and let her.
#2 Play manners by ear
While some women like old-school chivalry, others get put off by an overt display of courtesies. Strike middle ground by incorporating small gestures such has holding the door open or offering your arm if the road you're walking on is unsteady—but, for everything else, play it by ear. Through the course of your date you're sure to get hints about what your date prefers.
#3 Take an active interest in everything
When you're dating someone, it is extremely important that you pay attention when your
date
talks, not only to what she is saying, but also listening to her stories about her friends, colleagues or family members. Knowing that you have a keen interest in other people that matter to her will only work in your favour, proving that you are a considerate partner.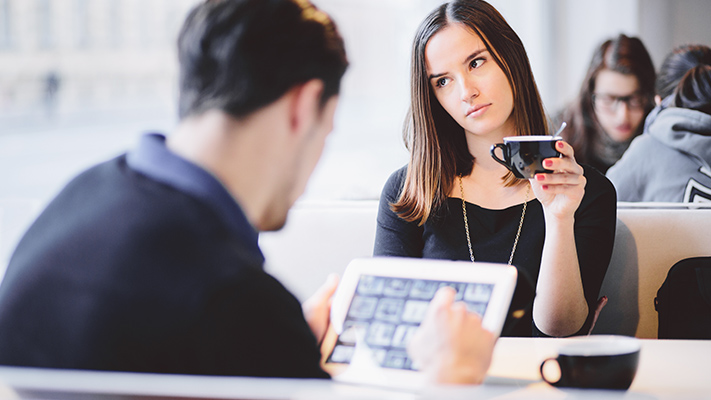 #4 Put your phone away
There's nothing quite as annoying as having a date who's constantly checking his phone or
tablet
. When you're pursuing someone romantically, make sure that you give them your full attention. Twitter, Instagram and group chats can wait until after.
#5 Pay attention to your appearance
Even if you're on your fourth or fifth
date
, take care to dress well for your meeting. Good grooming and a sharp outfit are simple ways to show that you care and that the other person is worth going the extra mile for—and not just on the first date.
#6 Plan your dates well
If you've offered to take a woman out or have asked to make plans, chalk things out before you meet. It pays to have everything planned out well, so that you aren't unprepared when the two of you actually meet. In fact, having no agenda may also give off the impression that you don't care enough about the woman to pay attention to the finer details.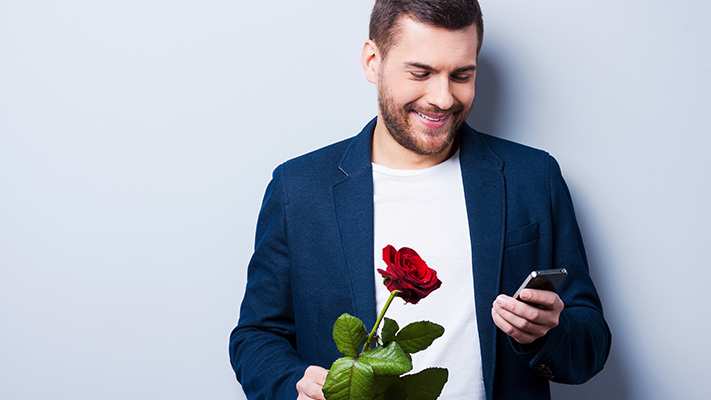 #7 Know where to draw the line
No matter how keen you are to get to know someone better or take things to the next level, rushing things never did anyone any good. Don't smother the other person by inundating them with calls, texts, forwards or gifts. Give the relationship time to grow instead of throwing the other person off with your overenthusiasm.
Most importantly, have fun, relax and give someone a chance to know you.
Written By : Shirley Mistry