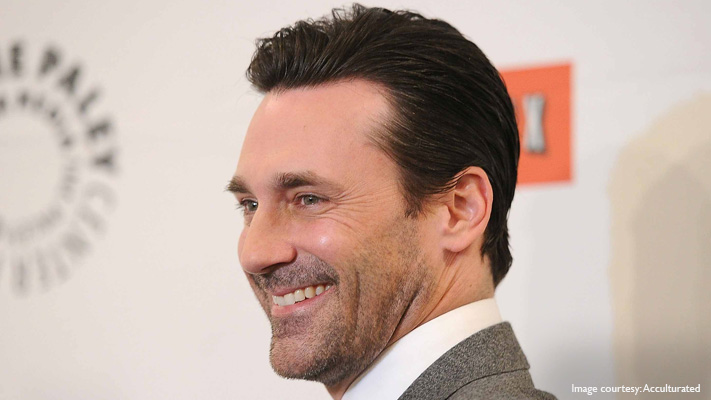 Jon Hamm
Jon Hamm is a television actor who has been keeping it classy both on and off TV. Whiskey and cigars may have been Draper's passion, but Hamm's been besotted with golf in real life, ever since he was 10 or 11 years old. He learnt the sport from his grandfather and continues to play actively even today.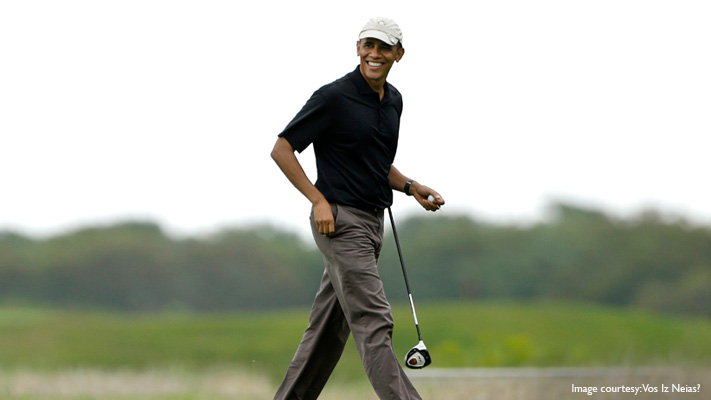 Barack Obama
Obama is often snapped playing a game of basketball, but the President enjoys golf just as much. Once, a couple in Hawaii had to reschedule their wedding in a matter of 24 hours because
Obama
was interested in golfing at the very same course—an incident he profusely apologised for afterwards.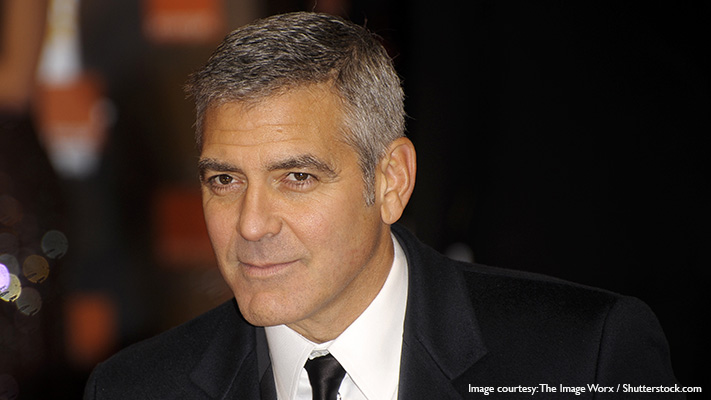 George Clooney
George Clooney
looks every bit the golf-playing gentleman that he is. Although he once had a tremendous appetite for the sport, multiple injuries have slowed him down over the years.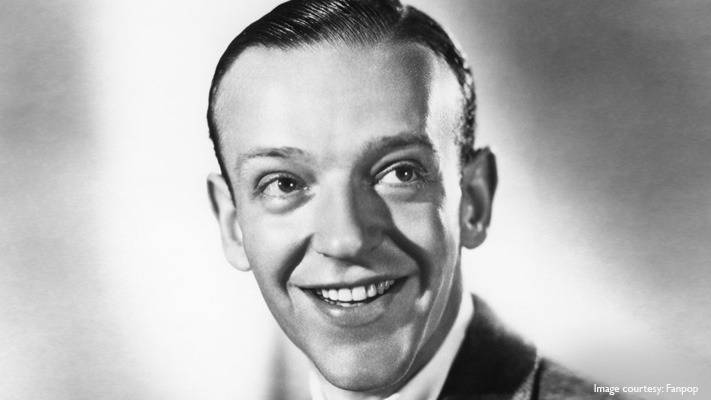 Fred Astaire
Fred Astaire always spoke about his love for golf at great length. In his autobiography, titled Steps In Time, Astaire speaks fondly about his passion for playing golf professionally, and with a golf handicap of 10, he certainly had the makings of a professional.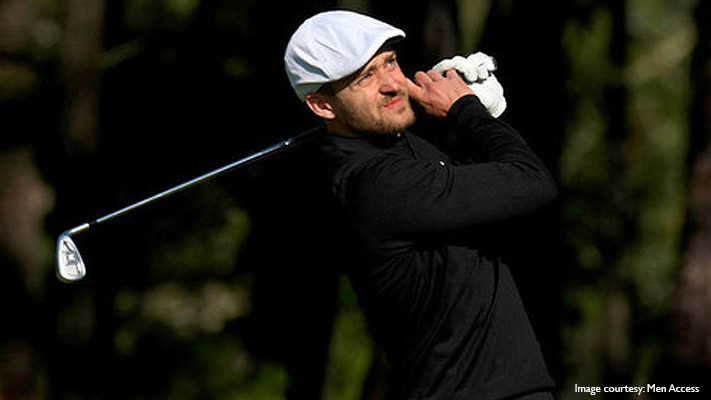 Justin Timberlake
This singer, songwriter and actor started playing golf with his father, and the game continues to be close to Timberlake's heart. When the golf course he learnt to play on was to be bought and converted into a residential complex, Timberlake bought it and poured in $16 million to develop it further.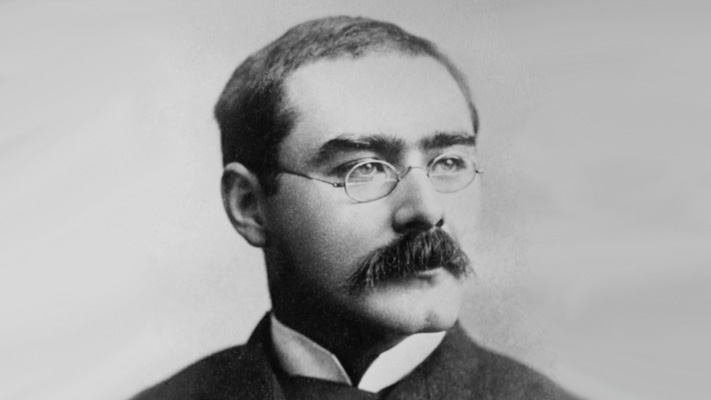 Rudyard Kipling
Rudyard Kipling and Sir Arthur Conan Doyle are regarded as literary heavyweights, and this bit of trivia will delight fans of the written word. The two played golf often, and Kipling is touted to have pioneered snow golf—he painted the ball red so that he didn't have to stop
playing golf
every winter when it snowed.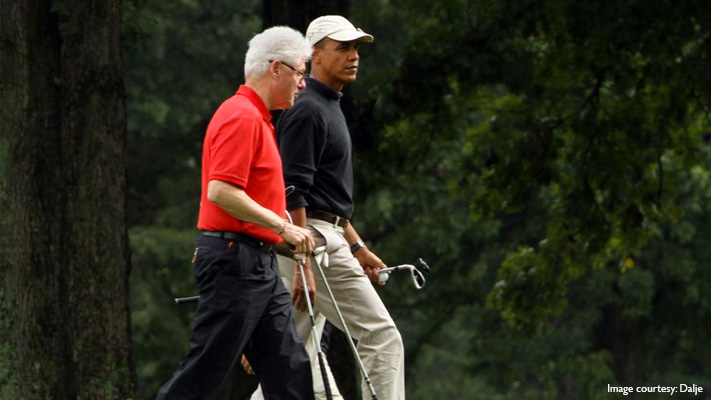 Bill Clinton
Obama's not the only president to indulge in golf; Bill Clinton has expressed his love for the sport on several occasions too. He enjoys it because it is leisurely yet requires tremendous concentration, helping him take his mind off everything else.
If you are a passionate golfer too, dress the part in comfortable chinos. Click
here
to browse through a sporty collection.
Written By : Shirley Mistry