Our roundup of the best reads this year are bound to keep you good company, be it on your commute to work, on your much-needed vacation or simply while lounging around with a cup of coffee.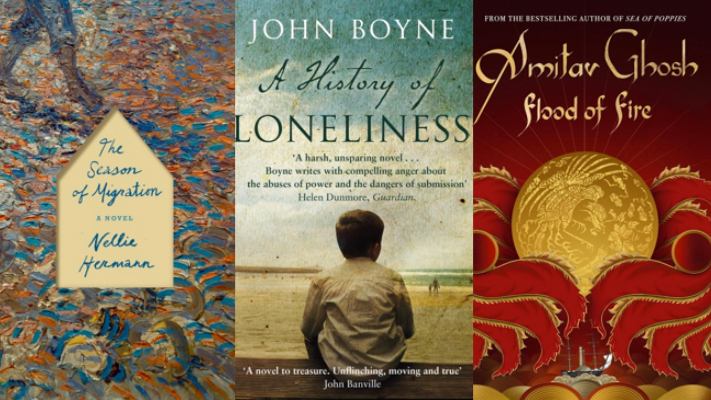 The Season of Migration by Nellie Hermann
If you find yourself as intrigued by Vincent van Gogh, the painter and the man, as you are by his paintings, we highly recommend The Season of Migration. Author Nellie Hermann explores a rather unknown and dark period during van Gogh's adolescent years, which he spent working in a coal mining area in Belgium. Through her lyrical writing, she poignantly portrays what could have led van Gogh to become the mysterious and eccentric artist he is known as today.
A History of Loneliness by John Boyne
The latest offering from the author of The Boy in the Striped Pajamas, A History of Loneliness provides a dismal and appalling insight into the workings of the Catholic Church. It is the story of Odran Yates who joins a seminary in Ireland at the age of 17 with the idea of serving a higher purpose, but 40 years later, all he is left with is shattered faith.
War Room: The People, Tactics and Technology Behind Narendra Modi's 2014 Win by Ullekh NP
The results of the 2014 Assembly Elections took most people by surprise. For those who want an accurate, well-researched and objective account of what led Narendra Modi and his party to the staggering election win, journalist and political commentator Ullekh NP's book makes for a gripping read.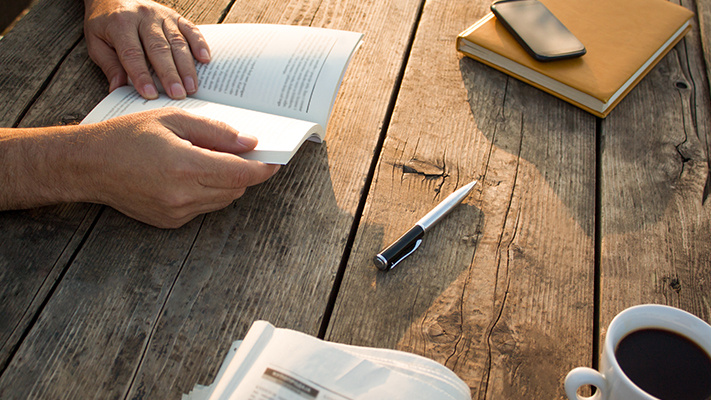 Flood of Fire by Amitav Ghosh
In the third and the final book from his Ibis trilogy (a fictional account of the opium trade between India and China during the 19th century), Ghosh combines fiction and history in a tale that follows a motley of characters from India to China, against the backdrop of the First Opium War. If you've read and enjoyed the first two books from the series—Sea of Poppies and River of Smoke—Flood of Fire is absolutely not to be missed.
Isis: The State of Terror by Jessica Stern and J M Berger

None of us can avert our minds from the havoc wreaked by the terror outfit Islamic State (ISIS), but for those who want to better understand their ideology,
Isis: The State of Terror
makes for a compelling and well-researched read. Authors Jessica Stern and J M Berger, two of America's leading experts on terrorism, delve deep into the group's recruitment tactics and its use of
technology
and social media platforms to execute their atrocities, while providing suggestions to formulate appropriate responses.
Satin Island by Tom McCarthy

We all are constantly trying to make sense of the world around us and in
Satin Island
, McCarthy attempts just that, in his trademark offbeat style. Oscillating between a novel and a manifesto among other things, the
book
trails corporate anthropologist U, who has been entrusted with the responsibility of writing the Great Report, as he attempts to combine the world with all its intricacies and eccentricities into something meaningful.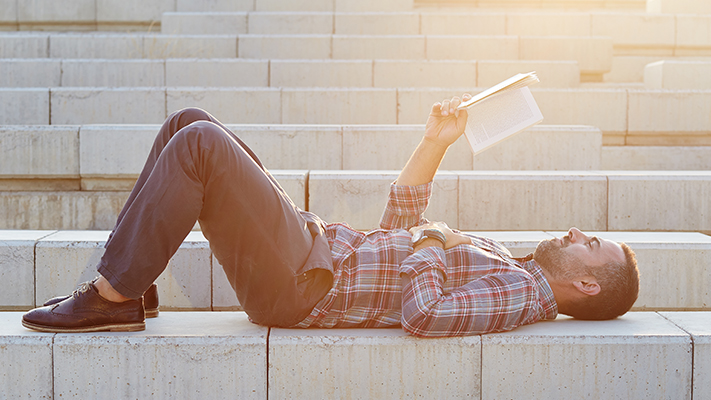 Amnesia by Peter Carey
With cybercrimes posing a greater threat now than ever, there is no better time to read this riveting tale by Booker Prize winner Peter Carey, which explores the themes of digital activism and cyberterrorism. Amnesia is the story of Gabby who has released the 'Angel Worm' in Australia's prison security system in order to set asylum-seekers free, only to realise that her meddling has effects more far-reaching than she could have ever imagined.
Enjoy the books on our list, and let us know what you've been reading recently.
Written By : Neehar Mishra