You may have your head in the game, but are you giving off the wrong impression to your colleagues? We give you handy etiquette 
tips
that will make you come across as nothing but professional.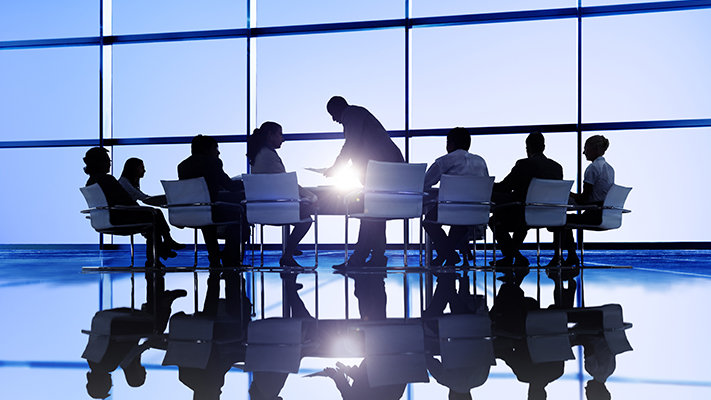 You may have all your thoughts in place, but it is important to look the part as well. Stepping into the boardroom with multiple files and a sheaf of papers while you juggle a cup of coffee makes you look scattered. Do your prep well in advance and make sure you carry only what you need into the boardroom.
This may sound banal, but even if you have the most brilliant idea on the tip of your tongue, don't speak out of turn. There's nothing more off-putting than a colleague who butts into a conversation, so patiently wait your turn. Keep a notepad handy to flesh out ideas that hit you out of the blue.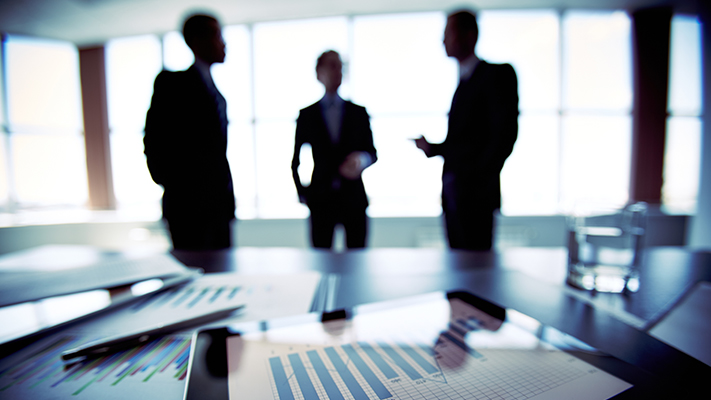 Clean up after yourself. If you're working on contracts or drafting documents, you're sure to cover the boardroom table from end to end. While this is unavoidable, what you can avoid is spreading your belongings all around. No one likes their personal space being infringed upon, so keep your mess to yourself.
While some companies are okay with you taking notes on your laptop, only do so if everyone else is. Or else, stick to good old pen and paper.
It is okay to reply to an urgent text, email or phone call, but don't make a habit out of it. Constantly looking into your mobile phone, drumming your fingers on the table and swivelling in your chair give off the impression that you're disinterested.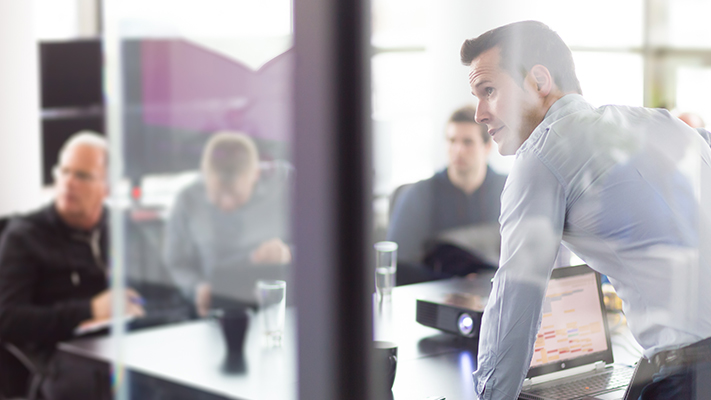 No one wants to witness a boardroom fight, even if it is because you're dealing with a colleague who's acting like a school bully. The best solution is to map out possible reactions beforehand and interject politely to put your point forth. Mud-slinging is far from professional, so no matter how heated the argument gets, stick to your strategy, stay firm and don't get personal.
Most importantly, be there 10 minutes early and wait till the chair takes his seat before you sit down. Never look like you're waiting to dash out of the meeting; it shows that you couldn't care less about the discussion on hand and are eager to make a beeline for the exit.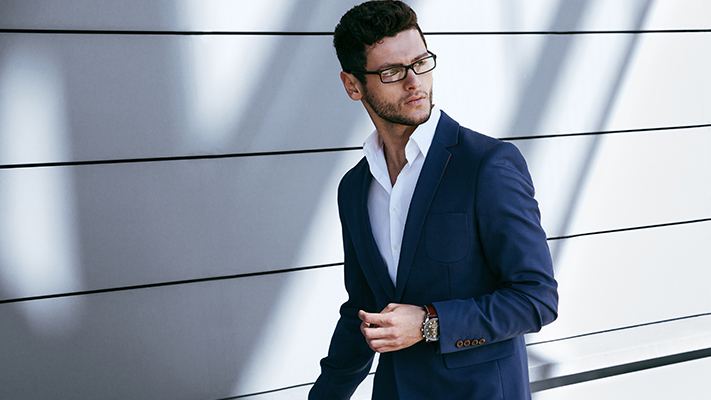 Look the part with these boardroom style essentials.
BUY NOW
Written By : Shirley Mistry