Food, especially health food, has got a whole new impetus in recent times, turning it from a necessity to a trend. Whatever your outlook, knowing the recent icons in world foods is a must. The Label presents six ingredients that you've probably never heard of, but are sure to give your diet a surge of nutrition. Read on!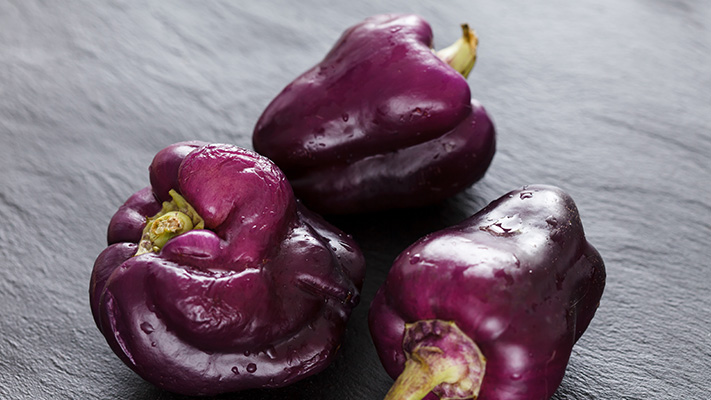 Purple peppers
Purple fresh produce has been known to have excellent nutritional value and purple peppers are no exception. A pigment called anthocyanin lends the vegetable a deep purple colour and eating these peppers regularly can help fight cancer-causing elements, especially those that cause colon and gastrointestinal cancer.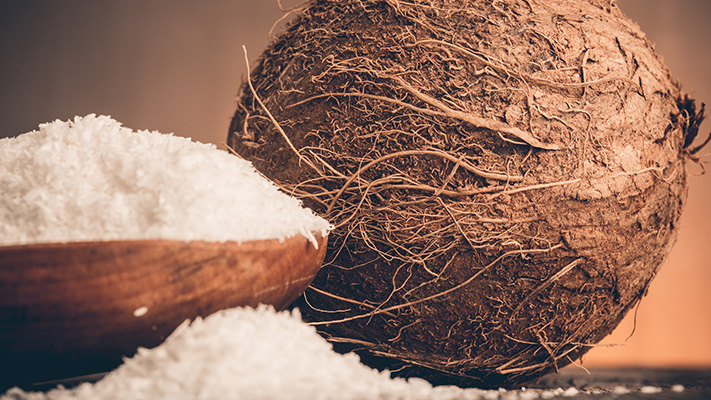 Coconut flour
Apart from eating the fruit itself, adding coconut flour to your diet is highly recommended if you're on a gluten-free diet. It is a rich source of fibre and has an incredibly delicious tropical, nutty taste. Apart from this, this
superfood
has a low glycemic index, making it good for people looking to lose weight or those who are controlling their sugar consumption.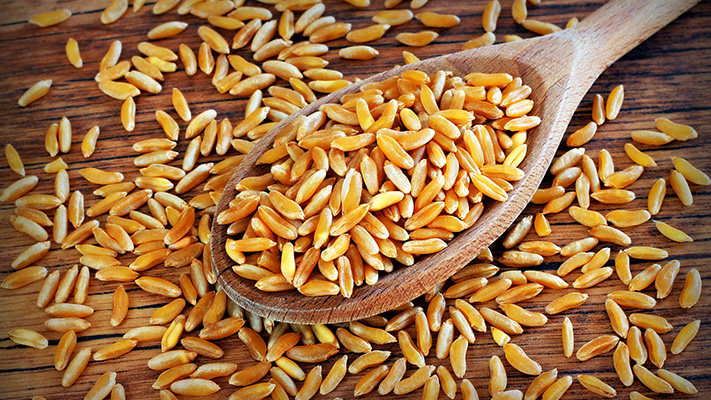 Khorasan wheat
Recent studies have shown exactly why you should be adding Khorasan wheat, a type of wheat that's classified as an ancient grain, to your diet. Apart from reducing your risk of cardiovascular conditions, this grain also boosts your metabolism and is rich in antioxidants. It also helps improve and maintain your lipid and blood profiles.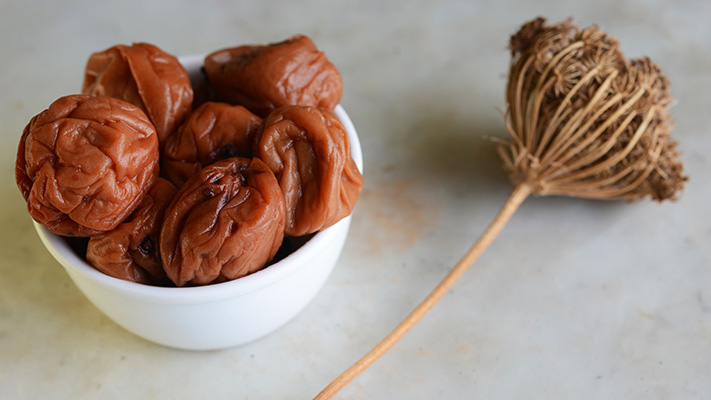 Umeboshi plums
These Japanese plums are fermented to create a paste that is so intensely salty that a pinch is all you need. Healthier than table salt, the nutrient-rich plum paste is also known to help fight cancer.
Switch to umeboshi paste immediately if your salt intake is considerably high.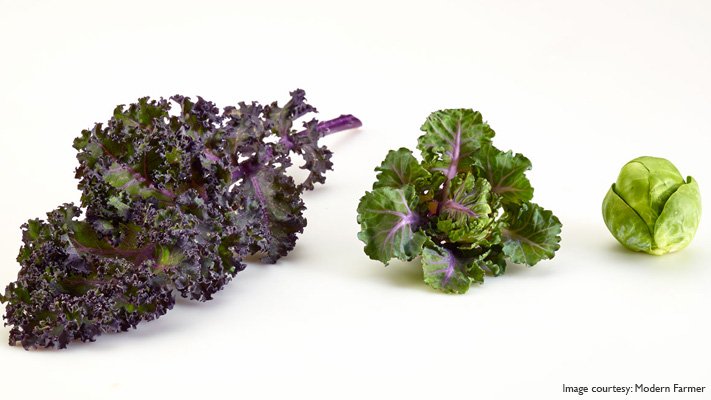 Kalettes
Brussels sprouts may not be your favourite vegetable, but they're certainly packed with nutrients. When combined with kale, they become doubly healthy. Kalettes are a hybrid of kale and Brussels sprouts and offer the benefits of both. So while kale is rich in omega-3 acids, fibre, protein, vitamins and folate, Brussels
sprouts
are rich in fibre, vitamins and minerals such as manganese, phosphorous, copper and potassium.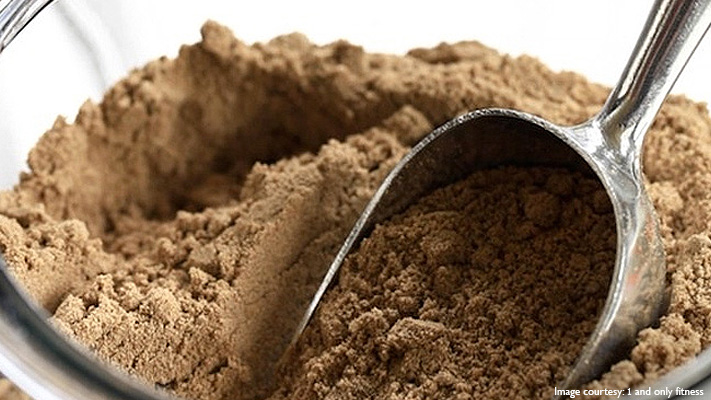 Crickets
As revolting as it may sound, over 2,000 varieties of crickets are safe for human consumption. They provide extremely high-quality
protein
and contain fibre in a quantity that's higher than what is found in beef. Rich in amino acids, fibre, potassium and vitamin D, they are also low in cholesterol. If you're not looking forward to sinking your teeth into a crunchy cricket, fret not, because they're available in flour form too.
Written By : Shirley Mistry