An unconventional pairing is always delightful. Add wines and Indian sweets to this and it upgrades to positively fascinating. Not convinced? Read on, and you will be.
Most important tip
Sweet wines come in a broad spectrum of styles. Whatever the style, the bottom line is that the wine MUST be sweeter than the dessert; otherwise it will be completely overpowered by its sweetness.
Try out some of these pairings and add a zing of sweetness to your desserts.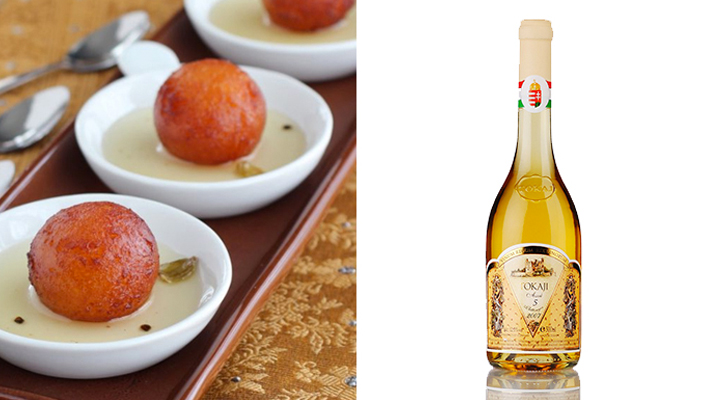 GULAB JAMUN = TOKAJI ASZU 5 OR 6 PUTTONYOS
With a reasonably high residual sweetness and a high natural acidity, this dessert wine is a great match for the gulab jamun.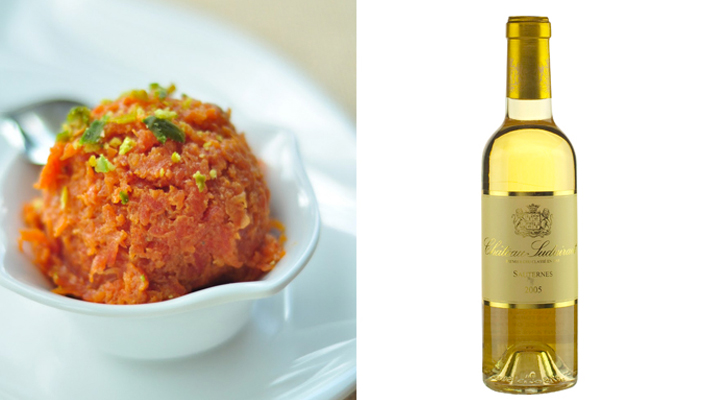 GAJAR HALWA = FRENCH SAUTERNES
The botrytis flavours of honey, apricots and cinnamon in the Sauternes will enhance the sweet and sugary gajar halwa with aplomb.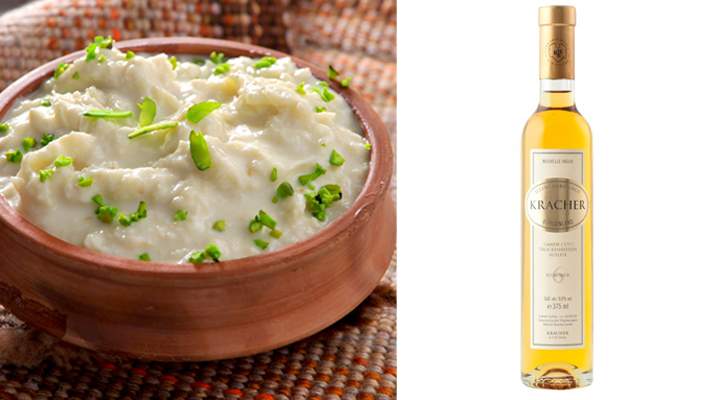 RICE PUDDING/KHEER OR SHAHI TUKDA = GERMAN LATE HARVEST OR TROCKENBEERENAUSLESE
Late Harvest Riesling perfectly complements the moderately sweet rice pudding, while the intense, refreshing Trockenbeerenauslese is a great foil for the cloying sweetness of the shahi tukda.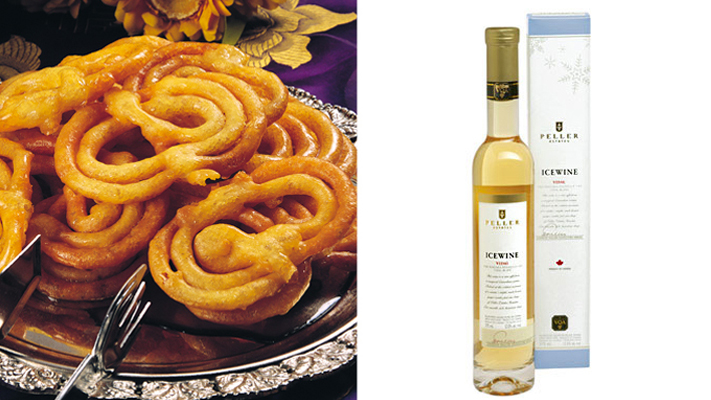 JALEBIS = AUSTRIAN OR CANADIAN ICE WINE
Jalebis have a zingy acidity in its bite, which go beautifully with the mouth-watering acidity of ice wines.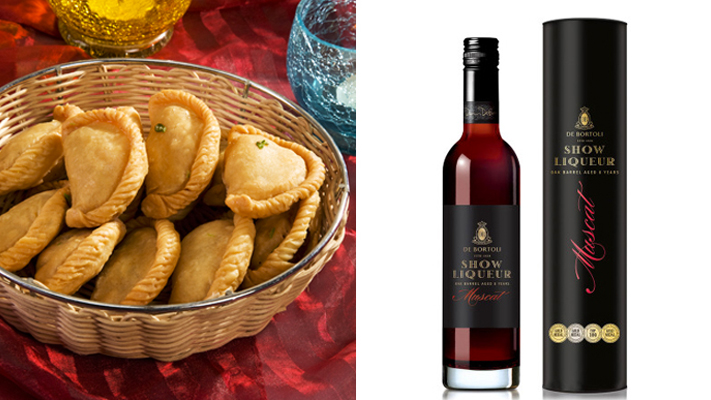 GUJIA WITH KHOYA FILLING = AUSTRALIAN LIQUEUR MUSCAT
The caramel, nutty and brown sugar flavours in both these choices complement the khoya filling ensuring a sublime experience.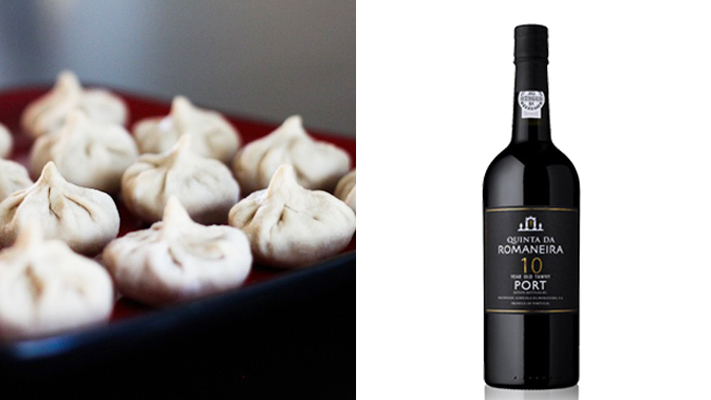 STEAMED MODAK OR KARANJI = 10-YEAR-OLD TAWNY PORT
Deep notes of caramel, vanilla, nuts and raisins in the 10-year-old Tawny Port seamlessly blend with the Modak or Karanji filling on the palate.
Written By :