How do you spend most of your weekends? Sleeping in, spending time with the kids, finishing up your bank work, dinner with the in-laws or parties with friends are the usual suspects. But with the holidays around the corner, slot at least 1 weekend to de-stress at a spa. We're not recommending it just for a good session of relaxation, but also for the various health benefits offered by spa therapies. Here are 6 reasons why you should visit the spa this weekend.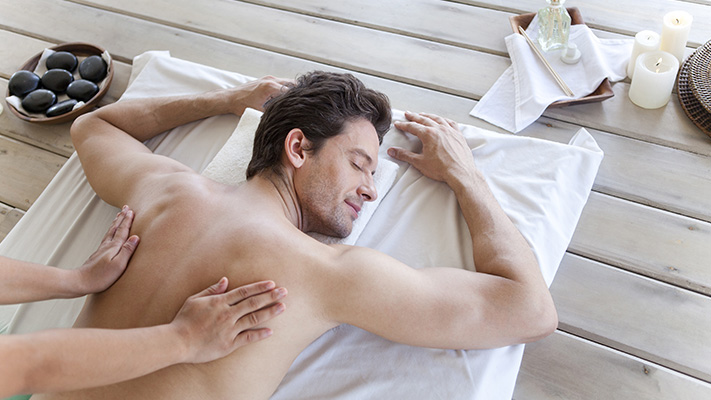 #1 Reduce body aches and pains
Sitting for hours in front of a computer, carrying a laptop, driving on bumpy roads, etc, can cause a lot of pain. And, if you want to say goodbye to pain, taking a massage on a weekend is the solution. A Swedish massage is especially known to reduce muscle pain. It includes 5 special strokes that improve blood circulation and increase supply of oxygen to various organs in the body.  The kneading action used during the massage reduces the knots and stiffness in muscles and relieves pain. Swedish massage has also been proven to be beneficial in reducing back pain, shoulder pain and neck pain.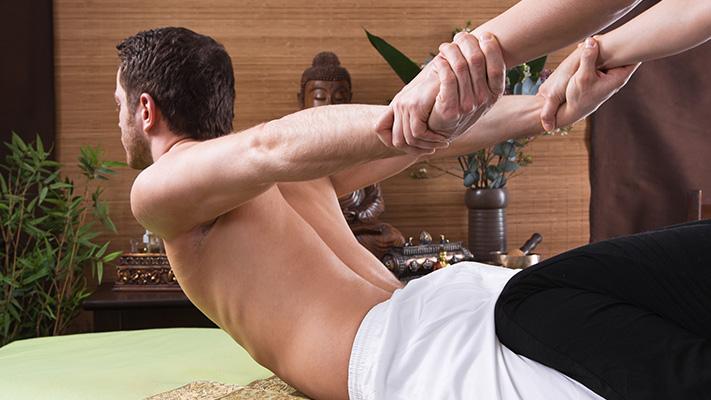 #2 Overcome tiredness and boost your energy

If your lifestyle at work involves frequent travel and constant pressure of targets and deadlines, you are very likely to be tired at the end of the day. If you have been feeling low on energy very often, you need to take some action immediately since this is an indication of fatigue. A Thai
massage
is the answer here, which involves yoga-like stretching and no oil or cream. This massage improves your body's flexibility and the motion of your joints. Experienced spa therapists use their hands, legs, feet and knees to give you a thorough stretch and a workout. The stretching exercises performed during this massage reduce muscle tension and help the body's natural energy to flow more freely.
#3 Improves immunity to fight infections
A stressful lifestyle, poor diet, smoking, etc, can lower your immune system and make you vulnerable to infections and illnesses. Many spas offer the Ayurvedic massage, which is a proven therapy to boost immunity. Ayurvedic massage, also known as Abhyangam, has been mentioned in the Ayurveda classics as one of the important daily regimens (din charya) for a healthy lifestyle. This type of massage uses plenty of warm, herbal or medicated oil and long gliding strokes to stimulate the production of white blood cells, which play a vital role in the immune mechanism of your body.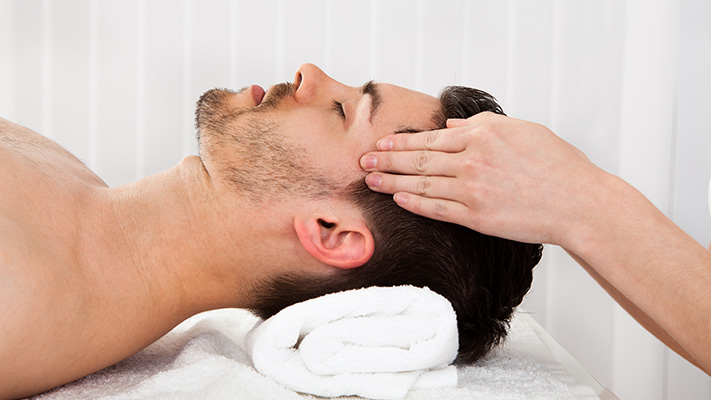 #4 Experience mental calm

Right from dealing with the traffic to worrying about mounting expenses, we are always under some kind of tension. However, worrying too much can affect your mental and physical health. Many people turn towards
unhealthy ways of stress management
such as smoking or alcohol consumption. To manage your mental stress through healthy means, opt for an Aromatherapy massage. This massage uses essential oils obtained from various herbs, fruits or flowers. Science proves that fragrances can impact our body and mind and essential oils such as lavender, geranium, marjoram, etc, act on special parts of brain and release hormones that have a calming effect on the mind.
#5 Get rid of toxins

Toxins are all around us. We eat them through unhealthy foods and inhale them through polluted air. Toxins are nothing but the free radicals that can damage the tissues in the body. It is important to balance the level of antioxidants in the body so as to prevent this damage.
Body detoxification
refers to the removal of harmful toxins from the body. Some spas offer Ayurvedic massage for this kind of detox, which stimulates the lymphatic system. In addition, some spa therapies such as body wraps, which involve wrapping a body to causes profuse sweating which removes toxins, can also aid in body de-toxification.
#6 Nourish your skin and prevent early ageing
In today's world, it is very common to see people appear much older than they actually are. Stress can actually damage our skin. However, spa therapies such as facials, body polishes and body wraps can exfoliate the skin and make it appear more youthful. It is always important to look for body wraps or polishes that use ingredients of natural origin that have anti-ageing and moisturising properties.
So if you were looking for a reason to hit the spa this weekend, we've given you 6! Just ensure you opt for a professional spa that offers scientifically proven therapies to cater to your health needs.
About the author
Sunil Rao is the co-founder of Four Fountains De-Stress Spa, a chain of scientific health spas that provides solutions to lifestyle problems such as poor sleep, anxiety and fatigue.
Written By : Sunil Rao