The Tata Literature Live! The Mumbai LitFest's 6th edition came to a close this past weekend and here's a look at the men who stole the show.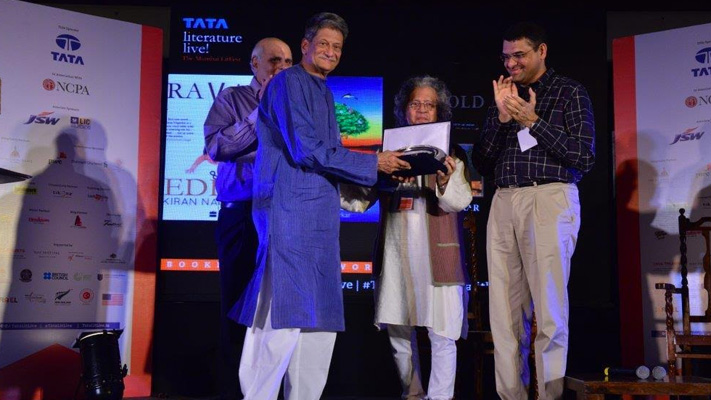 Kiran Nagarkar
Kiran Nagarkar was awarded the Tata Literature Live! Lifetime Achievement Award for his excellent contribution to the world of literature with books such as Cuckold and the Ravan and Eddie trilogy.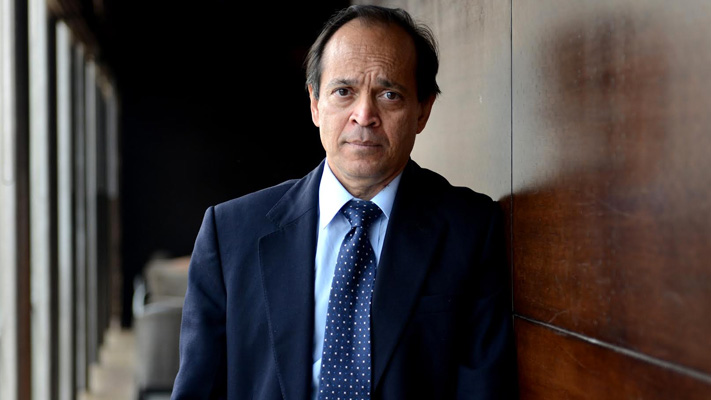 Vikram Seth
Winning awards and laurels for his outstanding literary works is no new feat for this author, and at this edition of the festival,
Seth
was awarded with the Tata Literature Live! Poet Laureate Award. Seth has outstanding works such as
An Equal Music
and
A Suitable Boy
to his credit, along with collections of poetry.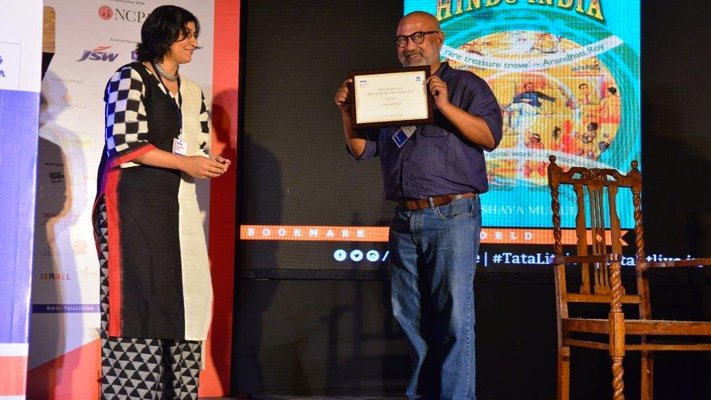 Akshaya Mukul
Gita Press and the Making of Hindu India is a book that chronicles the history of the Gita Press and its impact on propagating and shaping a strong pro-Hindu voice and political opinion. This well-researched book has won its author, Akshaya Mukul, the Tata Literature Live! Book of the Year for Non-Fiction Award.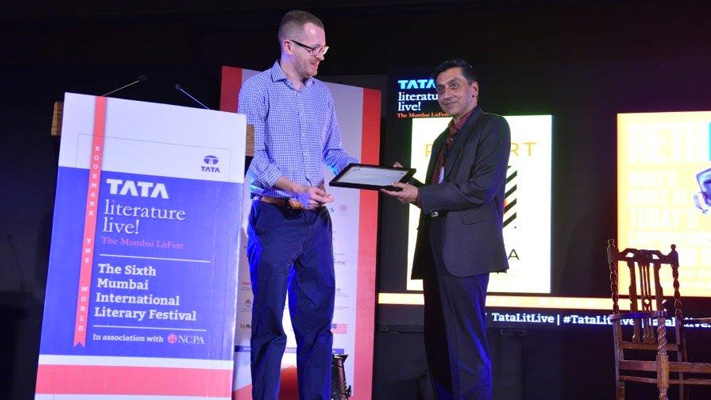 Professor TT Ram Mohan

A must-read for
entrepreneurs
, Prof TT Ram Mohan's book
, Rethinc: What's Broke at Today's Corporations and How to Fix It
, talks about the 3 problems that plague all corporates and how they can be resolved. At this year's LitFest, Prof Mohan won the award for the Tata Literature Live! Business Book of the Year.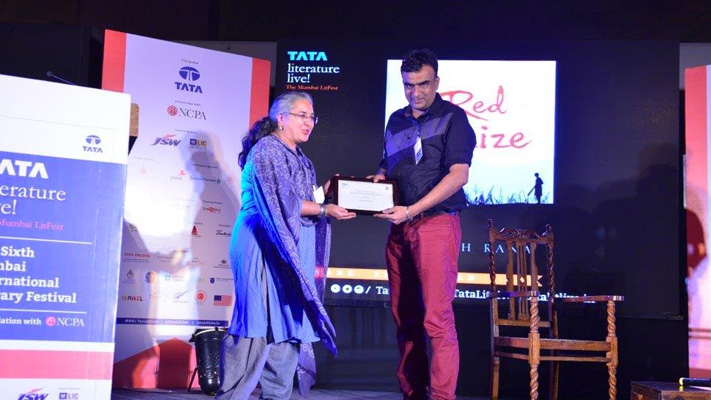 Danesh Rana
Red Maize, a book by Danesh Rana, won the author the award for the Tata Literature Live! First Book Award for Fiction. The author has made a promising attempt at telling the tale of a mother's dilemma through a dramatic story about her sons, based in Morha Madana, a village overlooking the Chenab.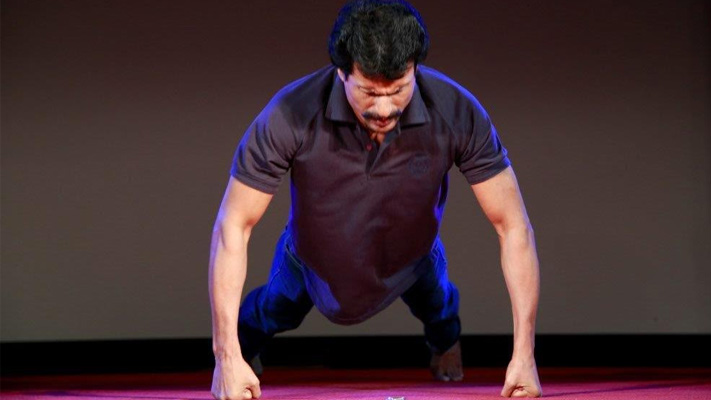 Bibhuti Nayak
In a feat that's not literary but just as impressive, Bibhuti Nayak, an Indian journalist, broke the existing
Guinness World Record
for most knuckle push-ups in 1 minute. Surpassing Arthur Weaver III's record of 76 push-ups a minute, Nayak set a new record by performing a whopping 83 knuckle push-ups in 60 seconds!
Written By : Shirley Mistry